Speed seems to be the most important factor when customers decide what internet plan to buy. For that reason, telecommunications companies and Internet Service Providers race to provide faster internet service at a blistering pace. Every time users need to purchase or renew their internet plans, they may be asking themselves what speed they really need. 
While 100 Mbps is considered adequate for normal use, 300 Mbps is fast enough for a really good online experience. If you have more budget, you can even go up to 400 Mbps. But you might ask yourself how much is 400 Mbps? What can you do with it and how much does it cost? That's exactly what our article is about.
With a plethora of internet plans available, it gets harder to find the right plan for your household needs. With an increasing demand for higher bandwidth in the new norm, we are forced to upgrade our plans to meet the new requirements and needs. 
Before going further, let's take a look at how fast 400 Mbps is. This is one of the faster internet plans provided by ISPs in the US. But is it fast enough? 
Yes, a 400 Mbps plan was considered an avant-garde internet not so long ago. But today, you can easily find a plan five times faster. However, it's still an advanced speed that delivers more punch than the average internet. For instance, to download an hour-long video in 1080p resolution will take 65sec. In addition, it will take less time and bandwidth to do the tasks such as web conferencing, live streaming, and downloading large files.
Let's dive in and look at a couple of internet plans that offer 400 Mbps connection: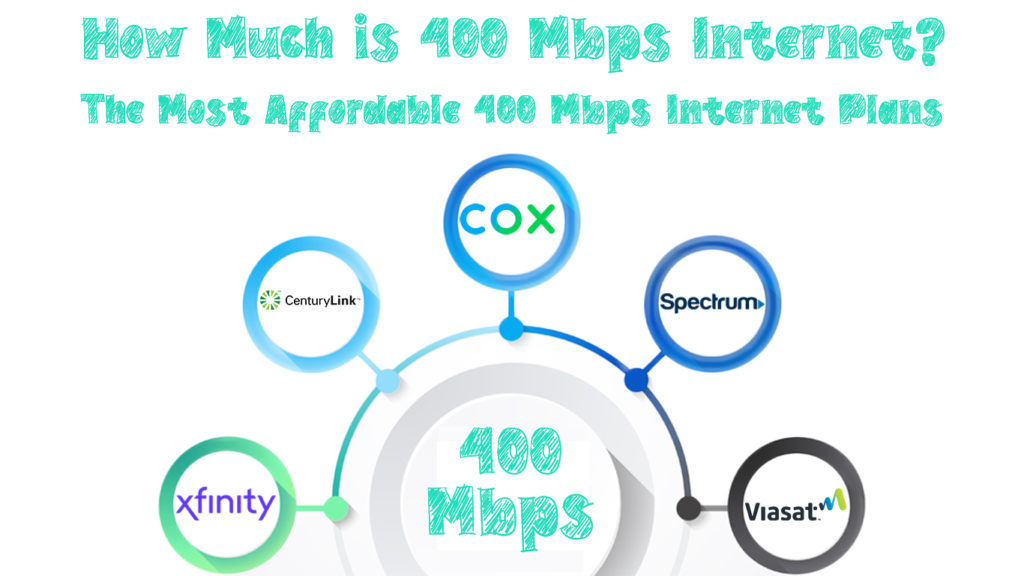 Spectrum Internet Ultra Plan
Spectrum's Internet Ultra Plan offers an internet speed of up to 400 Mbps. It's a mid-level plan offering a significant upgrade from the standard plan. 400 Mbps is a great speed to have a seamless experience with multiple demanding online activities, such as UHD/4K/8K video streaming, video conferencing, multiplayer online gaming, and even the more demanding AR/VR applications. However, the plan does not include a Wi-Fi router, which you can rent for an additional monthly fee.

Features:
Internet speed: Download – up to 400 Mbps; upload – 20 Mbps.
Monthly fee: $69.99 per month for the first 12 months; $94.99 after that.
No need to sign a contract.
Spectrum Ultra and Other Spectrum Plans:
Verizon Fios 400/400 Mbps Internet Plan
Verizon Fios 400/400 Mbps Internet Plan offers an internet speed of up to 400 Mbps. What's so special about this plan is that it comes with symmetrical download and upload speeds – that's how the plan got its name, 400/400 Mbps.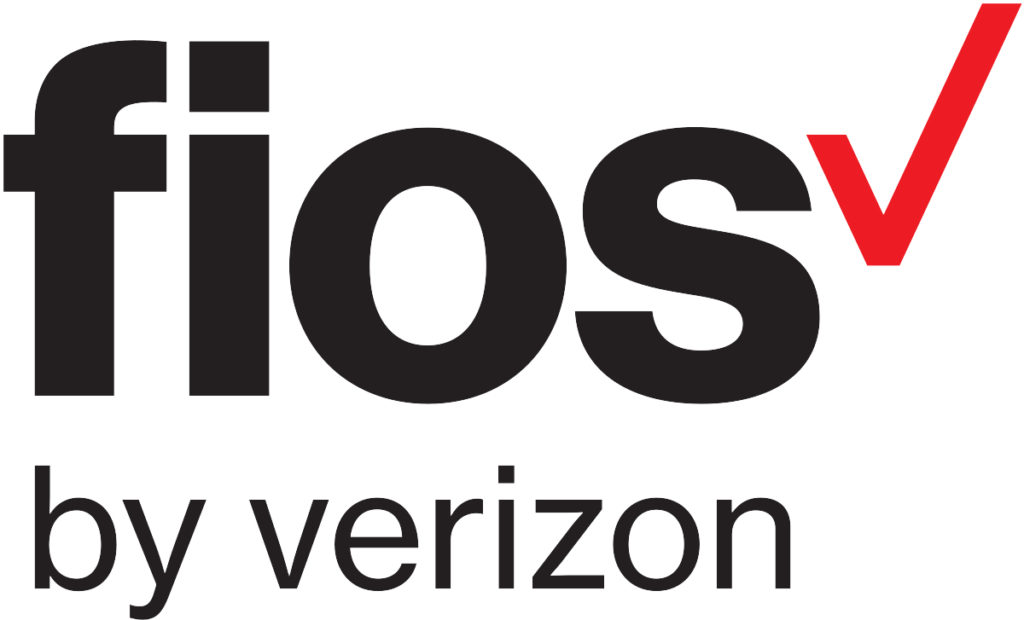 With the latest fiber-optic technology, you can perform more bandwidth-intensive online activities all day long. Home users can stream on multiple devices, make video calls without lag, and upload large files simultaneously. In addition, it's also great for online gaming due to its low latency/ping.
Features:
Internet speed: Download – up to 400 Mbps; upload – 400 Mbps.
Monthly fee: $64.99 per month (with autopay + taxes and equipment charge).
Includes Disney Bundle for six months.
Verizon Fios 400/400 Mbps and Other Verizon Fios Plans:
PLAN
DOWNLOAD
UPLOAD
MONTHLY FEE
FREEBIES
200/200 Mbps

200 Mbps

200 Mbps

$39.99 with Autopay + taxes & Equipment charges

Disney Bundle for 6 months

400/400 Mbps

400 Mbps

400 Mbps

$64.99 with Autopay + taxes & Equipment charges

Disney Bundle for 6 months

Gigabit

940 Mbps

880 Mbps

$89.99 with Autopay + taxes

Disney Bundle for 12 months

$300 off Stream TV Soundbar

Free router

2 TB cloud storage
Is 400 Mbps Great for Gaming?
When gaming online, you want to ensure you're connected to high-speed internet, and 400 Mbps definitely is fast. In addition, to stay competitive in the game, you also need an equally fast upload speed, low ping, low jitter, and no packet loss. When compared to other connection types, Verizon's fiber connection delivers the best ping and jitter results.
So, what is a good speed for gaming? 25 Mbps will get you running for simple online games. But if you want to play fast-paced fighting or combat games, you need a much faster speed, like 100 Mbps. So, 400 Mbps is more than enough to have an ultimate gaming experience.
FAQ
Q: Can you really achieve an internet speed of 400 Mbps?
A: Absolutely yes! However, it would be best to have in mind that you may not get the advertised speed 100% of the time.  With fiber, you will get the advertised speeds 99% of the time, but occasional issues and hiccups are always possible. Cable is somewhat less reliable than fiber, mostly because the stability of cable connection depends on more factors than fiber. You should also remember that a Wi-Fi connection usually leads to speed reduction (compared to an Ethernet connection).  
Q: Can my router manage 400 Mbps?
A: It depends on what router you are using. Some routers cannot handle that kind of speed, but most should be able to run at 400 Mbps or faster. If you have a large home, it's best to buy a good Wi-Fi router with a long signal range, or better still, get a mesh Wi-Fi network.
Q: Why do we measure the internet speed in Mbps?
A: Although the internet delivers bytes of data, the data are delivered as single bits at a time. Sometimes, those bits come out in an unorderly fashion and from various servers. So, it's more accurate to measure the internet speed as the connection transmission capability in bits per second, not in bytes, which is the total number of data units transmitted.  
Q: What is latency?
A: Latency is the data transmission time to travel from its source to the destination. Therefore, a high latency means a longer data transmission time. What you need is a low latency for each transmission. Try to move your device closer to the router to obtain a lower latency. Restarting your router could also fix the latency problems.
Q: What type of internet gives you the highest speed?
A: Cable internet is pretty fast compared to the traditional DSL internet connection or satellite internet. However, the fastest internet is fiber, which uses fiber-optic cable to transmit data.
Q: What is the best way to test my internet?
A: When you subscribe to an internet plan, you will also make an account in the Internet Service Provider's application. Log in to the app and go to the Test My Wi-Fi section and simply tap on it. The app will not only give you the speed reading but also flush any glitches or bugs and improve the internet speed. 
Conclusion
No matter what internet connection you use, wired Ethernet or wireless, 400 Mbps download speed is more than adequate to run various online activities. But how much is 400 Mbps internet? Which ISP offers this speed? Is it expensive? Can you bundle the plans? All these queries and more have been answered in this post.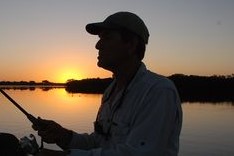 Hey, I'm Jeremy Clifford. I hold a bachelor's degree in information systems, and I'm a certified network specialist. I worked for several internet providers in LA, San Francisco, Sacramento, and Seattle over the past 21 years.
I worked as a customer service operator, field technician, network engineer, and network specialist. During my career in networking, I've come across numerous modems, gateways, routers, and other networking hardware. I've installed network equipment, fixed it, designed and administrated networks, etc.
Networking is my passion, and I'm eager to share everything I know with you. On this website, you can read my modem and router reviews, as well as various how-to guides designed to help you solve your network problems. I want to liberate you from the fear that most users feel when they have to deal with modem and router settings.
My favorite free-time activities are gaming, movie-watching, and cooking. I also enjoy fishing, although I'm not good at it. What I'm good at is annoying David when we are fishing together. Apparently, you're not supposed to talk or laugh while fishing – it scares the fishes.