Are you canceling your AT&T services or simply unable to honor the commitments you agreed upon? Well, there might be a way to avoid those early termination charges or at least receive a reduction. In the next few minutes, you'll get to learn all there is to know about the AT&T early termination fees and ways to avoid them!
When Does AT&T Charge You an Early Termination Fee?
AT&T charges customers with early termination fees when they cancel their services before completing the period during which they're contractually obligated to use them. Every time you begin using a provider's services, you have to sign a contract agreeing to the terms of use.
You'll have to honor all of the stipulations of the agreement, including the one concerning the duration of the services.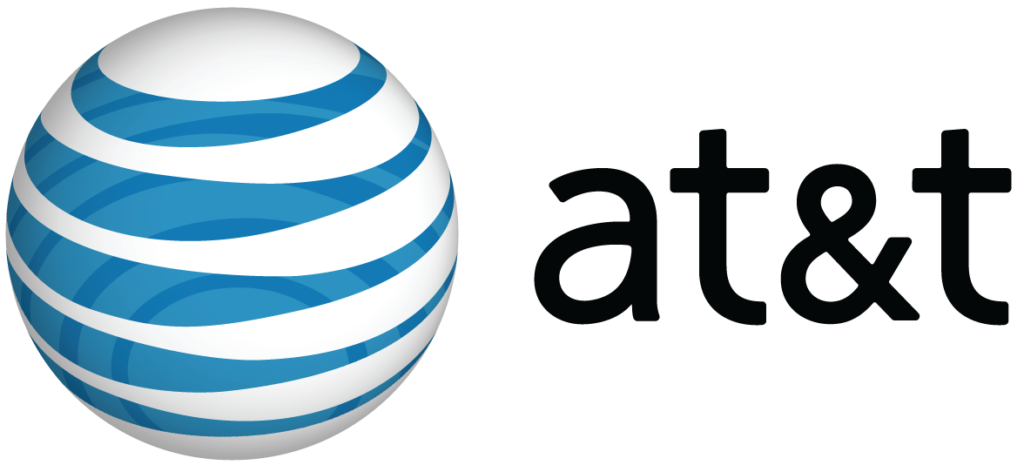 The AT&T early termination fees are linked to the service commitment contracts. Keep in mind that those aren't the same as installment plans. A service commitment contract is when you get a discount for buying a device if you agree to the service commitment for a certain period of time.
For instance, AT&T can offer you a discount when you're buying a phone. But, you'll have to commit to using the company's services for two years. In that case, you'll be signing a service commitment contract with AT&T. That means there will be early termination fees if you cancel those services before the agreement period is over.
Two Types of Early Termination Fees
AT&T recognizes two types of services that have different termination fees. The first one is when you purchase a basic phone, tablet, AT&T Wi-Fi, and mobile hotspot. Your fee will then be $150 minus $4 for every month you used the AT&T services. 
Let's say that you bought a phone and signed a two-year service commitment with AT&T. Then, you decided to stop using the services after 13 months. You'll get the amount of your early termination fee by multiplying $4 by 13.
Recommended reading :
That's the number of months you honored your commitment. Then, you need to subtract that number from $150. In your case, it will be $150 minus $52, which is $98. Thus, you'll have to pay $98 to AT&T for early termination.
The second type of charges concerns buying a discounted smartphone with a data service. In that situation, you'll calculate the early termination fee by multiplying $10 by each month of completed commitment. Then, you should subtract that number from $325 to get your final amount.
How to Check if You Have Early Termination Fees
AT&T won't charge you anything in case you completed your service commitment. You can check how long you have been using the services or whether you have to pay anything by visiting your profile. You should go to your Account Overview and click on My Wireless.
Then, find the My devices and add-ons section and click on your device.
Your next step will be selecting Manage my device and finding the Service commitment or My wireless contract section. There, you'll see the details of your usage. If you're on a Next AT&T contract, you'll have no early termination fees.
What's more, you won't have any early termination fees in case you cancel your services within the first two weeks of using them. For corporate users, the cancellation period lasts for 30 days. You'll only have to return the devices you purchased to get a full refund. The devices, however, have to be in perfect condition. 
Before returning them, you should delete all your personal data. If you have an IOS tablet or phone, you'll also have to erase the security features from the devices, such as Find My iPhone data.
Is There a Way to Avoid AT&T Early Termination Fee?
Technically, it's extremely difficult and practically impossible to avoid the AT&T early termination fee if under contract. There are some exceptions, though. But, you should be ready to hear an unsatisfying answer. That's because service providers rarely provide any room for interpretation in their agreements. Still, if you're willing to put some effort into it, there are two ways to get around the AT&T early termination charges.
1. Call AT&T Out for Poor Services
The first way to possibly avoid the AT&T early termination fees is to find proof that the company failed to honor its commitments. For this method, you'll need to contact customer service and ask to speak to an actual representative instead of a bot. That way, you'll have a higher chance of negotiating a deal.
If your contract stated a specific quality of service, internet speed, or the state of the device you bought, and the service provider failed to execute what was agreed, you can point that out during the call.
You could claim that the main reason why you're canceling the services early is that AT&T did not honor its own commitments. Still, keep in mind that the chances of you successfully persuading the representative to waive the early termination fees are slim. But, it's worth trying out, especially if you only used the services for a few months and your charges are pretty high.
2. Switch to Another Service Provider
Changing carriers could indirectly reduce or remove your early termination fees. Many carriers offer a trade-in option, which allows you to exchange your current AT&T device for a new one and use the services of that carrier instead. As part of your agreement, the new carrier could take on the remaining AT&T early termination chargers or partially cover your expenses. 
Recommended reading :
But, you should keep in mind that not all service providers offer this option. Thus, you should do some research on the matter and speak to a customer service representative before committing to another provider.
The Bottom Line
Nobody wants to pay for early termination fees! You'll be setting aside money for a service you're no longer using. Luckily, there are ways to get around your commitments. But you'll need to be prepared to put a lot of effort into it! Good luck!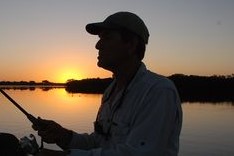 Hey, I'm Jeremy Clifford. I hold a bachelor's degree in information systems, and I'm a certified network specialist. I worked for several internet providers in LA, San Francisco, Sacramento, and Seattle over the past 21 years.
I worked as a customer service operator, field technician, network engineer, and network specialist. During my career in networking, I've come across numerous modems, gateways, routers, and other networking hardware. I've installed network equipment, fixed it, designed and administrated networks, etc.
Networking is my passion, and I'm eager to share everything I know with you. On this website, you can read my modem and router reviews, as well as various how-to guides designed to help you solve your network problems. I want to liberate you from the fear that most users feel when they have to deal with modem and router settings.
My favorite free-time activities are gaming, movie-watching, and cooking. I also enjoy fishing, although I'm not good at it. What I'm good at is annoying David when we are fishing together. Apparently, you're not supposed to talk or laugh while fishing – it scares the fishes.