AT&T is one of the largest and most efficient cellular network companies in the US. It has comprehensive coverage and offers very affordable data plans compared to its competitors. One of the main reasons why consumers prefer this network carrier is its 5G network coverage.
The unlimited data plans may reach up to 100 GB of premium data at an affordable monthly price. Other data deals are available to fit your needs and budget. Also, you can set up a mobile hotspot anywhere using the tethering option.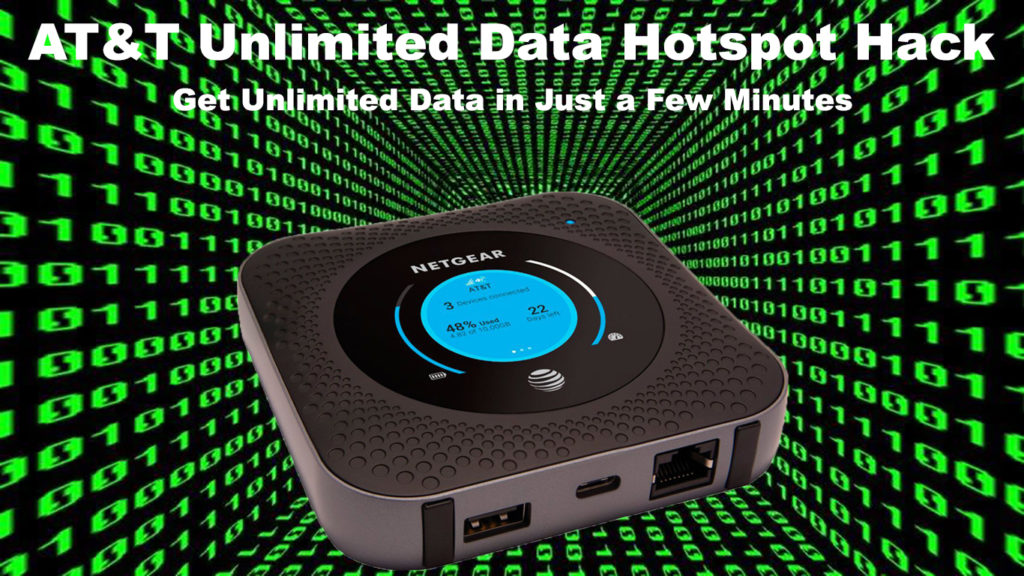 What Is an AT&T Unlimited Data Hotspot?
A mobile hotspot connection is a wireless mobile network connection you can access through cellular data from your phone. You can share that network connection with several devices.  
The best advantage of using a hotspot connection is accessing the internet even in remote areas. 
As long as your cellular network carrier has coverage in your area, setting up a hotspot network is helpful and accessible.
Therefore, you will need cellular data to share data for use on other devices. You can connect several devices at once to your line to form a wireless network. 
Different network carriers offer different data plans. For instance, AT&T offers relatively cheaper data plans for every line or sim card than its competitors.
Even though the network offers unlimited data deals, every package has a data limit. Consequently, the company will block the hotspot feature if you reach the data limit. 
Also, the network carriers will lower the speeds after you hit the data limit within your data plan.
Therefore, when you run out of data or hit the data limit, you cannot carry out tasks that require heavy data usage. 
In most cases, once you hit the data cap, you will only get speeds of 128 kbps, which hinders many online activities. Low speeds prevent access to online services such as video streaming which can be very slow. 
For example, if you subscribe to an unlimited data package of 15 GB. Once you hit the 15 GB data cap, you will get 128 kbps speeds until your next billing cycle. In this case, payment is made every month according to company policy. 
Consequently, using data for a hotspot to support network connection is very limiting despite access to unlimited data plans.
Although hotspots are seen as an alternative option to Wi-Fi connection, there are ways to hack them.
You can bypass hotspot data limits by using Google Play and AppStore applications. The procedure is easy and helps you save a lot in the long run. 
Hence, you will expand your data limit and receive more data without extra costs. 
How to Hack AT&T Unlimited Data Plans
As we have seen, unlimited data plans can be pretty limiting. However, there are methods you can use to hack these data limits. Moreover, you will be able to go beyond your data limit without paying extra for it.
First, you have to make sure your payment of the data plan is up-to-date to avoid disconnection. Additionally, you have to be subscribed to a plan to hack it. Therefore, it is necessary to pay for your data plan as per company policy.
Carefully follow the steps below to ensure you correctly bypass the data limits. 
Use the PdaNet App
The PdaNet application is versatile because it offers several features concerning your hotspot network. It is also available for use on multiple devices from different brands. Thus, you can access it on your Android phone or laptop with Windows 7 to 10 OS.
The app is also available on your Mac OS X desktop, but a hotspot connection is achievable through USB only. As far as we know there's no official iOS version of the app.
Also, you will need to download the launcher app that works hand-in-hand with the PdaNet application. The PdaNet will only give a limit bypass for 10 minutes of activity without both apps running.
The launcher app is known as Fox-Fi, and it allows access to the full version of the PdaNet app. It also allows you to install drivers to support the PdaNet app on your laptop. However, you will need to purchase this app. If you do so, you will get a lifetime license. 
Once you download the app, open it and click on the full version unlocked option, directing you to the Fox-Fi key application. After purchase, follow these steps to set up your hotspot tethering feature:
First, ensure the hide tethered usage option is on from your PdaNet app. It removes the bandwidth cap on your data limit, allowing the connection of several devices at once.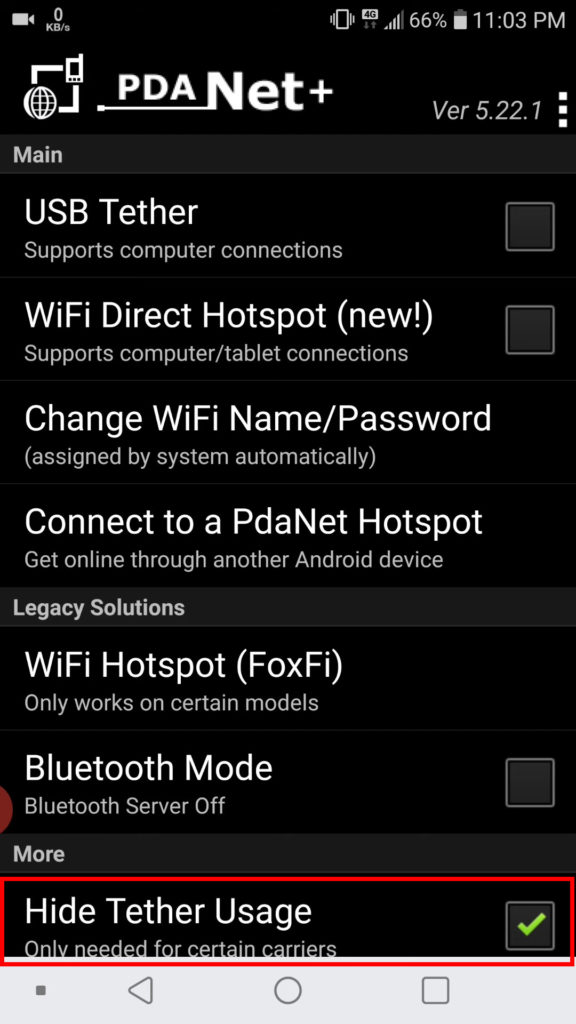 You will also see several connection options, such as:
Wi-Fi Hotspot (Fox-Fi), which is only accessible to certain phone models
Wi-Fi Direct Hotspot, which allows you to tether your mobile to laptops and tablets
USB tether, which provides for connection through a USB cable
Bluetooth mode, which enables hotspot tethering through Bluetooth
Secondly, you need to install the app on your PC/laptop. Once you install it, you can connect to the hotspot but you should first go to the Wi-Fi settings on your laptop to access manual proxy server settings. Change the IP address to 192.168.49.1 and the port to 8000, then save changes.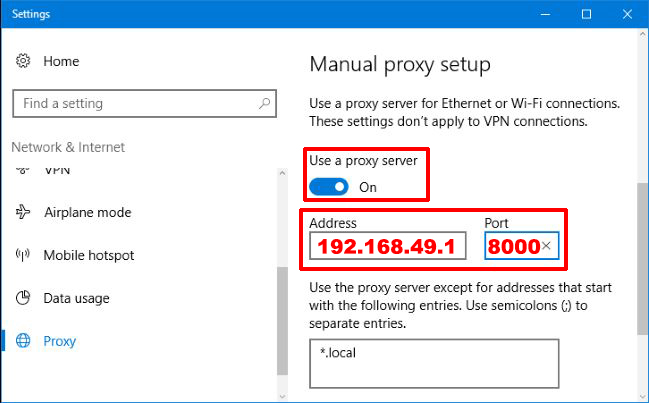 Then, you can connect your PC/laptop to your hotspot. You can confirm that your hotspot connection is on from your laptop's Wi-Fi settings. 
How to Use the PdaNet App to Bypass Your AT&T Hotspot Data Cap
This application is not as versatile as the first one since only Android users can access it. However, the app is free, and you can easily download it from Google Play. Also, you will not need to root your phone to access hotspot tethering features.
Before doing anything, ensure the payment to your unlimited data plan is up-to-date to avoid disconnection. 
After installing the app, configure your Wi-Fi name and password for the hotspot network. Therefore, your network name will be visible if you connect to another device. 
Then, press the back button to return to the main screen of your app. Check the box on your app screen to start the Wi-Fi hotspot. Do not exit the app on your primary mobile phone for the initial connection.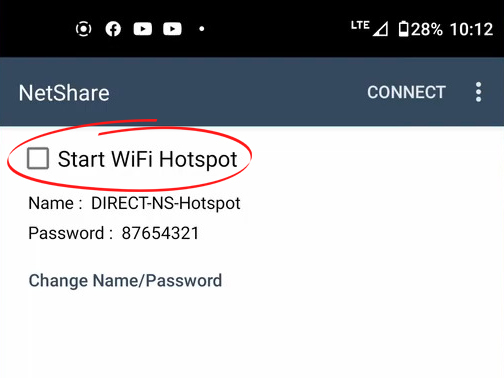 On the phone you want to connect, go to the Wi-Fi settings and access the hotspot connection option. Next, key in the password of the network connection you are connecting. Save the settings on the phone you are tethering to the hotspot network. 
Afterward, set up the proxy settings on the app to enable you to create the bypassing feature on your phone. The steps are:
Select

show advanced options

from the settings and click on

proxy settings

. 
Change the IP address to 192.168.49.1 and the port number to 8282. 
Save all these changes to set up a hotspot connection. 
Also, ensure the other devices also have a connection to the network from their hotspot network settings.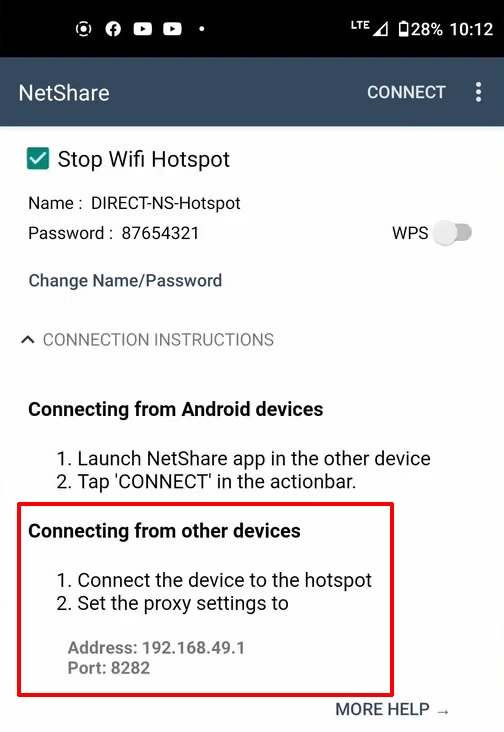 Note: Whatever device you want to connect to your hotspot (Windows PC, Mac, iPhone, Android phone), you will have to change the proxy settings on that device.
How to Use the NetShare App to Create a Hotspot and Bypass AT&T Hotspot Data Cap
Conclusion
To conclude, AT&T is a reliable cellular network carrier. It has comprehensive coverage and offers a wide range of affordable unlimited data deals. Even if you hit your data cap, AT&T allows you to keep using data at much lower speeds. However, the company will not allow you to keep using the hotspot feature once you hit the limit. Most times, data caps become a nuisance, limiting the extent of data usage.
Fortunately, the good news is that there are now ways that can help bypass the data limits while accessing hotspot features. All you need to do is use some applications. Also, ensure you pay your data plans on time to avoid disconnection from the company. Payment of the data deals also ensures the applications will work efficiently. 
Once you follow all the instructions, the settings are permanent. Therefore, if you have run out of data in your data plan, this article will help.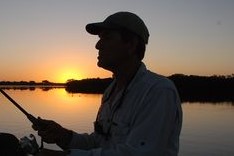 Hey, I'm Jeremy Clifford. I hold a bachelor's degree in information systems, and I'm a certified network specialist. I worked for several internet providers in LA, San Francisco, Sacramento, and Seattle over the past 21 years.
I worked as a customer service operator, field technician, network engineer, and network specialist. During my career in networking, I've come across numerous modems, gateways, routers, and other networking hardware. I've installed network equipment, fixed it, designed and administrated networks, etc.
Networking is my passion, and I'm eager to share everything I know with you. On this website, you can read my modem and router reviews, as well as various how-to guides designed to help you solve your network problems. I want to liberate you from the fear that most users feel when they have to deal with modem and router settings.
My favorite free-time activities are gaming, movie-watching, and cooking. I also enjoy fishing, although I'm not good at it. What I'm good at is annoying David when we are fishing together. Apparently, you're not supposed to talk or laugh while fishing – it scares the fishes.