Rogers is a fantastic Canadian internet provider, promising the most reliable 5G network and unlimited data plans throughout the country! If the provider fails to deliver on this promise, you can easily cancel your internet services and switch to another one. To do that, you should follow our quick guide on canceling Rogers internet.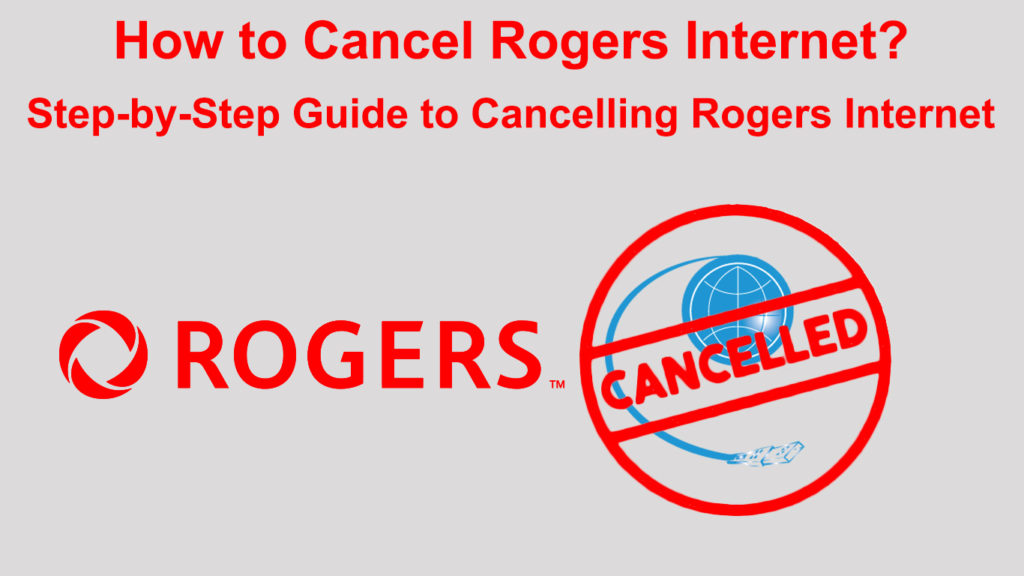 The Process of Canceling Rogers Internet Services
Regardless of what services you're planning on canceling with Rogers, you will need to get in touch with the company to inform them about the cancelation. You can do that in various ways. Customers can reach Rogers customer support via text, social media, email, or phone number. 
Still, the company recommends all of its customers who want to stop using its services to contact Rogers via a phone number. That will make the process much quicker, as you can directly speak to a representative who will file the cancelation request immediately. In addition, the representative can get a chance to offer a contract renegotiation during that call instead of possibly calling you about that after your message. 
The contract renegotiation option is available to every Rogers customer. In case you are not satisfied with your terms, you can always contact customer support and check if there are any other options available for your account. Thus, you won't have to wait until a representative offers that during your cancelation call.
If you're certain that you want to cancel your internet services, you'll need to make that clear to a representative you're speaking to in order to avoid more calls from the company.
As we mentioned, it's best to call the Rogers customer support number to submit your cancelation request. You can reach the support using these numbers, depending on the type of services you've been using:
Rogers Internet: 1 855 201 9547
Rogers Wireless: 1 855 381 7834
Rogers Home Phone: 1 866 868 4095
Rogers TV: 1 877 457 7592
Rogers Early Cancelation Fees
An Early Cancelation Fee by Rogers applies to customers who cancel their services before the end of their contract term. Not every service is bound by the contract. Therefore, you won't be charged any fees if you were not under contract at the time of cancelation. 
To check whether you have a term service and how much time you have left in your contract, you should firstly log in to your account. In the Services menu, you have two main types of options: Monthly charges and Monthly savings. You should click on Monthly charges and find the term start date and term end date information. 
If your term end date has expired, you are no longer under contract and can cancel your services without being subject to early termination fees. On the other hand, in case the term end date has not passed, you are still under contract with Rogers. 
Your Rogers account also has the Monthly savings section. This section is about promotional periods and discounts and does not have any info on whether you have a term or not. Thus, you can find the information about your contract duration only in the Monthly charges section. 
Calculating the Early Cancelation Fee
Your Early Cancelation Fee will be different based on your services and how many months you have left in the contract. For instance, if you are subscribed to a bundle for a two-year period, and you want to cancel one service, your Early Cancelation Fee is $25 times the number of months left in your term.
The maximum fee you can be subject to is $400 within your first year of using the Rogers services and $200 for the second year. Those with a one-year contract can be charged up to $200 of fees. 
In case you are subscribed to only one Rogers service, such as the internet, you should multiply $10 by the number of months you have left in your term. You can be charged up to $200 within your first year of services and a maximum of $100 for the second year. These rules apply only to Ontario and New Brunswick customers. 
Users from Québec and Newfoundland should contact Rogers customer support to check the rules for the Early Cancelation Fee for their area. In addition, regulations are different for customers who signed their contract before May 17, 2016.
You can find info about your fees in your service agreement. Alternatively, you could contact Rogers customer service to get more info.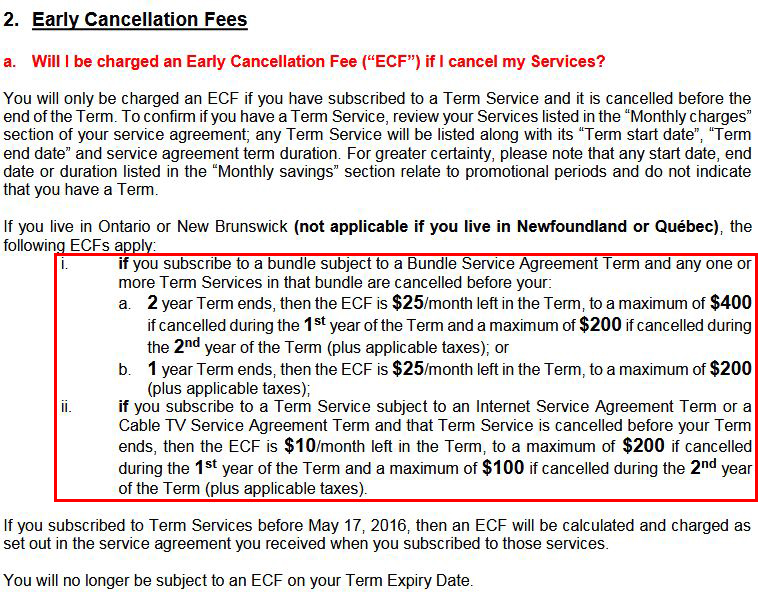 Source – Rogers Residential Service Agreement
 

Returning Rogers Equipment
If you're renting equipment from Rogers, you'll have to return it within 30 days of the cancelation. Here is the list of rental items you must return to Rogers:
Mesh:
Internet
Modem with the power cord
TV
Remote control

Set-top-box with power supply
Home Phone
Home phone terminal with power cord
Home Monitoring
You must return any equipment via Canada Post. Rogers allows its customers to return their items for free. Moreover, you have the option to process your return online or at Canada Post. Before you ship your equipment, you will need authorization from Rogers. Therefore, your first step should be contacting Rogers customer service and following their instructions. 
Final Thoughts
Rogers may have failed to deliver on its promise, but we didn't! As you can see, you'll easily be able to cancel your services and return the equipment you've been renting from Rogers. In case you're still under contract, you might want to calculate your Early Cancelation Fee first.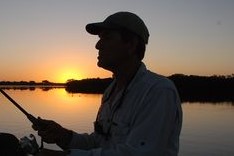 Hey, I'm Jeremy Clifford. I hold a bachelor's degree in information systems, and I'm a certified network specialist. I worked for several internet providers in LA, San Francisco, Sacramento, and Seattle over the past 21 years.
I worked as a customer service operator, field technician, network engineer, and network specialist. During my career in networking, I've come across numerous modems, gateways, routers, and other networking hardware. I've installed network equipment, fixed it, designed and administrated networks, etc.
Networking is my passion, and I'm eager to share everything I know with you. On this website, you can read my modem and router reviews, as well as various how-to guides designed to help you solve your network problems. I want to liberate you from the fear that most users feel when they have to deal with modem and router settings.
My favorite free-time activities are gaming, movie-watching, and cooking. I also enjoy fishing, although I'm not good at it. What I'm good at is annoying David when we are fishing together. Apparently, you're not supposed to talk or laugh while fishing – it scares the fishes.