You have a couple of ways to cancel your Shaw internet services. Not every method is as efficient, which is why it's wise to read our article before contacting the company. Aside from a thorough guide on canceling your services, we'll also provide you with a great alternative that may change your mind.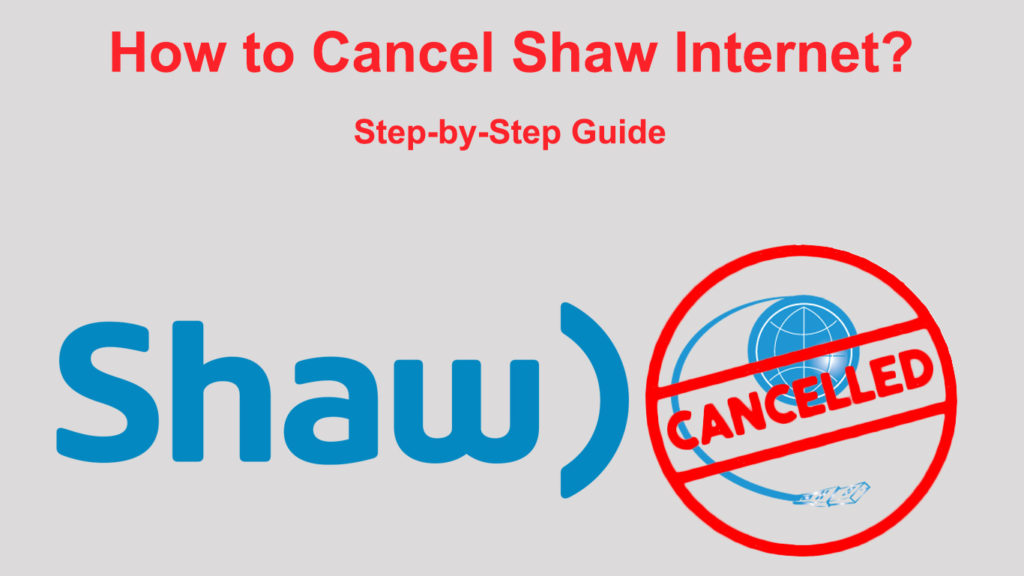 The Process of Canceling Shaw Internet Services
The easiest way to cancel your Shaw internet services is by calling Shaw customer support. To speed up the whole process, it's best to make the call between 7 am and 8 pm (PST). That way, you'll be able to speak to a representative immediately and submit your request. You can also chat or send an email to Shaw to request the discontinuation of services.
Still, a Shaw representative will call you to confirm the decision. What's more, the representative will offer different plan options or payment changes to persuade you to stay with the company. That is a standard procedure in Shaw, and every representative is obligated to provide you with an alternative to canceling the services.
Once you submit the request, you can ask for a representative to provide you with an email recapping your call. That way, you'll have proof in case something goes wrong.
Shaw Early Cancelation Fees
Shaw has an early termination fee in place for customers who want to get out of their contracts earlier. If you've signed a contract with the company and your contract stipulates a minimum term period, you are subject to an early cancelation charge. This charge depends on how much time you have left until your minimum term period is over. You can calculate this fee by multiplying $20 by the number of months remaining in the term of the agreement.
In addition, customers who signed up for their Shaw account via the Visa Prepaid Card promotion will have other charges. Your fee will also include the value of the card you chose multiplied by the number of months you have left in your term.
Returning the Equipment to Shaw
No matter if you want to cancel your services or upgrade the Shaw equipment you already have, you must return gadgets you've been renting from the company. Some pieces of equipment can also be recycled instead of returned. You can contact Shaw customer support to check whether your gadgets are eligible for return or recycling. Alternatively, you can check out this list. It includes Shaw internet equipment that can be returned:
If your equipment is on this list, you'll have to return it to Shaw. Before you do that, you'll need to inform the company about the return. Once you receive authorization from Shaw, you should start packing up your gadgets. You should then go to the equipment return section of the official Shaw website and fill in your account information.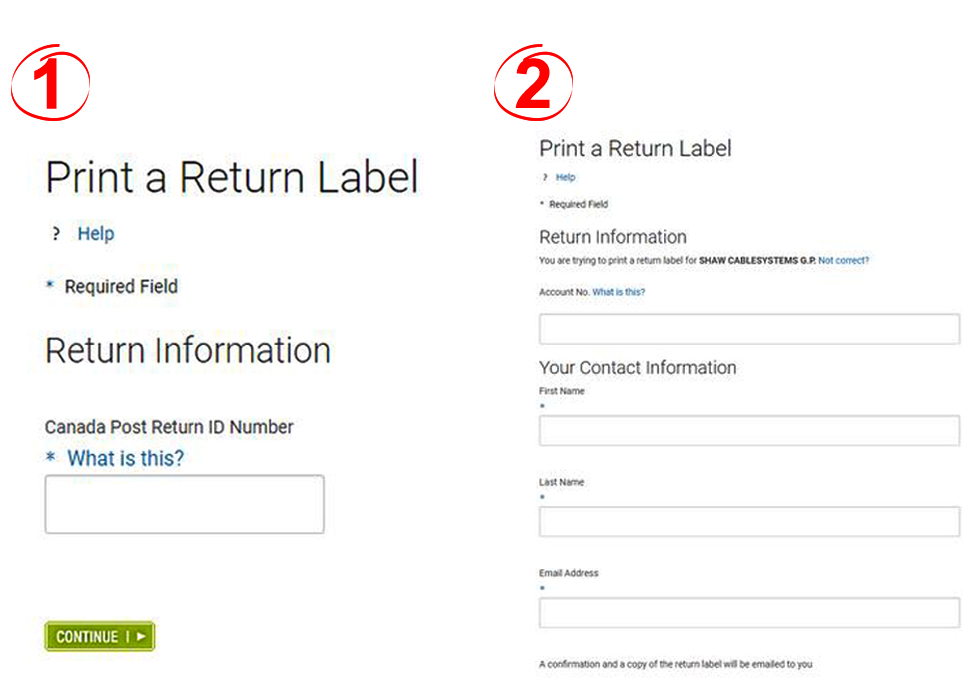 It's wise to select the option to receive email notifications. That way, you'll get notified in case anything happens with the delivery. When you fill in your account info, you'll be able to receive your return label. You can print your label and glue it onto your package. Then, you should take your package to any Canada Post outlet.
Alternatively, you could scan the QR code from the label at any Canada Post establishment while you're handing over the package to them. You should keep the tracking number for reference just in case something goes wrong with the delivery.
Taking a Break from Shaw
If you're not certain whether you want to continue using Shaw services or not, you can always take a break from the company's services. Shaw is one of the rare companies that allows its customers to pause their services free of charge. This pause can last between 14 and 330 days.
You can submit your request to take a break from Shaw online or by calling Shaw customer support. If you opt for the online submission, you should know that it takes 24 hours for the company to process it. Thus, it's best to call Shaw customer service if you're in a rush.
Shaw will not process your request if you have an overdue balance. Once you pay everything that you owe for the services you've been using, you can then request to pause your services. In case you have a promo discount or are part of a grandfathered program, your perks won't be available when you get back from the break.
When you submit your request to take a break, you'll also have to provide an end date for the break. On that date, Shaw will automatically reconnect your services. If your service break lasts for more than 180 days, you will have to pay a $30 reconnection fee. In case you have a Second Home account, you won't have to pay this fee.
Final Thoughts
There you have it – every step you need to go through if you want to cancel your Shaw internet. If you're not sure whether you're ready for that, you can always pause your services instead of canceling. The temporary break is free of charge and will allow you to consider other options before you actually stop using Shaw services.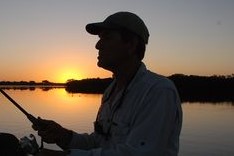 Hey, I'm Jeremy Clifford. I hold a bachelor's degree in information systems, and I'm a certified network specialist. I worked for several internet providers in LA, San Francisco, Sacramento, and Seattle over the past 21 years.
I worked as a customer service operator, field technician, network engineer, and network specialist. During my career in networking, I've come across numerous modems, gateways, routers, and other networking hardware. I've installed network equipment, fixed it, designed and administrated networks, etc.
Networking is my passion, and I'm eager to share everything I know with you. On this website, you can read my modem and router reviews, as well as various how-to guides designed to help you solve your network problems. I want to liberate you from the fear that most users feel when they have to deal with modem and router settings.
My favorite free-time activities are gaming, movie-watching, and cooking. I also enjoy fishing, although I'm not good at it. What I'm good at is annoying David when we are fishing together. Apparently, you're not supposed to talk or laugh while fishing – it scares the fishes.