Whenever you experience Wi-Fi issues, the first thing you should do is check whether all of the cables are working properly. In case they are, you'll have to go through a few steps in troubleshooting the problem. Thankfully, we are here to help you with each one!
What is Comcast Xfinity?
Are you confused by the Comcast Xfinity name? That's completely understandable. Service users either have Comcast or Xfinity devices and most of them are signed up for Xfinity services. In 2010, Comcast created a new brand for technology products: Xfinity. Over time, Xfinity became a well-known brand for technology gadgets as well as internet and streaming services.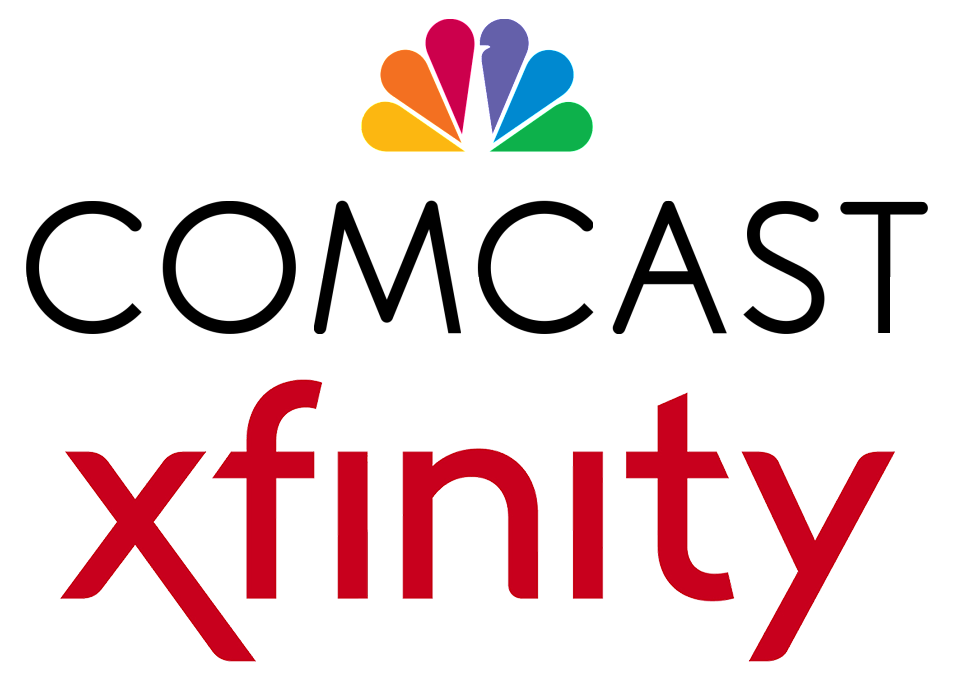 As a result, Comcast stopped using its original name and rebranded to Xfinity. Thus, no matter if you have the Comcast or the Xfinity label on your devices, these tips will help you fix your Wi-Fi issues!
Xfinity Wi-Fi Is Not Working But the Cables Are: Where to Find Solutions for the Problem
1. Your Issue is External
We can assume that your first when facing a Wi-Fi issue is to start poking around your router trying to fix the internet connection. While that is a logical first step to troubleshooting your issue, we would advise you to go against your instincts. That's because there's a huge chance that you'll make the situation worse as your problem might not even be in the router or any object inside your home.
Many users frequently experience Xfinity Wi-Fi problems due to disruptions in the area where they live. That can happen for various reasons.
For instance, a recent power outage could cause problems with internet services. As a result, it might take a while before you get your internet connection back. In addition, Xfinity might be performing regular maintenance or facing issues in your area.
Recommended reading:
To check what is happening around you, you can go to the official Xfinity website and log into your account. Then, you should find the Services section and click on the Status Center. Alternatively, you could go to the Xfinity Status Center using this link.
No matter which method you choose, you'll easily be able to get information on any outages in your area. Moreover, Xfinity will usually notify you of the status of the outage. If you can't find that kind of information on the website, you could contact Xfinity customer support and ask them.
2. You Can't Access the Internet due to Outstanding Balance
Did you forget to pay your internet bills? That is a common reason why your Wi-Fi isn't working even though everything is in order. You can check your situation by logging into your Xfinity account. Then, you can click on the Overview tab and choose View Bill Details. You will then receive a PDF version of your last bill. You should check its date.
If your last bill was from a few months ago, Xfinity might have discontinued your services. Luckily, you'll be able to get your services back within 24 hours of paying your dues.
Another way of finding information about unpaid dues is by going to the Billing section of My Account. Then, you can select View Bill Details for more information.
3. You Used Up All Your Data
In case you have a data cap, there's a chance that you don't have an internet connection because you used up all of the data available for your plan. You can check your data consumption by going to the Xfinity website and logging into your account.
Once you go into the My Account section, you can find what you're looking for under Monthly Data Usage.
Alternatively, you can use the app to check your consumption. The application is available for both Android and IOS customers. Once you open the app, you'll find the Internet tab in the top left menu.
You'll also find the section in the Overview screen. Then, you should look for data usage written somewhere at the bottom. Tap it to see your current and previous data usage.
In case you frequently experience this kind of issue, you should consider upgrading your internet plan. You can see all of your options on the main Xfinity page.
4. There's a Problem with Your Router
Now we're getting to the steps you'd probably go through before doing any of the tasks we mentioned above. Most users are able to solve their Xfinity issues by simply restarting their router. That is why you should start with this step.
To restart the router, you can push the power button on the device or unplug it from the power source. Then, wait a few minutes before turning it on again. You can also use the Xfinity app or your account on the website to reset the modem. You'll find all the info on that in the Devices section.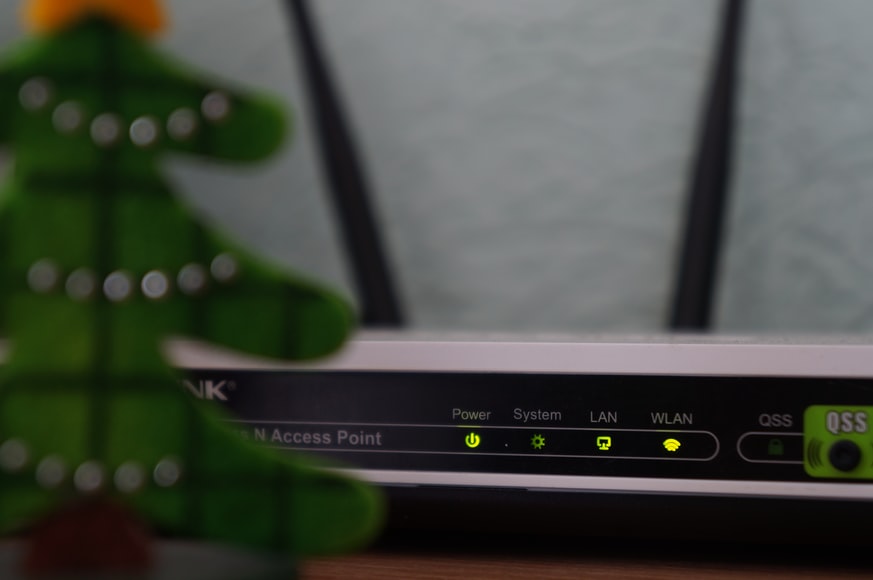 If that doesn't work, you can reboot the router. This process will remove any improperly set up features and revert your router back to its original settings. You should take a pin or a pen to push the reboot button which is usually on the back of the device. It's best to give the device some time to properly reboot.
Recommended reading:
After that, you should take the Ethernet cable to connect the router to your computer. You can then go to the router configuration page to set your device up again. Once you set everything up just like the first time you've used it, you can try connecting your devices to the Wi-Fi network.
Consider Replacing the Router
In case you've been using your router for years, it's possible that your device might be too old to perform effectively. Thus, you may have to replace it. Luckily, you'll be able to find great, high-quality routers that will serve you for years to come!
Conclusion on the Xfinity Wi-Fi Troubleshooting
If all of the cables you connected to the router are working properly, there are a few other things that can cause Wi-Fi issues. Your problem might be external, meaning that Xfinity services could be temporarily unavailable in your area. Furthermore, you might have forgotten to pay your bills or you used up all of your data.
Finally, the router can cause internet connection problems. No matter what your problem was, we hope we helped you solve it! In case you're still experiencing issues, it's best that you contact Xfinity customer service.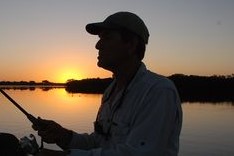 Hey, I'm Jeremy Clifford. I hold a bachelor's degree in information systems, and I'm a certified network specialist. I worked for several internet providers in LA, San Francisco, Sacramento, and Seattle over the past 21 years.
I worked as a customer service operator, field technician, network engineer, and network specialist. During my career in networking, I've come across numerous modems, gateways, routers, and other networking hardware. I've installed network equipment, fixed it, designed and administrated networks, etc.
Networking is my passion, and I'm eager to share everything I know with you. On this website, you can read my modem and router reviews, as well as various how-to guides designed to help you solve your network problems. I want to liberate you from the fear that most users feel when they have to deal with modem and router settings.
My favorite free-time activities are gaming, movie-watching, and cooking. I also enjoy fishing, although I'm not good at it. What I'm good at is annoying David when we are fishing together. Apparently, you're not supposed to talk or laugh while fishing – it scares the fishes.