A point of sale (POS), also known as a point of purchase, is where you complete transactions. Customers are at the point of purchase when they conduct an online transaction, approach your check-out station, or choose something from your stand or booth.
A point-of-sale system is vital for any business that wants to make sales, as it is the hardware and software required to complete transactions.
How a Point of Sale Works
A point of sale works by allowing you to process transactions quickly and efficiently. When you use a debit card or a credit card to pay for something, the first thing that happens is that a point-of-sale (POS) terminal reads the magnetic strip on the card to check if there are enough funds available to transfer to the merchant.
Once it confirms that there are sufficient funds in the card, it then goes ahead to make the transfer. The sale transaction is recorded in the POS machine, and a receipt is printed out for the customer or sent directly to their email address.
How POS Systems Work
The Development of POS Systems to Include Internet Capacity
Modern POS systems have become increasingly sophisticated since 2010, making it easy for business owners to manage both front-end and back-end operations. Having an integrated system helps with things like stock, marketing, employee time management, and bookkeeping.
Also, it gives you the ability to look at and change customer information using only a simple touch-screen interface.
Today's merchants can gain access to a wealth of data and information about their customers through the use of technology to store sales and consumer data in the Cloud. The cloud-based POS systems are extremely appealing to organizations with numerous franchise locations.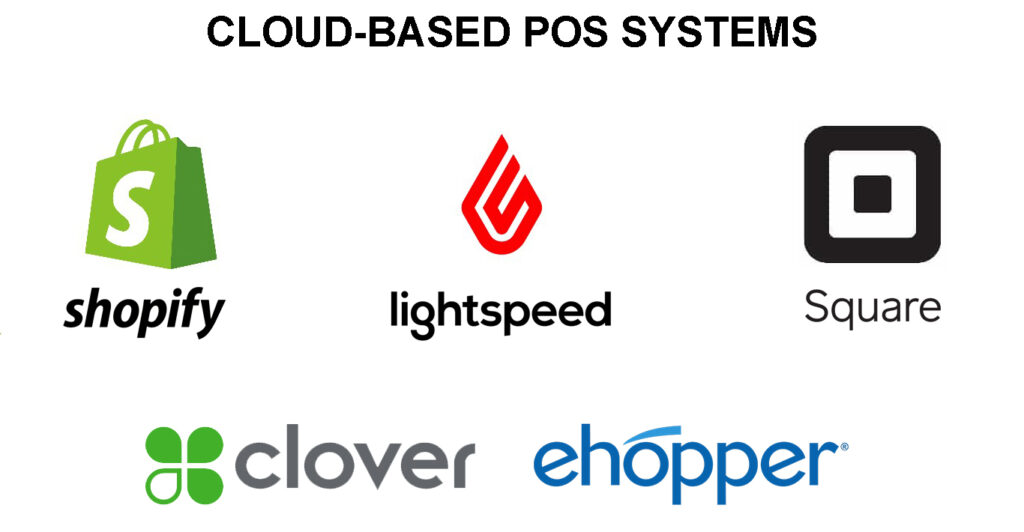 To access the Cloud technology, the POS system must be connected to the internet. The most common method of connecting POS to the internet is by using an Ethernet cable, which is straightforward but can be restrictive if you want to move the machine around.
If you want the freedom to place your POS machine anywhere in your store or office, you'll need to connect it to Wi-Fi.
How to Connect POS System to Internet Using Wi-Fi
Most POS systems need an Internet connection, meaning you'll likely need a modem, router, and cables to connect to the internet.
Although most Cloud POSes run on wireless connections, some, provide you the choice of a more secure wired (Ethernet) connection.
Connecting your POS system to Wi-Fi is a simple process, and once you've done it, you'll be able to move your machine around without any restrictions. This process can differ depending on the POS machine you are using. Follow the process explained below if you are using a PayForce POS terminal.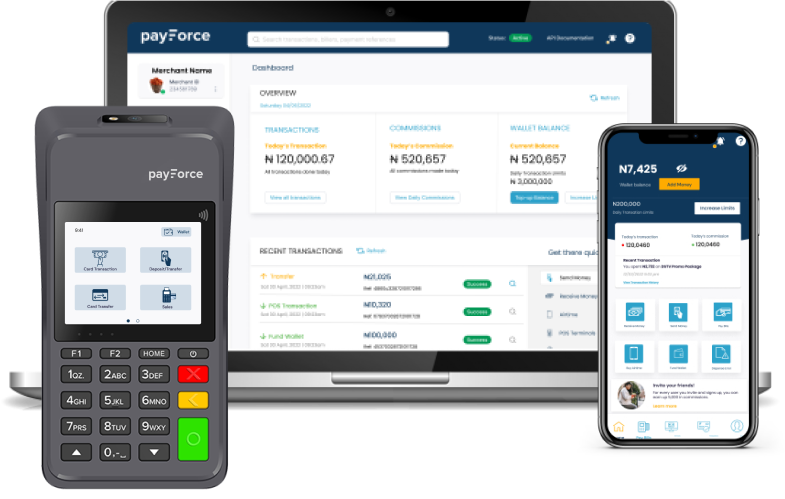 Image Credit – PayForce
Connect the router to the POS system. To do so, Press the green button on your POS terminal to access the main menu.
From the main menu, find the "Setting option" and select it.
The setting section will have more options to choose from. Find the Wi-Fi settings option and click on it.
Select the "AP list" from the Wi-Fi settings option.
A list of available networks will appear under the "AP list." Select your network from the list of networks and enter the password if prompted.
Use the "Star" button to switch between different types of characters when entering your password.
Then, click "Confirm" using the green button and return back to the main menu using the red button. When your POS has successfully connected to Wi-Fi, a Wi-Fi symbol will appear at the top left side of the screen.
When you connect your POS system to Wi-Fi, you will be able to take advantage of all the fun features that come with a cloud-based system.
Connecting PayForce POS Terminal to Wi-Fi
Importance of Connecting POS Systems to the Internet Using Wi-Fi or Ethernet Cable
A POS system is a solution that allows you to handle orders or transactions on several platforms. To create a unique and seamless visitor experience, you can extend your existing functionalities so that your offline and online sales are connected.
For instance, if you connect your Brick and Motor Stores with your Online stores, you can have a more efficient way of handling your business and reach a larger audience.
There are many benefits of integrating your POS system into Online and Offline stores, including:
Enhances Provision of Promotions and Customer Incentives
By integrating both systems, you can create loyalty programs, coupons, and gift cards that are redeemable for both online and offline purchases. Instead of having two systems operating independently, you'll be able to synchronize the pricing setups on both channels at the same time.
Enhances Efficiency
Modern POS systems store their data in a cloud-based system, which means that you can access it from anywhere with an internet connection.
From a single system, you'll be able to track and manage all of your orders. This will enable you to have a more clear view of the demands and habits of your visitors throughout your various channels.
When you centralize control for all your sales data, you'll be able to make better judgments and distribute your time and personnel in a more efficient way which will lead to an increase in sales and, as a result, profits.
Recommended reading:
For example, if you are running a restaurant, you will be able to monitor which food sells the most during lunchtime for both online and offline customers. You can use this information to plan ahead for things like how much food you'll need or how to best utilize your staff.
Allows for Easy Data Management for Franchise Stores
If you have a franchise, connecting your POS system and that of the Franchise stores to the internet will make it easier for you to manage inventory and sales data for all of your locations from one central place.
This will help you keep track of what's selling well at each location and make sure that your franchisees are adhering to your brand standards. Additionally, you can monitor the performance of each franchisee and compare it to others in your network so that you can identify any areas that may need improvement.
Frequently Asked Questions
Question: Are POS connected to the internet?
Answer: Most POS systems use Wi-Fi; also, all sales information is stored in Cloud and can be accessed from any location through the use of appropriate websites and credentials.
Question: What does POS stand for?
Answer: POS stands for Point of Sale. A point of sale (POS) is a place where a customer pays for goods or services and where sales taxes may be collected.
Question: Can POS work without the internet?
Answer: Yes, it can. POS offline mode permits your business to keep its doors open even if the internet is down. Usually, this means you can still accept credit card payments securely during an internet outage.
Running a POS System in Offline Mode
Question: What is a PINless POS machine?
Answer: A PINless POS machine is a device that allows you to process credit card payments without requiring a PIN number. This type of machine is often used for small businesses or businesses that don't require a lot of credit card processing.
Question: How do I connect my POS system to the internet?
Answer: There are a few different ways that you can connect your POS system to the internet. The most common way is to use a Wi-Fi connection. You can also connect your POS system to the internet through a wired connection, such as an Ethernet cable.
Conclusion
In conclusion, a POS system that is not connected to the internet is like a car without wheels. It can still run but will be very limited in its capabilities.
By connecting your POS system to the internet, you will be able to take advantage of all the features that come with a cloud-based system. Also, if you are using a POS in a venue like a restaurant, you will be able to move your machine around without having to worry about losing an internet connection.
We hope this article helped you understand the importance of connecting your POS system to the internet. If you have any questions, please feel free to reach out to us, and we'll be happy to help.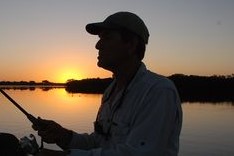 Hey, I'm Jeremy Clifford. I hold a bachelor's degree in information systems, and I'm a certified network specialist. I worked for several internet providers in LA, San Francisco, Sacramento, and Seattle over the past 21 years.
I worked as a customer service operator, field technician, network engineer, and network specialist. During my career in networking, I've come across numerous modems, gateways, routers, and other networking hardware. I've installed network equipment, fixed it, designed and administrated networks, etc.
Networking is my passion, and I'm eager to share everything I know with you. On this website, you can read my modem and router reviews, as well as various how-to guides designed to help you solve your network problems. I want to liberate you from the fear that most users feel when they have to deal with modem and router settings.
My favorite free-time activities are gaming, movie-watching, and cooking. I also enjoy fishing, although I'm not good at it. What I'm good at is annoying David when we are fishing together. Apparently, you're not supposed to talk or laugh while fishing – it scares the fishes.