Knowing how to connect your Apple TV to hotel Wi-Fi can come in handy when you're on a vacation, traveling, or on a business trip. It's just something to enjoy in your spare time. IT's great when you're traveling with kids as well.
However, most people report having an issue connecting their Apple TV to wireless networks in hotels. So, we're going to discuss the features of Apple TV, the issue with connecting it through captive portals, how to connect it to Wi-Fi, and how to connect it to hotel Wi-Fi.
A Little About Apple TV
Apple TV comes in the form of a box with a remote you can use to control it. It has a power supply port, a USB-C port, an HDMI port, and an Ethernet port. It supports Bluetooth 4.0, and it has an IR receiver. The box has a 32GB capacity.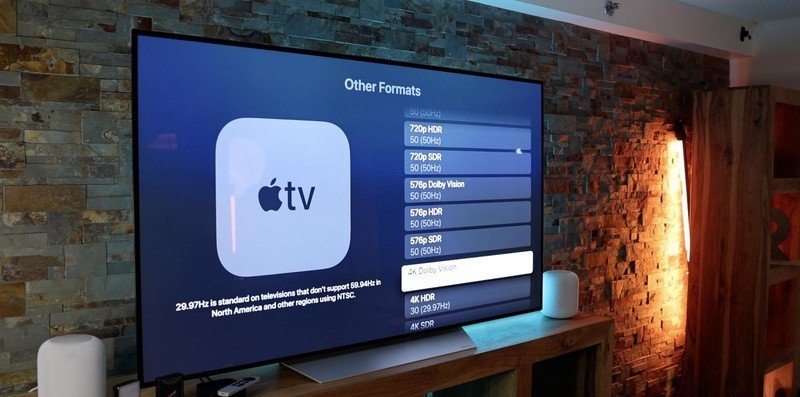 The most important thing is that it supports 802.11ac Wi-Fi. This means that you can connect it to both 2.4GHz and 5GHz wireless frequency bands. Another great feature is the Siri remote.
The remote comes with the same Bluetooth technology and an IR transmitter.
A giant plus is that it has a rechargeable battery and a charging connector. The major downside is that you need to buy an adapter and cable to charge it via USB. Other features include:
Voice search

: You can use Siri to search media using your voice. It's similar to other smart remotes. The only thing you need to do is hold the button for a few seconds and say what you want.
Remote sensitivity adjustment

: One of the amazing features is the touchpad on the remote. Unlike other smart remotes, you can control your Apple TV like you would your phone.
Playback control

: Another great feature similar to most video players you can find in your browser is playback control. By tapping the touchpad on the left or on the right you can jump 10 seconds back and forward.
App switch

: It's like using your iPhone, you can switch between open apps and swipe the apps from the menu to close them. To open the menu, double-click on Home and manipulate the apps.
Captive Portal Issue
Now that you know the distinct features of Apple TV, we can discuss what the issue is when we want to connect it to hotel Wi-Fi. Most if not all hotels use a captive portal to access their wireless internet connection.
Captive portals are used for added authentication when connecting to business, hotel, restaurant, and other wireless networks. Also, some public hotspots use captive portals, and they can be free or paid.
Recommended reading:
What happens is when you try to connect to a wireless network, it redirects you to a page in your browser that usually requires logging in with the credentials some of the mentioned places provide. Some captive portals can require payment, survey completion, agreement to terms, etc.
Unfortunately, Apple TV can't access wireless networks that redirect it to a captive portal, because of the additional login. However, the issue isn't something to worry about because it's easy to solve.
How to Connect Apple TV to Wi-Fi?
First, let's review the steps to connect to a Wi-Fi network with your Apple TV the usual way. Connecting your Apple TV to Wi-Fi starts with accessing the settings. So, go to the Settings of the device.
Next, you need to select Network. Once you select it, you need to go to Configure Wireless. Choose a network from the list. Use the displayed keyboard to type in the password and click on Done. Select Done again, and you're finished setting up the Wi-Fi on your Apple TV.
Connect Apple TV to Hotel Wi-Fi
The procedure might seem tricky, and you'll probably need to use another device to perform it. Using another device such as a MacBook Pro allows you to access the website and authorize your Apple TV to access the internet.
Using a MacBook
To access hotel Wi-Fi we first need to find out the MAC address of our Apple TV. To do that, go to Settings. There, you need to choose General and click on Network. You'll be able to see the MAC address right next to ATVMAC. Take a photo of it or write it down somewhere.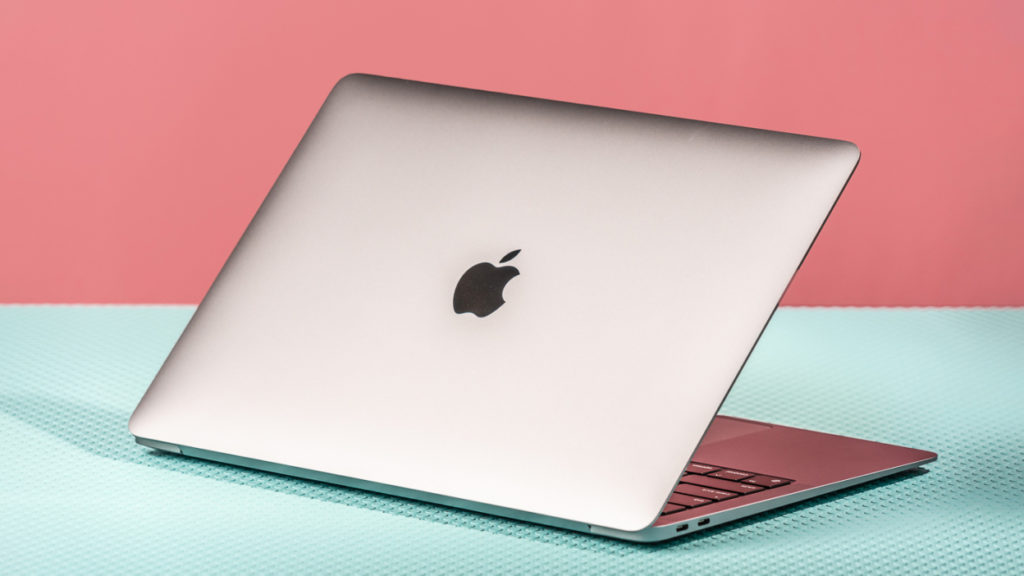 Figure out the properties of your Wi-Fi by option-clicking the icon. Write down the Interface Name and the Address, it's supposed to say MacMAC. Once you do that, you'll need to access the Terminal on your MacBook, go to Applications and Utilities and you'll find it.
Type in ifconfig (interface name) | grep ether. Run the command without connecting to the Wi-Fi. When done, you need to type in another command sudo ifconfig (interface name) ether TVMAC.
This will spoof your MAC address and it will match the one on your Apple TV. If it's necessary, enter your admin password. You can join the wireless now using your MacBook and authenticate it on the captive portal.
Finally, type in the same commands using the address instead of the interface name, e.g. ifconfig (MacMAC) | grep ether and sudo ifconfig (MacMAC) ether TVMAC. You can turn on the Apple TV now, and it should work properly.
Using an iPhone
We're going to show you how to connect your Apple TV to hotel Wi-Fi using your iPhone or an iPad if you have one. First, you need to connect to the Wi-Fi of the hotel with the provided credentials.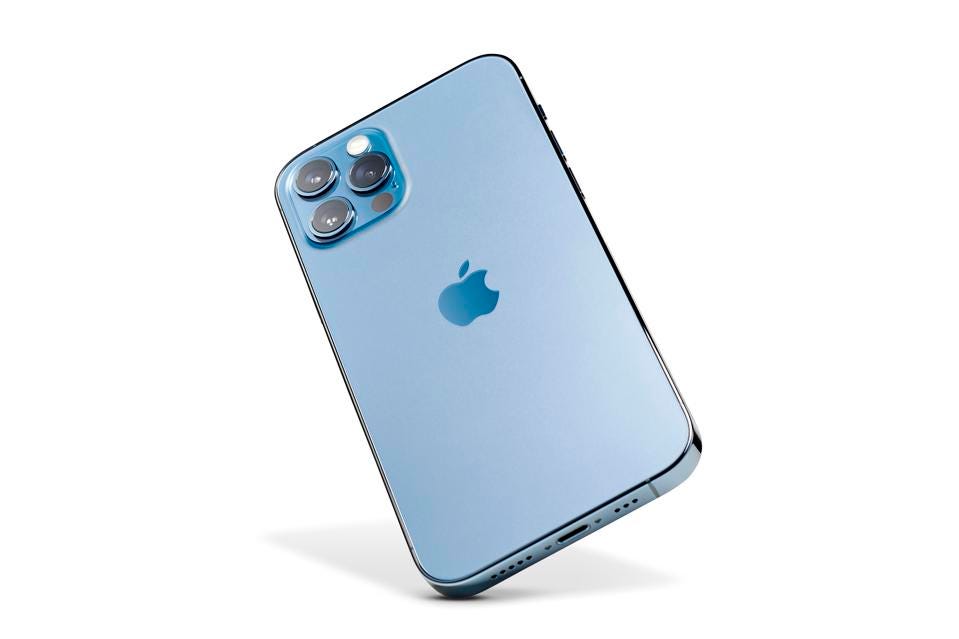 Next, figure out the IP address, the DNS server, and the subnet mask. Once you do that, you need to select manual mode to connect your Apple TV to the hotel Wi-Fi. Enter the IP address, DNS server, and subnet mask you can see on your iPhone.
Recommended reading: How to Make Hotel Wi-Fi Faster? (Ways to Speed Up Hotel Wi-Fi)
Finally, you need to turn off the iPhone and finish setting up the Wi-Fi on your Apple TV. This way, all the settings are taken over by the TV, and you can connect to the internet like you would with your iPhone.
Conclusion
Now you know a little more about Apple TV, and you know how to connect to Wi-Fi properly. Also, by following these steps you'll be able to bypass any captive portal type wireless connections.
Remember, knowing how to connect your Apple TV to hotel Wi-Fi is important when you go on a vacation with your family, or you simply want to enjoy a little entertainment on your business trip. Have fun watching your favorite shows and movies.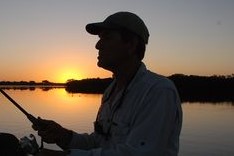 Hey, I'm Jeremy Clifford. I hold a bachelor's degree in information systems, and I'm a certified network specialist. I worked for several internet providers in LA, San Francisco, Sacramento, and Seattle over the past 21 years.
I worked as a customer service operator, field technician, network engineer, and network specialist. During my career in networking, I've come across numerous modems, gateways, routers, and other networking hardware. I've installed network equipment, fixed it, designed and administrated networks, etc.
Networking is my passion, and I'm eager to share everything I know with you. On this website, you can read my modem and router reviews, as well as various how-to guides designed to help you solve your network problems. I want to liberate you from the fear that most users feel when they have to deal with modem and router settings.
My favorite free-time activities are gaming, movie-watching, and cooking. I also enjoy fishing, although I'm not good at it. What I'm good at is annoying David when we are fishing together. Apparently, you're not supposed to talk or laugh while fishing – it scares the fishes.