Nintendo is a video game console that has given its players and customers a wide variety of online and offline games. Switch comes in different models that offer additional features to meet the needs of its consumers. 
Since Nintendo Switch is a hybrid console, you can use it both – at home (TV mode or the tablet mode) and outside (as the handheld mode). 
The Nintendo Switch Lite is another device that the company produces. This one can only function in handheld mode, giving you the ease of playing anywhere at any time.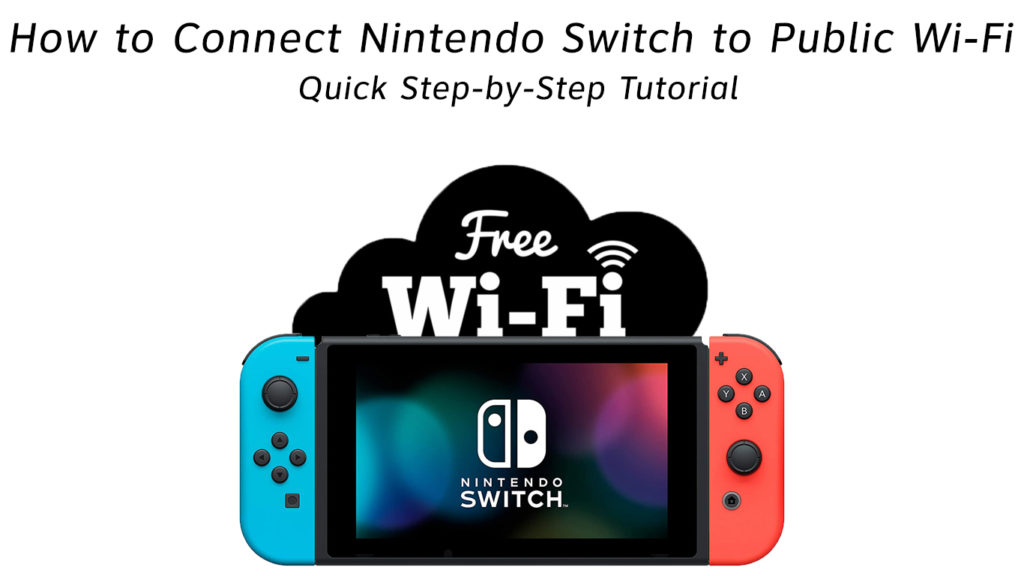 Before You Connect to a Public Network
Most public places, such as restaurants and hotels, provide free Wi-Fi to their customers who can use it for work and leisure. Many people prefer to use the public Internet, mostly because it is free, and many public areas have excellent connections to help with the customer's day-to-day internet needs. 
With the Nintendo Switch and Nintendo Switch Lite, you can access the Internet for online games in public places. If you are in an area with a solid connection to public Wi-Fi, it will not be an arduous task for you to get access to the Internet. 
Most public facilities, such as restaurants, have signs to show they provide public Wi-Fi to customers.
You should choose a location that is safe and free from distractions before commencing to use your Nintendo gadget. It is essential to consider Wi-Fi security since many hackers use public networks as a platform to access and tamper with people's private information.
Tampering with your connection is likely to occur as a Man-in-the-Middle (MITM) attack. The phenomenon occurs when a hacker intercepts data transmission between your device and the hosts of your connection.
Another cause for concern is rogue Wi-Fi hotspots with the same name as the network you intend to use. Malicious people set up these rogue hotspots so that unsuspecting users connect to them and not the legitimate network.
Their intentions for doing this vary, and they may decide to flood your gadget with malicious programs. They might also exploit software vulnerabilities on the Nintendo system for their benefit.
To avoid being a victim, double-check the network's name before connecting. Usually, malicious networks have very slight differences from legitimate networks. For instance, if the legitimate network has an 'I' in the name, hackers might replace it with a '1', which is hard to notice unless you are extra keen.
To be safe, enquire if the network has encryption since most routers require the technician to enable the encryption setting when setting up the router. If it has no encryption, maybe reconsider using the network. However, if you are daring, you can use the network and hope for the best.
When you have done a check-up to ensure your Wi-Fi is safe, you can now easily access the Wi-Fi through the following steps. 
Accessing Public Wi-Fi on the Nintendo Switch
For you to access public Wi-Fi, make sure that they have a solid and stable Internet connection. Follow the steps below to get a connection.
Select the home button menu on your Nintendo screen
Go to the system settings
Click on the Internet option from the menu
Next, select the Internet settings, and this will let your device search for the available Wi-Fi networks. 
Press Y to search for the available networks again if you do not see the

public network

you want to connect to.
Choose the network name you want to use.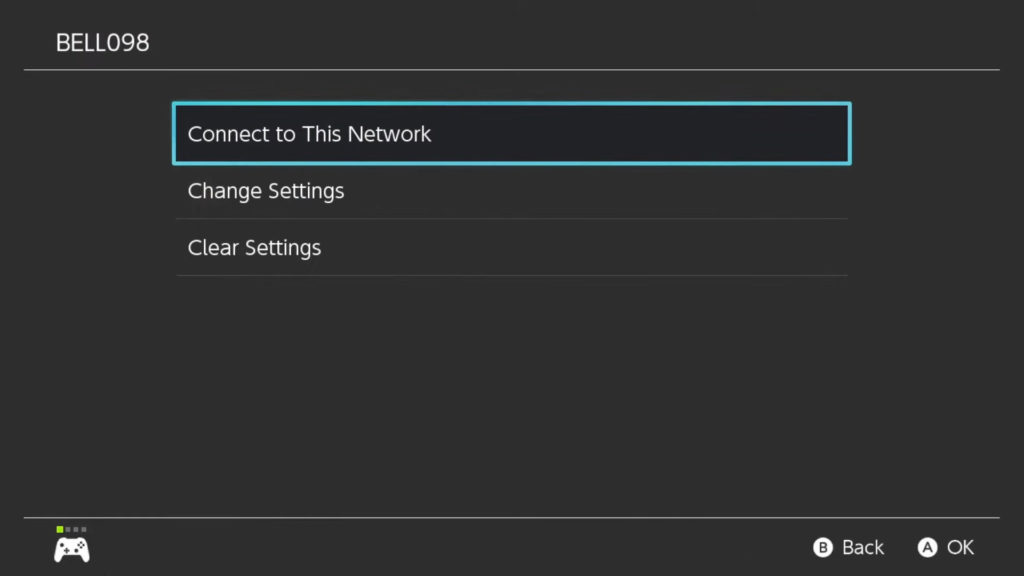 Then select OK if your network service does not require a password to work.
If the network requires a password, a pop-up will need you to enter the password. These are usually on the vicinity wall. If you do not know the password, ask an attendant or anyone who might have it.
Select OK to connect to the Wi-Fi. 
Without any hindrances, you will access the connection in a few seconds, and your device will show that there you're now connected to Wi-Fi.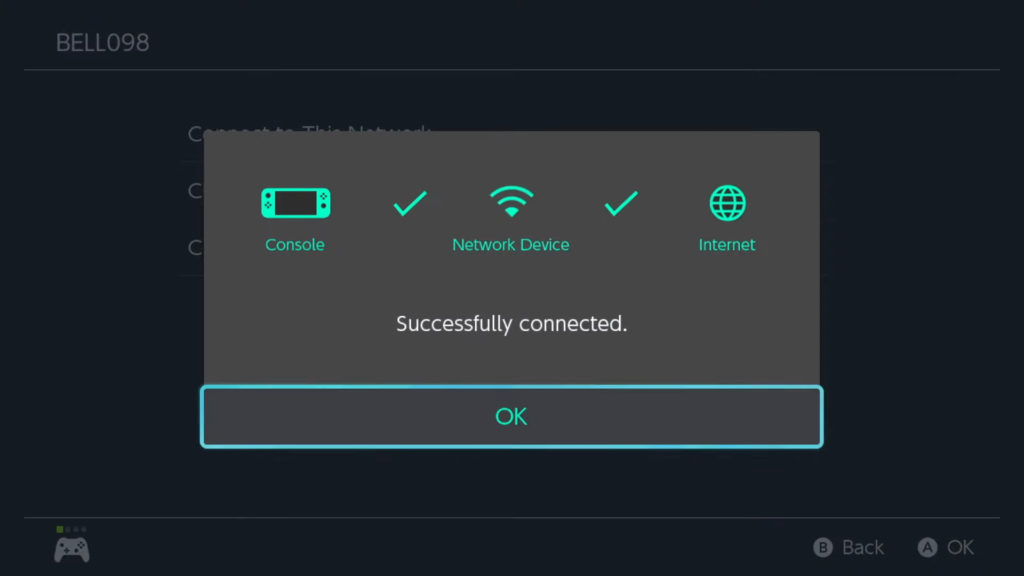 Manual Connection to the Wi-Fi Network
Occasionally the network name will display but with a hint of grey. The cause of this is the security type on the network. 
The steps below ought to help you overcome such an obstacle. They also work when you tap on the network name, and it refuses to connect or does not prompt you for the password.
The steps below will guide you through the process:
Go to the home button on the screen 
Select the setting option 
Select Internet and then go to the Internet settings option
Select the manual option to set up the manual connection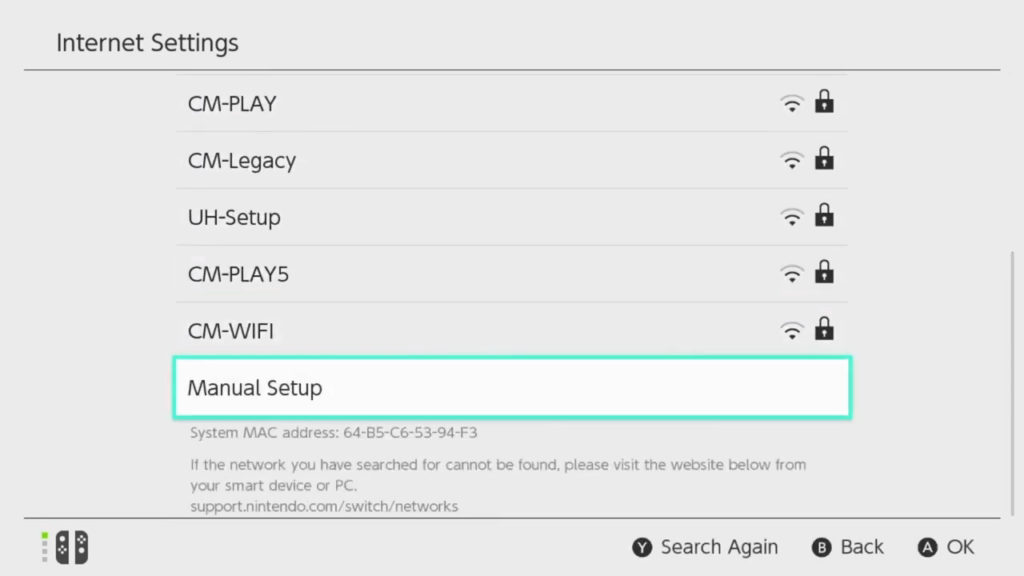 Go to the information page and manually put in the SSID code, which allows you to identify the network service you need to access
After that, set the security protocol as WPA-PSK or WPA2-PSK, depending on the security settings of the router, and then enter the password.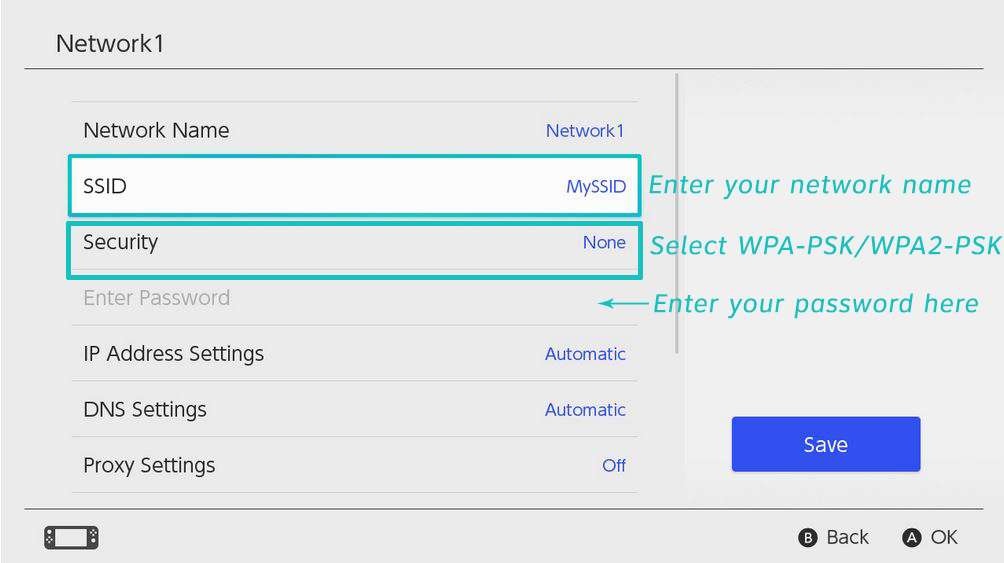 Select OK and connect to the network 
With those easy steps, you should now have a working connection.
Troubleshooting
When connecting to the network, a few issues may affect your connectivity. You might take the following measures to help you regain proper connection:
Locate the router and move closer to it. Avoid any obstacles that might be in between you and the router, especially metal objects. They usually cause a lot of signal interference leading to poor connectivity. 
Restart your device. It will reset connections on your device, hopefully giving you better connectivity when the device reboots.
Since it is a public network, you cannot reset the router. However, if you are lucky enough to access the router settings, change the band from 2.4 GHz to 5 GHz. The trick has worked for some users.
If your Nintendo completely refuses to connect to a public network, you may want to consider setting up a hotspot from another device such as a computer or your phone. 
Conclusion
As we have seen, connecting to a public Wi-Fi network is not a hard thing to do. You can get to enjoy your online games whenever you carry your Nintendo Switch or Nintendo Switch Lite.
If you want to reconnect, follow the steps shown, and you will have minimal interference. 
When accessing public Wi-Fi, the safety of your device should always come first. Enjoy your gaming!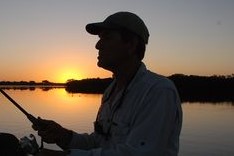 Hey, I'm Jeremy Clifford. I hold a bachelor's degree in information systems, and I'm a certified network specialist. I worked for several internet providers in LA, San Francisco, Sacramento, and Seattle over the past 21 years.
I worked as a customer service operator, field technician, network engineer, and network specialist. During my career in networking, I've come across numerous modems, gateways, routers, and other networking hardware. I've installed network equipment, fixed it, designed and administrated networks, etc.
Networking is my passion, and I'm eager to share everything I know with you. On this website, you can read my modem and router reviews, as well as various how-to guides designed to help you solve your network problems. I want to liberate you from the fear that most users feel when they have to deal with modem and router settings.
My favorite free-time activities are gaming, movie-watching, and cooking. I also enjoy fishing, although I'm not good at it. What I'm good at is annoying David when we are fishing together. Apparently, you're not supposed to talk or laugh while fishing – it scares the fishes.