Wi-Fi networks are everywhere. We live a sizeable portion of our day online. We talk and chat over apps, our reminders are on the cloud, and if we work from home, we must always be online. Our social life is often unimaginable without the internet.
We expect Wi-Fi to be included in the service price in so many places. We expect to have access to the internet in hotels, Air BnB, coffee shops, restaurants, schools, campuses, and offices. Wi-Fi is often available in public places as well.
Motel 6 and Studio 6 are very popular places to stay around. Since there are so many locations to stay in, their Wi-Fi network is used very often. If you need help on how to connect to Motel 6 Wi-Fi, here is some helpful advice.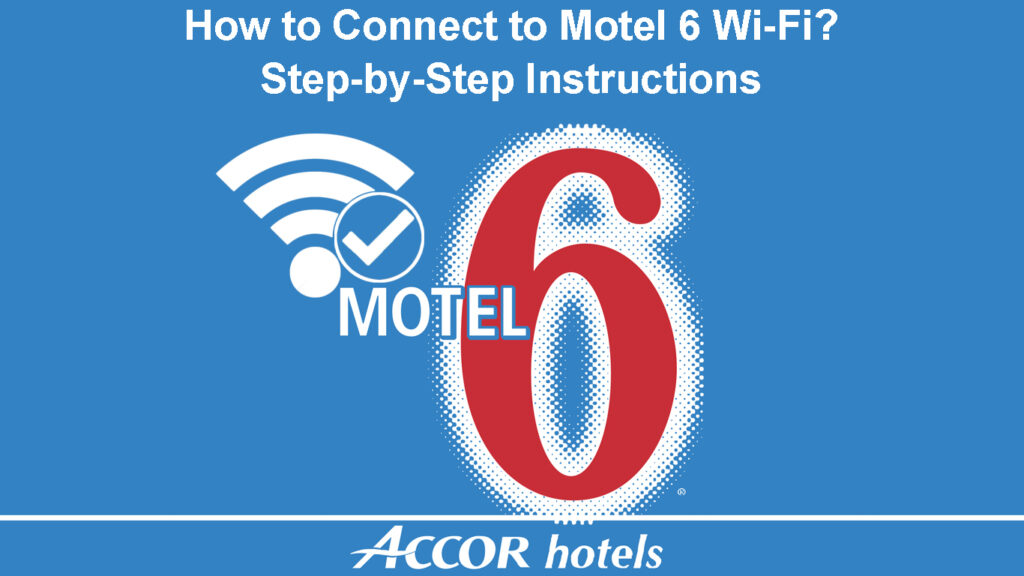 What Is Motel 6?
Motel 6 is a US-based company that owns and operates a vast network of affordable motels in the USA and Canada. They also have a branch called Studio 6, which offers more long-term accommodation.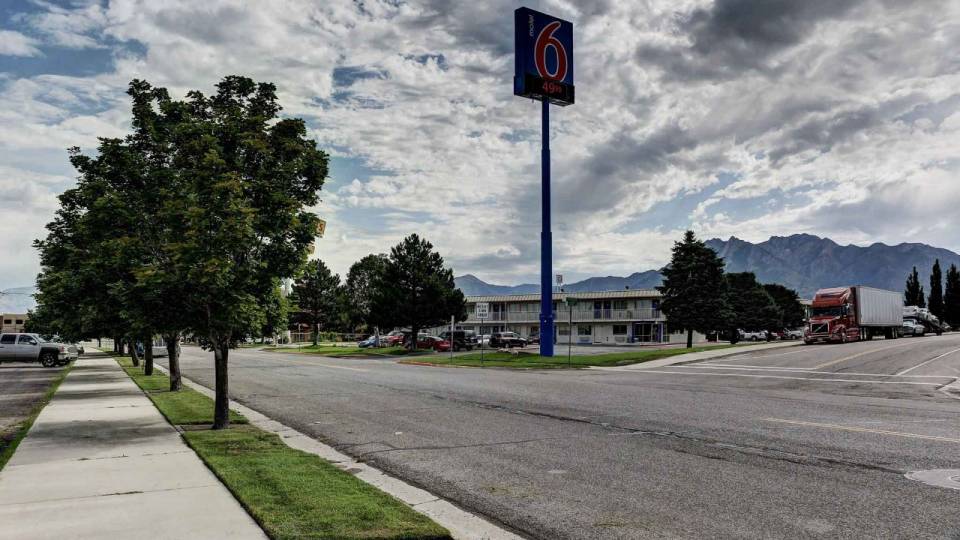 An important characteristic of Motel 6 company is its Wi-Fi network. They recognized the early importance of a stable and reliable Wi-Fi connection. With so many locations spread throughout two large countries, setting up a Wi-Fi network was not a simple task.
Motel 6 took two years to set up its Wi-Fi network. With more than 1400 locations and over 10,000 access points, their system is considered the greatest Wi-Fi installation in the world. They also operate the biggest cloud-managed wireless LAN ever.
Recommended reading:
Since it upgraded its services with a Wi-Fi network, Motel 6 has reported a sizeable increase in its customers. But, such convenience comes with a fee. Their guests are paying for Wi-Fi access in most of their motels.
As always, not everyone is ready to pay for Wi-Fi access. With so many motels, the Motel 6 Wi-Fi password became widely shared on the internet. People found a way to avoid paying for Wi-Fi access in Motel 6.
Why Is Motel 6 Wi-Fi So Popular?
To start, rooms in Motel 6 are affordable for most people. Their Wi-Fi network is designed to cater to up to 35,000 guests simultaneously. You still might find basic internet free in some motels, but in most of them, you'll have to pay 2,99$ per day.
Motel 6 Wi-Fi offers you a reliable connection and can be upgraded to the premium package. To get the password, or upgrade your internet access, ask for information on the reception. But, some people can't or don't want to pay for Wi-Fi.
A good Wi-Fi signal made Motel 6 extremely popular. You could watch streaming services, get in contact with your family, do your job online, etc. But what made this particular Wi-Fi so popular are easy, generic passwords that could give you a free Wi-Fi connection.
How Can I Connect to Motel 6 Wi-Fi?
If you are staying in Motel 6, try asking for a password at the front desk. You might be lucky, and your Motel 6 location has basic internet access for free. Maybe the signal wouldn't be as good as the premium Wi-Fi, but you'll be connected to the internet.
If you need to pay for Wi-Fi access, you can pay at the front deck. You will be provided with a card that has instructions and a Wi-Fi password on it. Look for Motel 6 Wi-Fi, and type in the correct password. Tap connect, or OK, and you should have access to the internet.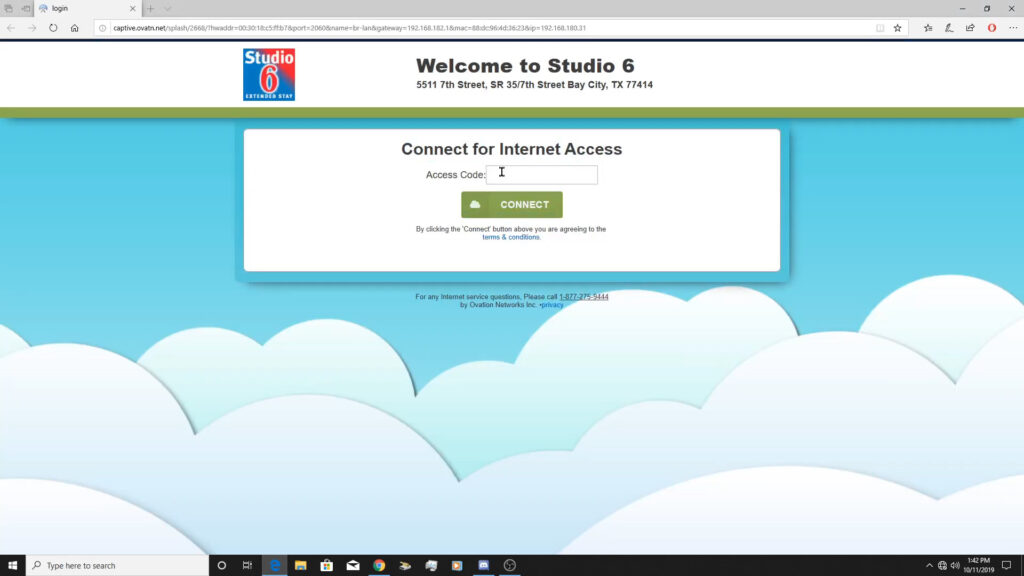 If anything is off, ask the staff at the front desk, and they will help you, or they will send a technician to fix the problem. If you need a faster connection, to watch Netflix for example, you might want to upgrade to a premium Wi-Fi package.
If you want free Wi-Fi, we might be able to provide some help. If you are renting a room in Motel 6, or maybe just want to catch a Wi-Fi signal from the parking lot, you can attempt to access it using some generic Motel 6 Wi-Fi passwords.
Complicated passwords can be confusing for some guests, so most facilities keep their passwords simple. Motel 6 often uses the word GUEST in their passwords. A string of numbers follows the word GUEST, and some of the common combinations are:
Please, keep in mind that these combinations might not work every time, these are just commonly used passwords. Also, you can try entering multiple combinations, until you guess the right one.
How to Connect to Studio 6 Wi-Fi
What Should I Know About the Terms and Conditions for Motel 6 Wi-Fi?
Most people don't read the Terms and Conditions. They just automatically accept it, because if they don't, they can't use that service. Still, it might be a good idea to know the conditions you consented to.
You can find the Terms and Conditions for using Motel 6 Wi-Fi on their website, but let's get through the most important ones together. Here is the list of some terms and conditions below:
Liability for illegal activities:

Motel 6 isn't liable for any cyber attack while you are connected to its Wi-Fi network. Nor they are responsible for your illegal activities.
Liability for internet shortage:

If an

internet outage

happens, Motel 6 is not liable for it, nor are your interrupted activities. Wi-Fi is their responsibility, but the internet is up to the internet provider.
One device rule:

You can be connected to Motel 6 Wi-Fi with only one device. You have to disconnect the device you are using if you want to connect another device to the network.
Conclusion
Motel 6 is an affordable accommodation all around USA and Canada. Motel 6 gained much popularity since they installed a Wi-Fi network that is capable of catering to all their guests' needs.
They offer mostly paid Wi-Fi. In some locations, you can get basic free Wi-Fi. All you need to do is ask the receptionist at the front desk, and they will explain how to connect to Motel 6 Wi-Fi.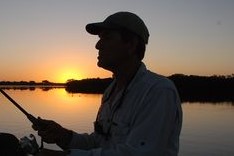 Hey, I'm Jeremy Clifford. I hold a bachelor's degree in information systems, and I'm a certified network specialist. I worked for several internet providers in LA, San Francisco, Sacramento, and Seattle over the past 21 years.
I worked as a customer service operator, field technician, network engineer, and network specialist. During my career in networking, I've come across numerous modems, gateways, routers, and other networking hardware. I've installed network equipment, fixed it, designed and administrated networks, etc.
Networking is my passion, and I'm eager to share everything I know with you. On this website, you can read my modem and router reviews, as well as various how-to guides designed to help you solve your network problems. I want to liberate you from the fear that most users feel when they have to deal with modem and router settings.
My favorite free-time activities are gaming, movie-watching, and cooking. I also enjoy fishing, although I'm not good at it. What I'm good at is annoying David when we are fishing together. Apparently, you're not supposed to talk or laugh while fishing – it scares the fishes.