Are you looking for ways to connect your Youview Box to the internet wirelessly? Well, that might be more difficult than you think. Still, it's not impossible to link the box to Wi-Fi. So, just be prepared to go through a few extra steps before following our thorough step-by-step tutorial on connecting the Youview box to Wi-Fi.

What's a Youview Box?
To put it simply, a Youview box is a set-top box, which means its main purpose is to receive and decode digital TV broadcasts. What that means for you is that you'll be able to watch digital content on a TV that is only able to receive analog signals. A Youview, in particular, will allow you to watch digital TV, pause and rewind content, and even record programs if you opt for a Youview+ box.

Most users receive it upon signing up for TV packages such as TalkTalk and BT. On the other hand, you can purchase a Youview box on its own and connect it to your device.
Why Opt for a Youview Box?
With the Youview box, you'll get more than 70 digital channels. Moreover, you can connect it to a broadband signal and use catch up and on demand features the box offers. A great thing about Youview is that it's extremely easy to use. Most of the features it offers will be displayed on the TV guide and next to every channel.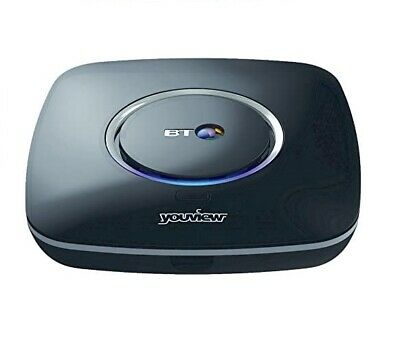 In addition, you have the option to find programs via browsing by channel or genre. On the TV guide, you'll also find features such as subtitles, contrast, zoom, and audio settings. Another important upside to opting for Youview is that it's completely optimized for smartphones. Therefore, you'll be able to easily access it via your phone without any issues with the interface.
The Easiest Way to Connect Your Youview Box to the Internet
In order to access various features Youview offers, you'll have to connect it to the internet. The easiest way to do that is via a direct cable connection. If you opt for this type of pairing, you'll need an Ethernet cable that came with your router. You should take the cable and plug it into a designated port of your Youview box. You can then turn the box on and check whether you managed to connect everything properly.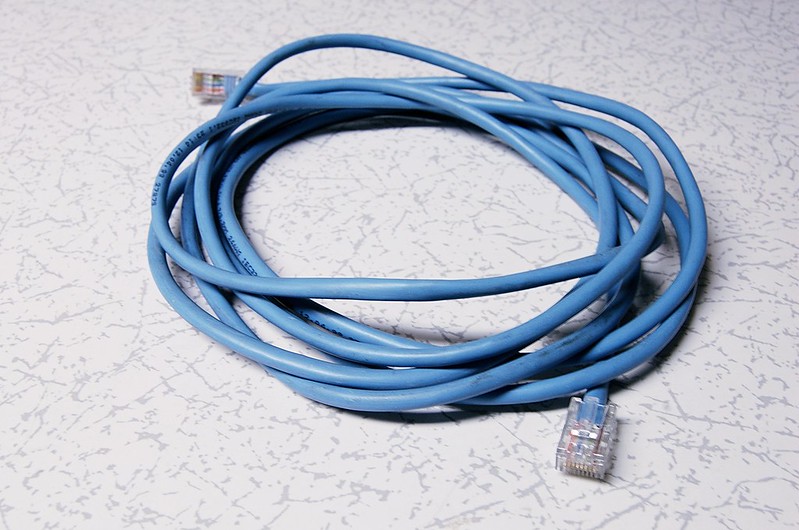 Even though you're here looking for a way to connect your Youview box to the internet wirelessly, we had to mention the Ethernet cable because it is by far the simplest method of getting internet access. That's because Youview is technically incompatible with Wi-Fi. But, that doesn't mean it's impossible to establish a wireless connection. You'll just need to go through a few extra steps.
How to Connect a Youview Box to the Internet Wirelessly
As we mentioned, there is no easy way to link your Youview box to Wi-Fi. If you're really keen on establishing this type of connection, you'll need an additional gadget. We'll offer you two options: buying a Wi-Fi adapter and a wireless extender or using powerline adapters. We'll take you through each step of both methods so you can choose one that's easier for you.
Method 1: Connecting a Youview Box using a Wi-Fi Adapter and Extender
You'll need the devices we mentioned as they will transmit the internet connection throughout your house, which will allow you to avoid directly linking the Ethernet cable to the Youview box. For this method, you'll need:
A wireless repeater

An Ethernet cable
Recommended reading:
Your first step will be plugging the Wi-Fi adapter into an electrical socket and then connecting it to Wi-Fi. Next, you should connect the adapter to the Youview box using an Ethernet cable. You can turn everything on to see how it works. If you're able to access the broadband signal on your box, congrats! You successfully connected your devices!
Method 2: Connecting a Youview Box via Powerline Adapters
Many users claim that a powerline adapter presents the easiest method of connecting a Youview box to the internet. However, these adapters can often be too weak and unable to transmit the strongest signals. Still, this one is a method worth trying out as it's pretty simple and quick. For this process, you'll need:
You'll begin the process of connecting these devices by taking the first powerline adapter and plugging it into a power source. Then, use one Ethernet cable to connect the adapter to the Youview box. Now it's time to check the connection! You should turn the adaptor on and wait for a light.
If you see a green light, you managed to connect everything properly. Then, take another adapter and the second Ethernet cable and connect them to the router. In case you see a green light on that adaptor as well, your box should now have access to the internet.
Bottom Line
Unfortunately, there isn't a way to directly connect your Youview box to Wi-Fi. However, we came up with two methods that will allow you to establish a Wi-Fi link on your box using other devices. Both of them will require additional steps you won't have to go through if you opt for a direct Ethernet connection.
That is why you should reconsider that option as it's a much easier one. In addition, an Ethernet cable will provide you with a much stronger signal, enabling you to watch the digital content without any interruptions.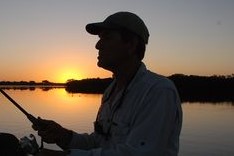 Hey, I'm Jeremy Clifford. I hold a bachelor's degree in information systems, and I'm a certified network specialist. I worked for several internet providers in LA, San Francisco, Sacramento, and Seattle over the past 21 years.
I worked as a customer service operator, field technician, network engineer, and network specialist. During my career in networking, I've come across numerous modems, gateways, routers, and other networking hardware. I've installed network equipment, fixed it, designed and administrated networks, etc.
Networking is my passion, and I'm eager to share everything I know with you. On this website, you can read my modem and router reviews, as well as various how-to guides designed to help you solve your network problems. I want to liberate you from the fear that most users feel when they have to deal with modem and router settings.
My favorite free-time activities are gaming, movie-watching, and cooking. I also enjoy fishing, although I'm not good at it. What I'm good at is annoying David when we are fishing together. Apparently, you're not supposed to talk or laugh while fishing – it scares the fishes.