Many mobile network operators provide different packages and services that are meant to attract subscribers and clients. Therefore, you have something called "Wi-Fi Calling," a feature that some operators provide.
This is a built-in feature in most phones that your network operator sells with their packages. Consumer Cellular is a reliable mobile network operator, but does Consumer Cellular support Wi-Fi Calling? 
About Consumer Cellular
Founded in 1995, Consumer Cellular is a mobile network operator that has great offers on smartphones, but it also offers no-contract plans, and it also offers a product called GrandPad. It's a tablet for older generations.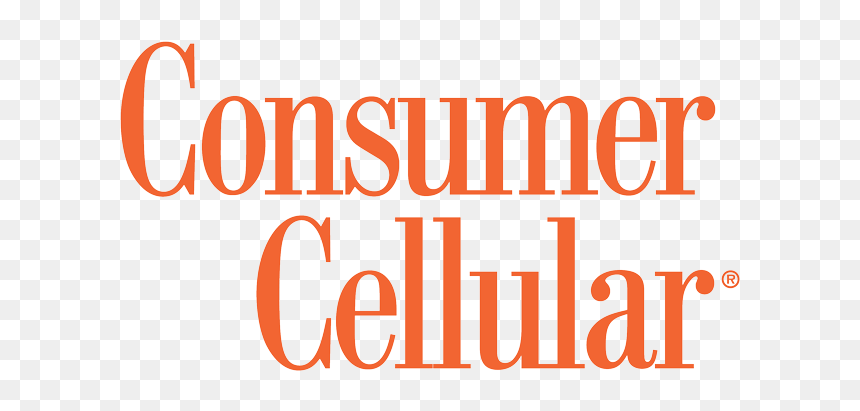 It has around 2,400 employees, and it's a private telecommunications company. The company keeps up-to-date with technology and telecommunication standards. They only provide coverage in the US because they are a US-based company.
The company has an offer comprising Android smartphones, Motorola smartphones, and iPhones. It has other services like CCGO, a transportation service similar to Uber, and they say it is pretty reliable. 
Consumer Cellular Wi-Fi Calling Main Benefit
The Wi-Fi Calling feature is a built-in feature in many smartphones that you can get from most mobile network operators. When the feature is turned on, it doesn't mean that you're calling someone over Wi-Fi.
The main benefit of the Wi-Fi Calling feature is that when you're somewhere where the signal from your smartphone can't reach the cell tower, or it takes longer to do so, the signal travels over Wi-Fi to your carrier. So, the call goes a bit smoother.
Other Carrier Benefits of Wi-Fi Calling
Most carriers offer Wi-Fi Calling as a possibility to save your talk time minutes and relieve the strain on your data plan. This means that with some carriers, you can use Wi-Fi Calling and it won't affect your plan.
Another great benefit is that the calls through Wi-Fi Calling have higher quality. Also, your phone's battery life can be prolonged, and it's free in most cases. This is a great thing, but Consumer Cellular doesn't see it this way. Their focus is on quality, and this is fair.
How Does Wi-Fi Calling Work?
It's quite similar to VoIP (Voice over Internet Protocol) services because it travels over the internet. The main difference is that Wi-Fi calling uses the Wi-Fi to send your call through to the carrier.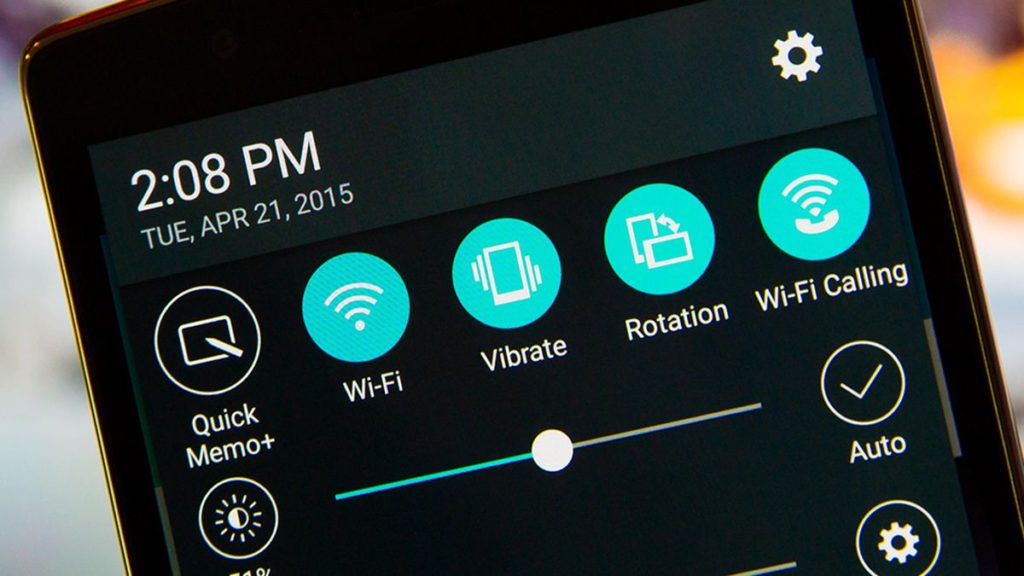 The data travels from your phone to the internet using Wi-Fi, and it reaches your carrier. Once it reaches your carrier, it goes to the person who answers the call. The smartphone must support Wi-Fi Calling for it to work. It would be best to check with Consumer Cellular which smartphones support it.
Does Wi-Fi Calling Depend on SIM?
Wi-Fi Calling depends entirely on your SIM card because you need your SIM to enable Wi-Fi Calling on your smartphone. The most common reason users report their Wi-Fi Calling feature not working is because they're using an incompatible SIM card.
You need to use the SIM provided by the mobile network operator that sold you the smartphone with the feature. This is why Wi-Fi Calling depends on the SIM you're using, but also because the call goes through to your carrier.
Does Consumer Cellular Support Wi-Fi Calling?
Yes, Consumer Cellular supports Wi-Fi Calling. The only thing you need to have is a smartphone that has this feature built-in. Some phones have the feature named VoLTE (Voice over LTE), it shouldn't be confused with Wi-Fi calling.
However, it is quite similar, because even though with Wi-Fi Calling using Consumer Cellular, your plan will be affected. If you have a certain limit on minutes when calling, the call will be counted towards those minutes.
How to Check Wi-Fi Calling Feature?
If you're wondering whether your Android phone or iPhone has Wi-Fi Calling, you simply need to go to the Settings app and check. When using an iPhone, you must select Settings, and then you need to tap on Cellular. When you scroll down, you should see the Wi-Fi Calling option. If it's not there, then you don't have the feature on your phone.
Recommended reading:
With Android, you need to go to Settings. Once there, you need to select Connections or Network & Internet. Go to Mobile network and you might see the Wi-Fi Calling option there. Or you can try the Advanced settings and turn on Wi-Fi Calling there.
Conclusion
There you have it! A little about the Wi-Fi Calling feature, and a little more on its benefits. Does Consumer Cellular Support Wi-Fi Calling? Yes, it does, and you need to make sure that your device is compatible with their SIM.
Finally, most data plans that are offered by our mobile network operators, come with decent or unlimited amounts of talk time and text messaging. If you're still unsure about something, you can always contact Consumer Cellular and speak with their customer support representative.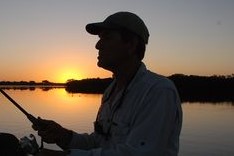 Hey, I'm Jeremy Clifford. I hold a bachelor's degree in information systems, and I'm a certified network specialist. I worked for several internet providers in LA, San Francisco, Sacramento, and Seattle over the past 21 years.
I worked as a customer service operator, field technician, network engineer, and network specialist. During my career in networking, I've come across numerous modems, gateways, routers, and other networking hardware. I've installed network equipment, fixed it, designed and administrated networks, etc.
Networking is my passion, and I'm eager to share everything I know with you. On this website, you can read my modem and router reviews, as well as various how-to guides designed to help you solve your network problems. I want to liberate you from the fear that most users feel when they have to deal with modem and router settings.
My favorite free-time activities are gaming, movie-watching, and cooking. I also enjoy fishing, although I'm not good at it. What I'm good at is annoying David when we are fishing together. Apparently, you're not supposed to talk or laugh while fishing – it scares the fishes.