Without a router, you cannot set up a home Wi-Fi network, making it possible for multiple devices to get an internet connection. A router is a communication device that directs and distributes internet signals to your W-Fi-enabled devices from a modem. Its firmware manages the network traffic and lets your devices talk to each other.
As a control center, it's probably the most essential part of your home network, and that's the reason why you need a password to gain access. But do you know how to find the router username and password without resetting it in case you forget the password?
In this post, you will learn multiple ways to find it. We've spent a lot of time trying out different solutions, and finally put together an extensive list of the best methods to help you obtain the username and password without resetting your router.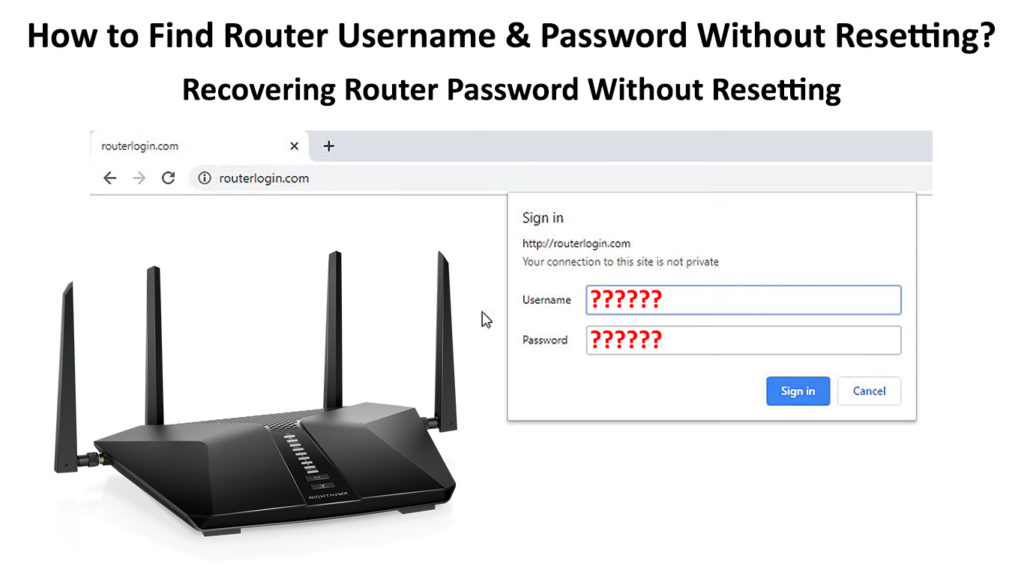 The Purpose of Keeping a Router's Password
The purpose of keeping a password for your Wi-Fi router is to protect your home network from intruders. If you don't set up a password, a person with the right set of skills may be able to enter your router settings and maybe steal your personal data with evil intent.
Maintaining a password will stop unauthorized users and hackers from accessing your router and eventually connecting to your network. We encourage the use of a strong and secure password to help protect your home network.
Create a password that has a combination of capital and small letters, numbers, and allowable special characters. You should avoid predictable passwords like '123456' or 'qwerty'.
The best way to deal with a forgotten password is to reset your router. You can easily do this by holding the Reset button at the back of the router for about 10 seconds. The router will reset to the default factory settings, and the password and username will also reset.

However, if you don't want to reset the router and still want to find the forgotten password, there are a few easy ways to do that. But bear in mind that some routers have a limit for the number of attempts (usually three to five times). After that, you're banned from getting into it. Now, let's get to it right away.
Use Router Password Kracker
A lot of free software tools and applications on the web can help you fix the issue. Router Password Kracker is one of the free software that may assist you in recovering the lost router's password. It can start cracking the password using its common password database. For that reason, this software cannot recover your password if you were using a unique and secure password.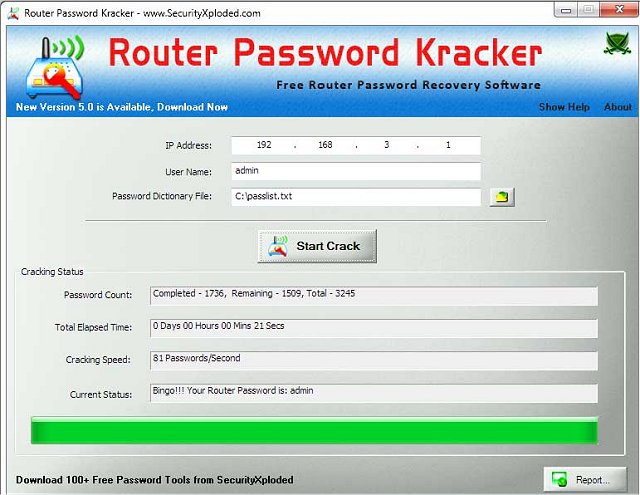 Using a plain, simple, and common password like 'router123' or 'myrouter1' can do the job. However, you can still try using subsidiary tools like Crunch wordlist generator or Common User Password Profile (Cupp) to create a more complex password list and run it on Router Password Kracker. If you are still unable to recover your password using this method, try the next one below.
Use Routerpassview
If you have done backups on the username and password on your computer drive, the Routerpassview software gives you a better chance to recover your router's credentials. It can undo the configuration codes stored in the backup files. In other words, if you saved the configuration in the backup file, Routerpassview can easily recover the username and password.
Try following these steps to recover your username and password using Routerpassview:
Run the file "RouterPassView.exe".
Trace your router configuration in the backup file and open or simply drag it to the Routerpassview window.
If successful, it will display a list of decoded usernames and passwords. Otherwise, the display will be just a blank.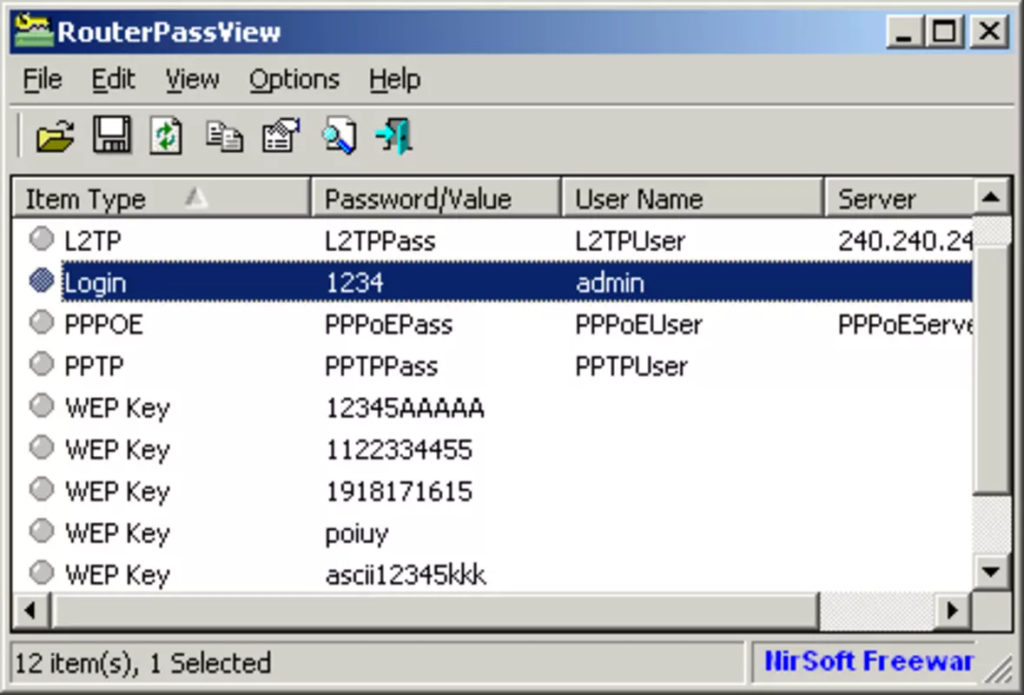 Use the Default Username and Password
If you have never changed your router's default username and password, you can find them in several ways:
When you buy a router, it comes with the manual. A router's manual would have a section that states the default username and password. The credentials may vary on different brands, but the same brand can often have a different username/password based on the model.
Most routers have a sticker attached to the back that prints their username, password, and other information such as WPS PIN, WPA Key, MAC address, and serial number. Try not to mix up your router's Admin password with your default Wi-Fi password. They are both written on that sticker, but they don't have the same purpose. The default Wi-Fi password allows you to connect to your Wi-Fi network (the one created by your router). Default Admin password (or router password) is used to access the router's settings (to

log in to your router

).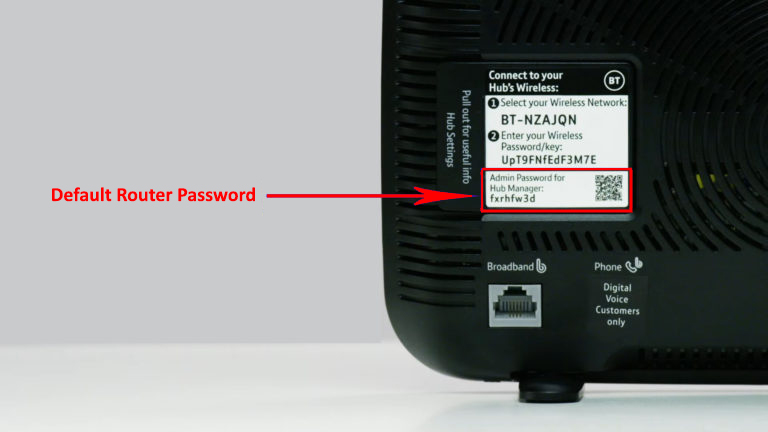 Other than that, you may try some common username and password combos such as 'admin' or a blank for either the username or the password.
Lastly, as always, there must be software or application that can assist you in finding the default credentials. Try searching for them via RouterPasswords.com, where you can effortlessly find the default credentials for your router brand and model.
Conclusion
We realize that what we've shown you involves the use of tools that malicious hackers might use to get into someone's network. Therefore, we include a word of caution not to use the tools to search the username and password of the router unless it's your own or your friends who need help with their routers.
Nevertheless, we have presented an extensive guide on how to find the router username and password without resetting. Hopefully, one of these methods would work for you and your router.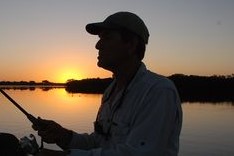 Hey, I'm Jeremy Clifford. I hold a bachelor's degree in information systems, and I'm a certified network specialist. I worked for several internet providers in LA, San Francisco, Sacramento, and Seattle over the past 21 years.
I worked as a customer service operator, field technician, network engineer, and network specialist. During my career in networking, I've come across numerous modems, gateways, routers, and other networking hardware. I've installed network equipment, fixed it, designed and administrated networks, etc.
Networking is my passion, and I'm eager to share everything I know with you. On this website, you can read my modem and router reviews, as well as various how-to guides designed to help you solve your network problems. I want to liberate you from the fear that most users feel when they have to deal with modem and router settings.
My favorite free-time activities are gaming, movie-watching, and cooking. I also enjoy fishing, although I'm not good at it. What I'm good at is annoying David when we are fishing together. Apparently, you're not supposed to talk or laugh while fishing – it scares the fishes.