As the world shifts towards smart homes and hi-tech gadgets, Wi-Fi has become a necessity rather than a luxury.
Wi-Fi allows you to connect your smartphone, tablet, PC, or smart TV to the internet to stream your favorite shows, chat with friends, browse the web, and play online games.
But as much as Wi-Fi is essential, it comes at a cost since you have to pay an ISP to enjoy high-speed internet access.
Keeping up with monthly or annual internet bills can take a toll on your finances, particularly during these tough economic times.
The good news is that you can now get free Wi-Fi on your smart TV and enjoy your favorite programs without ever paying a dime again.
This detailed guide demonstrates how to get free Wi-Fi on your smart TV. Keep reading to find out more!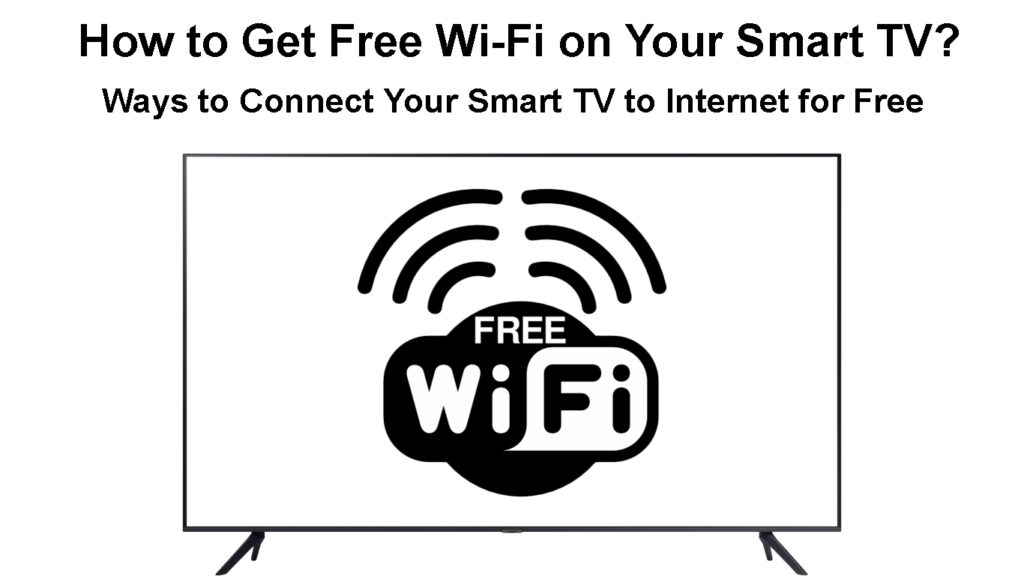 Use Public Wi-Fi
One of the quickest ways to get free Wi-Fi on your smart TV is to connect it to public Wi-Fi.
If you reside near a shopping mall, restaurant, school, library, or coffee shop, you might be able to access free Wi-Fi on your smart TV so long as you are within range.
Many Internet Service Providers have set up several free Wi-Fi hotspots in major cities and towns in these public spaces for promotional or educational purposes.
The ISPs work with local authorities and non-profit organizations as contributing partners to provide free internet access to local communities.
Public Wi-Fi hotspots usually don't have login credentials for easy access or might have a known password available to the public.
The only notable concern with public Wi-Fi is that it is not as secure as private home networks, meaning anyone can snoop into your privacy.
Consider using a VPN on a public Wi-Fi hotspot to secure your private or sensitive information.
You might also experience frequent slowdowns and connection issues during peak hours since many devices are already on the network.
Use a Hotspot Database App
Finding public Wi-Fi hotspots is somewhat difficult, especially if you reside away from popular spots such as shopping plazas, coffee shops, and malls.
Using a hotspot database app can help make your search for free Wi-Fi a breeze.
These apps are compatible with most smartphones and tablets and are readily available on Google Play Store or Apple Store.
The best part is that some of these apps provide passwords for Wi-Fi hotspots that might require payment, meaning you won't have to pay once you get the login credentials.
Popular hotspot database apps include:
WiFiMapper App Review
Join Free Home Wi-Fi Programs
You can join one of the many federal programs that provide free Wi-Fi to local communities and special groups.
If you are a senior and want to get free Wi-Fi on your smart TV, you can take advantage of federal programs like Lifeline to enjoy free internet.
These programs work by providing a monthly stipend intended for paying your internet bills, so you don't have to settle your Wi-Fi payments out of pocket.
However, you must meet various eligibility requirements to qualify for these free home Wi-Fi programs.
Other programs such as FreedomPop, Juno, and NetZero provide free Wi-Fi access, but you must pay a refundable deposit fee to get a free Wi-Fi router or a free monthly data plan.
The programs target low-to-moderate income earners who cannot afford to pay for premium internet services.
The Expansion of Free Broadband Internet Access in the US
Use Your Mobile Hotspot
You can use your mobile phone data plan to get free Wi-Fi on your smart TV and other compatible devices.
Many cellular providers offer their customers free monthly data so long as they have an active subscription plan.
You only need to convert your smartphone into a mobile hotspot to connect your smart TV to Wi-Fi.
Many smartphones have a tethering feature, so creating a mobile Wi-Fi hotspot shouldn't be an issue.
Follow these steps to activate the mobile hotspot on your Android device:
Tap on Network and Internet
Tap on the three dots at the top right corner to open advanced wireless settings
Tap on Tethering & portable hotspot
Tap on Set up Wi-Fi hotspot
Create a network SSID and password
Enable the Portable Wi-Fi hotspot feature
Search for available Wi-Fi networks
Select your mobile hotspot and enter your network password to connect
Follow these steps to activate the mobile hotspot on your iOS device:
Tap the slider to enable Personal Hotspot
Tap Wi-Fi password to create a password for your hotspot
Search for available Wi-Fi networks
Select your mobile hotspot and enter your network password to connect
How to Create a Mobile Hotspot on an Android Phone and iPhone
Some neighbors don't mind sharing their Wi-Fi with others so long as you get along well and have no previous misunderstandings.
If you have a friendly neighbor, you can request them to join their wireless network to get free Wi-Fi on your smart TV.
Your neighbor might not mind sharing their password so long as your TV does not consume too much bandwidth.
You can always offer to return the favor in some other way or even contribute a small amount to the monthly internet bills.
Many free Wi-Fi hotspots have hidden network names for security purposes and to keep freeloaders at bay.
However, having a concealed SSID name does not mean you cannot unearth the hidden network.
Tools and apps like NetSpot have made scanning for hidden networks and corresponding passwords easy for users.
However, it is not guaranteed that you will be able to access free Wi-Fi using this method since some hidden networks have strong passwords that are hard to crack.
NetSpot App Review
Use a Portable Router
Using a portable travel router, you can get free Wi-Fi on your smart TV to stream your favorite shows and watch live TV.
Some internet providers offer their customers free data plans so long as they pay a small monthly fee for the portable router.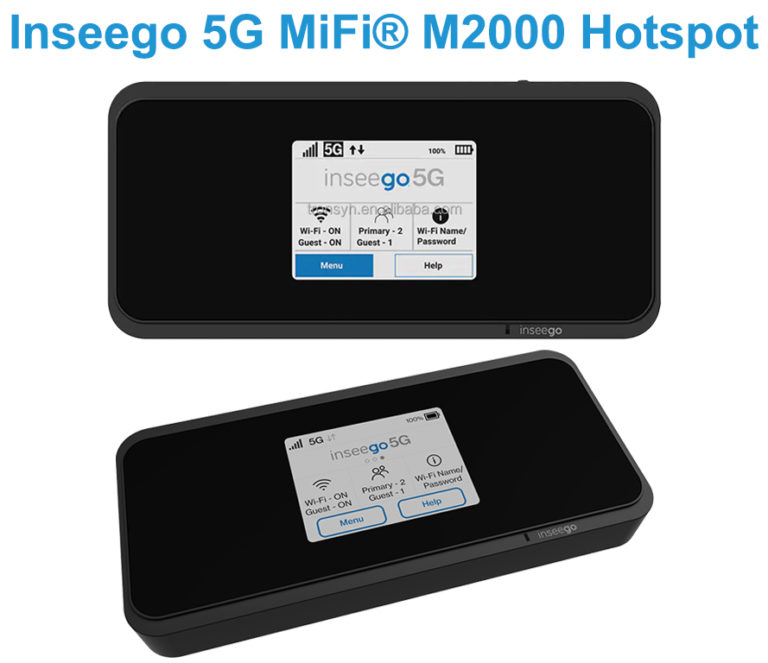 The router works like any other Wi-Fi router, the only difference being that it is portable and supports limited devices.
Conclusion
Getting free Wi-Fi on your smart TV is no longer a tough nut to crack. You only need to try these hacks to determine which method works best for your connectivity needs.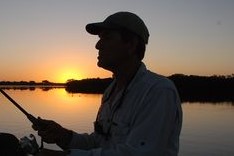 Hey, I'm Jeremy Clifford. I hold a bachelor's degree in information systems, and I'm a certified network specialist. I worked for several internet providers in LA, San Francisco, Sacramento, and Seattle over the past 21 years.
I worked as a customer service operator, field technician, network engineer, and network specialist. During my career in networking, I've come across numerous modems, gateways, routers, and other networking hardware. I've installed network equipment, fixed it, designed and administrated networks, etc.
Networking is my passion, and I'm eager to share everything I know with you. On this website, you can read my modem and router reviews, as well as various how-to guides designed to help you solve your network problems. I want to liberate you from the fear that most users feel when they have to deal with modem and router settings.
My favorite free-time activities are gaming, movie-watching, and cooking. I also enjoy fishing, although I'm not good at it. What I'm good at is annoying David when we are fishing together. Apparently, you're not supposed to talk or laugh while fishing – it scares the fishes.