You might be wondering how to get Wi-Fi at home for free. They say that there is nothing free in this world but having free home Wi-Fi must have felt like someone giving you a free tour of the world.
In addition, you might come to a situation where your regular internet connection is cut off for some reason, like bad weather, broken cable, data has reached the limit, or you have overdue bills. So, free Wi-Fi is most welcome when you're in that situation. 
There are lots of ways to get free Wi-Fi, but some of them may not work for you. Well, we have listed multiple methods in this post for you to try out. Without further ado, let's get started.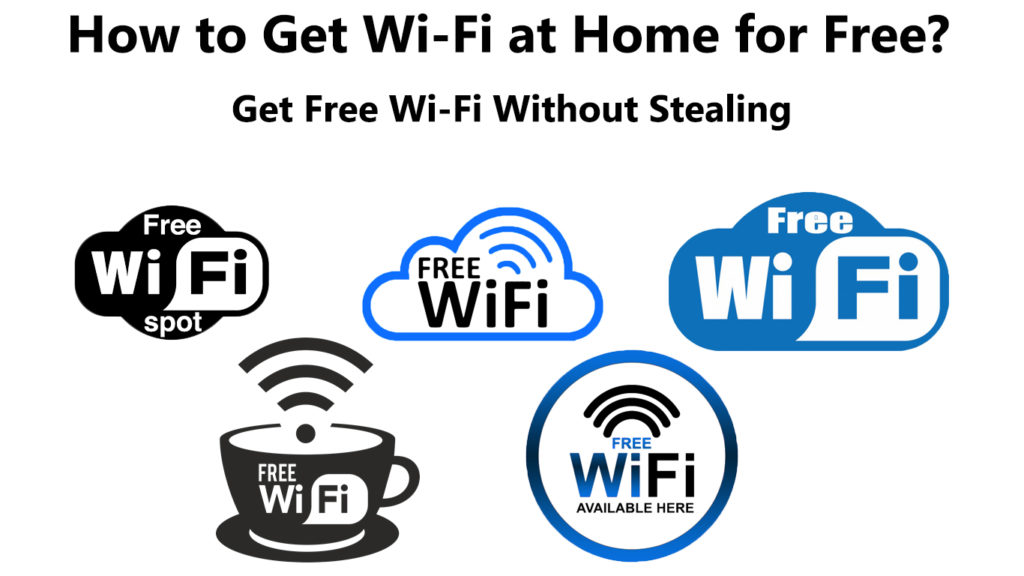 Look for Open Wi-Fi Hotspots
Naturally, when you haunt free Wi-Fi, the first thing that comes to mind is finding open Wi-Fi hotspots near you. Perhaps one of your neighbors did not bother to set up a password on the Wi-Fi network, but that's pretty rare these days when people get more concerned with internet security. But if you stay in the city or a crowded suburban area, there's a high possibility you can find a cafe or public place with an open Wi-Fi network. 
Recommended reading:
In addition, some people don't know you can download a free app that can give you details of thousands of free Wi-Fi hotspots around you. The app will help you scan for networks and give you a list of Wi-Fi SSIDs and passwords. You just need to tap on the one you like and get free Wi-Fi at home. 
Wi-Fi Hotspots Explained
The idea of sharing an internet connection with a neighbor without sacrificing the speed sounds too good to be true. But it's easy if you have a good relationship with your neighbor. If you don't, you might need to sharpen your selling skill to convince your neighbor of the benefits when each is paying the subscription in alternate months. Both will end up getting free Wi-Fi for six months a year. 
Internet Sharing with a Friend (Mobile Hotspot)
If your friend comes over to your house, you can ask for internet sharing from the phone, especially if the phone has an unlimited data plan. In case your friend has never shared the phone's mobile hotspot before, here are the steps:
Drop down the quick settings.

Tap on the hotspot icon (it looks similar to the Wi-Fi icon, but it has a small link symbol next to it).

The phone hotspot is active.

Find your friend's Wi-Fi network and sign in with your friend's hotspot password.
How to Create a Mobile Hotspot on Your iPhone
Use ISP's Free Internet
Sometimes the Internet Service Provider (ISP) sets up free Wi-Fi hotspots throughout the city. If you live in the city and a free hotspot is close, voila! You get free Wi-Fi at home. 
Occasionally, some ISPs also offer a free trial for their internet service as a promotion. If the service is close to your house, you can take up the offer by signing up for the free trial version. But remember to unsubscribe before the free trial period is over to avoid paying. 
Get a Powerful Antenna
If free hotspots are not that close to your house, you can still get the signal using a Wi-Fi router with a powerful antenna. An outdoor CPE (Customer Premises Equipment) is a device that can provide a long-distance internet connection and can reach hotspots as far as 10 miles away. Get an outdoor CPE if you have the budget, and you will have more options to get free Wi-Fi further out.
Using Everyoneon.org
EveryoneOn is a government-initiated program that partners with the communication commission to help low-income families get free internet. Suppose your family does not fall under that category. In that case, you can still be eligible for free internet from EveryoneOn if at least a household member is active in the government federal aid projects. 

Using NetZero
NetZero offers low-income people a free dial-up internet connection. However, you must remember that a dial-up connection provides slow internet speed. Therefore, it's unsuitable for high-bandwidth applications such as video streaming, downloading/uploading large files, and online gaming. If you only need the internet to check emails or general browsing, NetZero still gets your job done for free.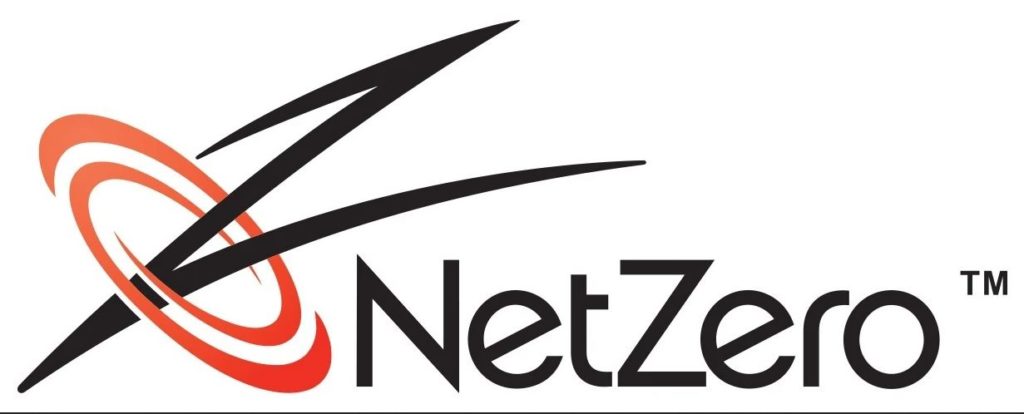 Conclusion
So, we've shown you several ways that illustrate how to get W-Fi at home for free. Some may not work for you, but at least you can try some of the methods. If you get lucky, an open Wi-Fi hotspot could be near you.
But remember that public networks are hackers' heaven. They can steal your personal information like credit card/banking information and home address if you're not protected when using the public hotspot. One way to protect your data when using a public network is to engage a VPN (Virtual Private Network) that can hide your data and traffic.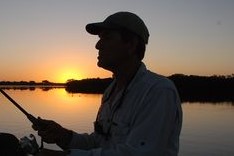 Hey, I'm Jeremy Clifford. I hold a bachelor's degree in information systems, and I'm a certified network specialist. I worked for several internet providers in LA, San Francisco, Sacramento, and Seattle over the past 21 years.
I worked as a customer service operator, field technician, network engineer, and network specialist. During my career in networking, I've come across numerous modems, gateways, routers, and other networking hardware. I've installed network equipment, fixed it, designed and administrated networks, etc.
Networking is my passion, and I'm eager to share everything I know with you. On this website, you can read my modem and router reviews, as well as various how-to guides designed to help you solve your network problems. I want to liberate you from the fear that most users feel when they have to deal with modem and router settings.
My favorite free-time activities are gaming, movie-watching, and cooking. I also enjoy fishing, although I'm not good at it. What I'm good at is annoying David when we are fishing together. Apparently, you're not supposed to talk or laugh while fishing – it scares the fishes.