Plusnet is an award-winning broadband provider! But, even with the best services, you can experience issues. If you're having trouble with your Plusnet Wi-Fi, you've come to the right place! We'll give you a few easy solutions to your problem.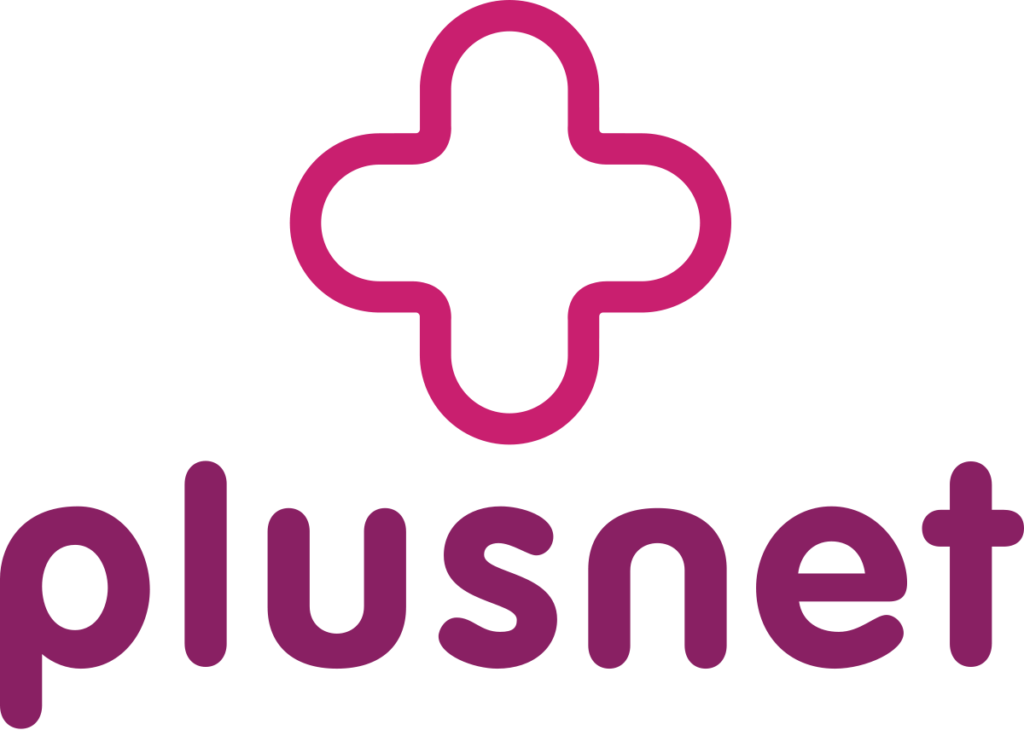 Fixing Issues with Plusnet Wi-Fi
1. Restart the Plusnet Hub
Most of your troubles with Plusnet Wi-Fi could be solved by a simple restart. You'll have to turn the hub off, wait for a few minutes, and turn it back on. You should also unplug the Plusnet router from the power source, just to be sure that everything is properly turned off before turning it back on. After that, you'll be able to check the internet connection.
2. Perform a Factory Reset
Another good way to solve most of your Wi-Fi problems is to perform a factory reset on your hub. You should keep in mind that this action will revert the router to its old settings. Thus, you'll have to set it up again, just like you did the first time. That is the main downside to this method, and it's more of a last resort before you contact Plusnet customer service.
You'll reset the hub by pressing the reset button on the back of the router using a pen or a paper clip. You should keep pushing the button for about 20 to 30 seconds. The lights on the router should start flashing or changing the color within a few seconds. Then, wait for a few minutes before going to the hub's settings to reconfigure it. You'll find the Hub Manager on the 192.168.1.254 page.
3. Check the Lights on the Router
No matter which model you own, lights on the router are usually the easiest way to troubleshoot your Wi-Fi issues. We'll provide you with a guide on what different lights mean on various Plusnet models.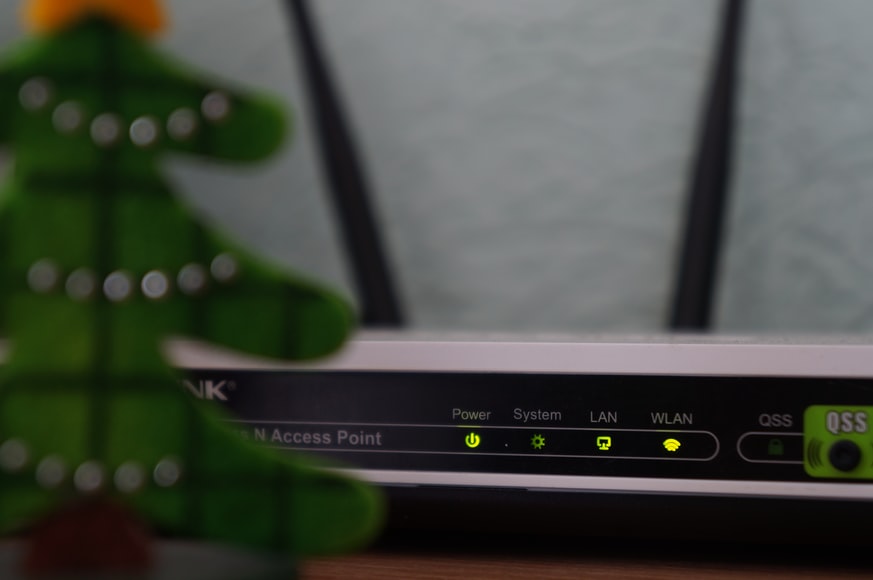 Plusnet Hub Two
If you see a blue light on the router, that means that everything is fine. In case you have any connection issues, you should simply turn the router off and on. Furthermore, orange light is an indication that there is no internet connection even though the router detects a broadband signal. In this case, you'll probably have to do a factory reset on your hub.
On the other hand, a flashing orange light tells you that there's no broadband signal. Thus, there's a huge chance that a cable came loose or it's damaged. You should examine all of the cords and the microfilter.
In addition, a red light indicates that you're experiencing a more serious issue. First, you should restart the router and then perform a reset if that doesn't work. Finally, it might be best to contact customer service in case the issue persists. A green light informs you that the hub is in the process of turning on. If that takes too long for it to start working, you can restart the router or do a factory reset.
Furthermore, a pink light indicates that the hub entered Bridge Mode. That means it uses only a modem. You can turn that off in the Hub Manager. Alternatively, you could perform a factory reset. Lastly, no lights on the hub imply that you either turned the lights off in the Hub Manager or you have no power.
Plusnet Hub One
For the Plusnet Hub One, you'll have three important lights to look at: the hub, the broadband, and the wireless light. The colors of hub lights have the same meaning as the ones on Hub Two. The situation is a bit different for the other two types of lights.
Broadband Lights Meaning
If you've recently opened an account or made some changes, you'll likely see an orange broadband light. It tells you that your account is still inactive. You should wait until midnight for the account to be. In case the light is red, that means you likely entered the wrong login details.
You should perform a factory reset. On the other hand, if the light is flashing red, there's an issue with the broadband line. The culprit is likely in the cables. Thus, you'll have to examine whether everything is plugged in properly.
Wireless Lights
In case the wireless light is orange, the Wi-Fi security is switched off. You can go to the Hub Manager to turn it on. On the other hand, the orange light flashing is an indication that the router is in WPS auto-connect mode. You can connect an adapter or your computer to it, and it should be getting back to normal.
Lights on Plusnet 2704n and 582n Routers
A flashing broadband light on these two types of routers means your signal is weak, or there isn't a signal at all. In case it's your first time using Plusnet, you should check whether the company has activated the broadband service. You'll also have to examine all of the microfilters and cables to see if everything is properly connected.
Recommended reading:
If the internet or the Wi-Fi lights are off, that simply means you have no connection. You can restart the router and check again. In case the internet turns red, you have a problem with the internet. This problem often occurs when you enter the wrong login credentials. The internet or wireless lights flashing means the router is in the process of transferring data.
Lastly, if your power light is red, you have a problem which placed the router in Recovery Mode. In case it takes too long for the router to, you can restart or even reset it.
4. Opt For the Master Socket
You can plug your router into any socket. However, it's best that you use the master one for the best signal. The master socket is usually located in the outside phone line. In case you have the double master socket, which is the one with two phone outlets, you will be able to connect the router directly.
On the other hand, single master sockets will require the use of microfilters. If you've never used them before, don't worry! We'll guide you through the whole process.
Firstly, you should take the filter that came in your Plusnet package. Then, unplug everything from the standard socket and plug the microfilter in. Next, you should link the phone cable and the broadband cord of the router to the filter. That's it!
5. Check if Plusnet is Having an Issue in Your Area
If you've tried everything and you still have issues, you might want to check Plusnet's service status page. There's a chance there's an issue in your area, or they're performing regular maintenance, which could affect your signal.
In Conclusion
We know how infuriating it can be to live without a proper Wi-Fi signal. That is why we did our best to help you troubleshoot Plusnet Wi-Fi and get your signal back to normal. If you still don't have a good connection, the only thing you can do is contact Plusnet customer service.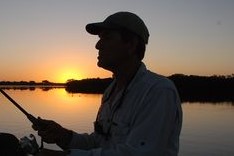 Hey, I'm Jeremy Clifford. I hold a bachelor's degree in information systems, and I'm a certified network specialist. I worked for several internet providers in LA, San Francisco, Sacramento, and Seattle over the past 21 years.
I worked as a customer service operator, field technician, network engineer, and network specialist. During my career in networking, I've come across numerous modems, gateways, routers, and other networking hardware. I've installed network equipment, fixed it, designed and administrated networks, etc.
Networking is my passion, and I'm eager to share everything I know with you. On this website, you can read my modem and router reviews, as well as various how-to guides designed to help you solve your network problems. I want to liberate you from the fear that most users feel when they have to deal with modem and router settings.
My favorite free-time activities are gaming, movie-watching, and cooking. I also enjoy fishing, although I'm not good at it. What I'm good at is annoying David when we are fishing together. Apparently, you're not supposed to talk or laugh while fishing – it scares the fishes.