If you're ready to say goodbye to the Comcast modem you're currently using, and you're not sure what to do, we've got you! Today, we're providing you with a detailed guide on why and how to change the Xfinity modem you're using. The whole procedure is extremely fast. Once you purchase a new device, you can expect to finish the entire process of installing it in under an hour!
Why Replacing the Comcast Modem is a Good Idea
Renting a modem from your internet provider could be a smart idea. You won't have to spend time researching for a good device that's compatible with the services you use. In addition, you'll be able to save some money as you won't be purchasing things you don't need. Lastly, you're more likely to get better customer support if you're using all of the devices your internet provider suggests.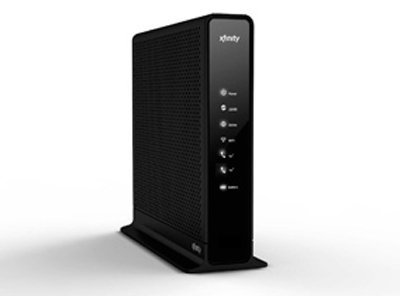 On the other hand, purchasing your own modem or router can be an excellent investment. You'd be spending money on a high-quality item with many positive reviews. Thus, chances are, you'll have fewer problems with it. In case you don't need it anymore, you can always sell it. What's more, you will be able to continue using that device even when you change your internet provider.
Furthermore, many users claim that some internet providers aren't being fair with their rental fees. For instance, Xfinity keeps raising its rental prices. These increases are also affecting older customers, as additional devices can be subject to the price changes in most contracts. At the moment, Xfinity's monthly rental fee sits at $14, which is $168 per year. 
Recommended reading:
Moreover, those that want the Xfinity xFi will have to pay $25 a month. That's $300 a year! As you can find great routers for under $100 that you can own instead of renting, this Xfinity deal doesn't sound like a good one. Therefore, having your own router instead of the Comcast device is probably better than renting the modem.
How to Replace the Xfinity Comcast Modem
Now that you know why it's a good idea to opt for having your own device instead of renting, it's time for you to learn more about the whole process! Luckily, you'll be able to replace your Comcast modem in a few easy steps.
Finding the Perfect Device
The easiest way to find a suitable product of any kind is to check out its reviews. We are certain that you'll easily find an affordable, high-quality modem that's going to serve you for years to come. But, in order to achieve that, you should look for other people's experiences with that kind of device. You can also go through popular review websites for additional suggestions.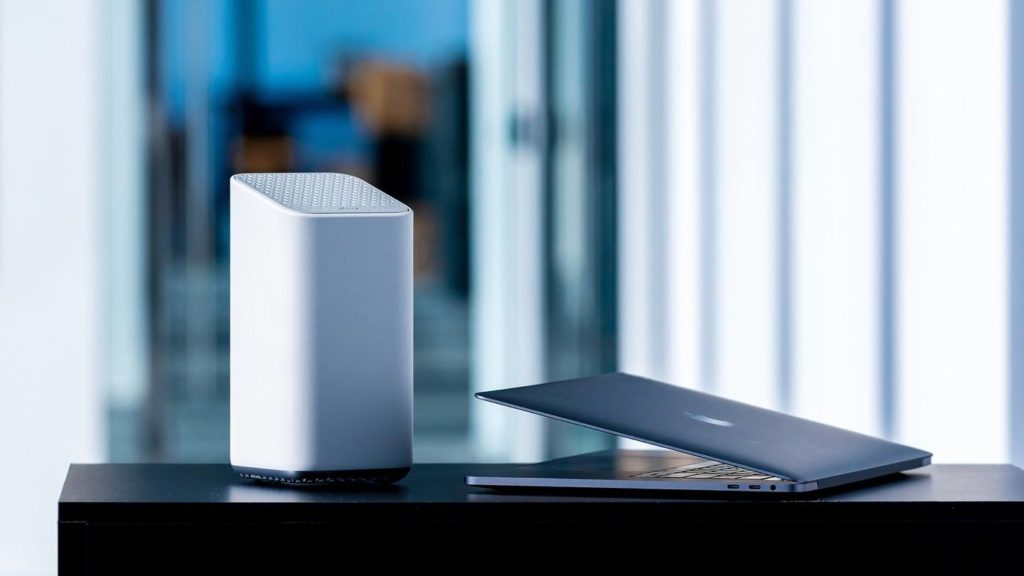 If you want an alternative for an Xfinity xFi modem and router in one, you can also look for a 2-in-1 device on the internet. However, you should keep in mind that you don't really need it. You can buy a cable modem and use a regular wireless router for the optimal connection. If you change your mind in the future, you can even start renting an Xfinity device without having to pay hundreds of dollars for their xFi.
How to Know Whether Your Device is Compatible with Xfinity Services
Before you make your purchase, you should double-check if your device will work with Xfinity. You'll do that by going to the official Xfinity website and visiting the My Device Info section. This section has a list of all of the approved cable modems. Furthermore, you'll find the information about your particular package and whether the modem would support the internet speed you chose.
Once you choose a device and check its compatibility with the Xfinity services, you'll be ready to buy it! You can move to the next section of the article when you have the device in your home.
Activating the New Modem
Before activating the modem, you should find the best place to put it and plug it in. You can then activate it in three different ways. The first one is by contacting Xfinity customer support. You'll find the number on the official Xfinity website. A customer service representative will guide you through the whole process.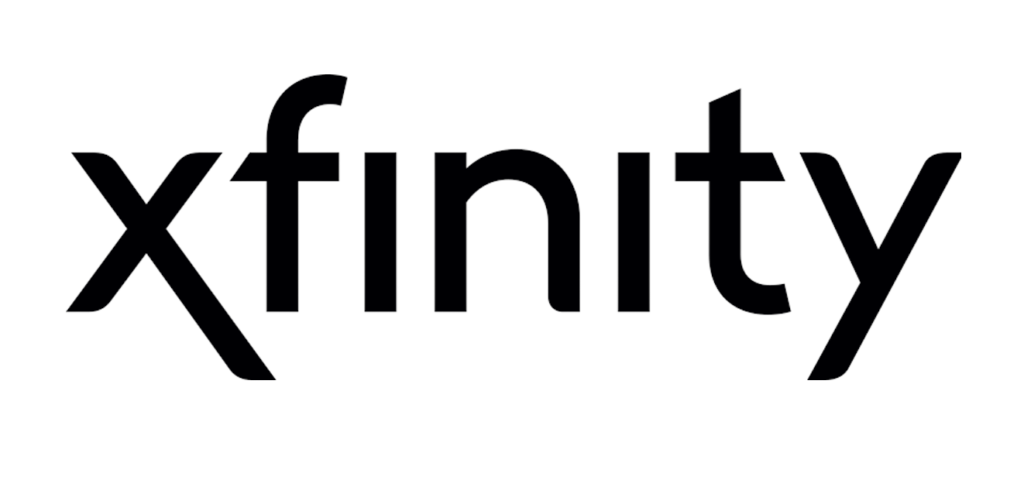 Alternatively, you can go to the Activate section on the Xfinity website and follow those steps. You'll need your MAC address and the modem's Serial Number which will most likely be located on the box or at the bottom of the device. You should also ask for the nearest Comcast service center where you can return your previous modem.
Recommended reading:
Another way to activate the modem is via the Xfinity app. You'll have to download it and use your username and password to log in. The app will ask for your modem's MAC number to register the device. You should then go to the section of the app which allows you to check your connection. Give the app some time to process everything and you're done!
Using the Modem
In order to use your modem, you'll have to set the name and the password for your Wi-Fi network. Then, you'll be able to connect all of your devices to the internet by finding your home network and typing in your new password.
Returning the Comcast Modem You Replaced
The good news is, as soon as you activate the new modem, Xfinity will stop charging you for the one you're renting. However, you'll have about 45 days to return the old device to them. If you fail to do so, the company will report the modem as missing and you'll have to pay for it. Thus, returning the Xfinity modem as soon as you can would be smart.
To return the Comcast modem, you should visit your page on the official Xfinity website. Then, go to the returns section and start the return process. The website or the customer service representative will point you to the nearest service center. You can also find one on your own here.
Final Thoughts on Replacing the Comcast Modem
As you can see, the whole process of replacing your Comcast modem is quick and simple! When you find the perfect modem for yourself, you won't need more than 30 minutes to set everything up. No matter what you do, don't forget to return the Comcast modem you don't use anymore to avoid additional charges!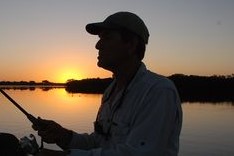 Hey, I'm Jeremy Clifford. I hold a bachelor's degree in information systems, and I'm a certified network specialist. I worked for several internet providers in LA, San Francisco, Sacramento, and Seattle over the past 21 years.
I worked as a customer service operator, field technician, network engineer, and network specialist. During my career in networking, I've come across numerous modems, gateways, routers, and other networking hardware. I've installed network equipment, fixed it, designed and administrated networks, etc.
Networking is my passion, and I'm eager to share everything I know with you. On this website, you can read my modem and router reviews, as well as various how-to guides designed to help you solve your network problems. I want to liberate you from the fear that most users feel when they have to deal with modem and router settings.
My favorite free-time activities are gaming, movie-watching, and cooking. I also enjoy fishing, although I'm not good at it. What I'm good at is annoying David when we are fishing together. Apparently, you're not supposed to talk or laugh while fishing – it scares the fishes.