Verizon (formerly known as Bell Atlantic Corporation) is a telecommunications and broadband provider from the US (headquartered in New York). It was founded in Delaware in 1947. It received its current name in 2000. The term "Verizon" (from the Latin word "Veritas") was chosen because it represents security and reliability.

This company has over 130,000 employees and operates in more than 150,000 countries worldwide. It is currently one of the largest American companies in the field of telecommunications (more precisely, the second largest in terms of revenues it generated in 2020).
If you are a Verizon router user or perhaps plan to become one in the future, then be sure to read this article. We will introduce you to many useful facts and we'll show you how to reset the router in case of a forgotten password. In addition, you will learn the difference between the reset and restart procedures.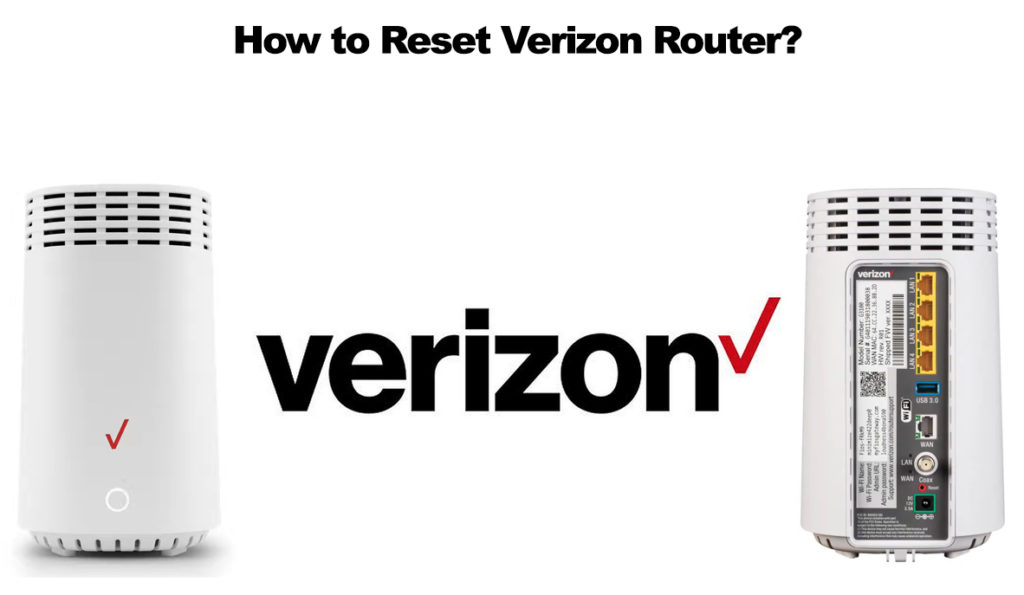 What is a Router Reset?
We are sure that you've heard the term "reset" many times before. As with many other devices, the reset process can be done on a router.
The router reset procedure involves deleting absolutely all the settings you have entered, including the Wi-Fi password, network name, and so on. After deleting, all settings will be reset to factory defaults.
Forgetting the router password is not uncommon and happens to a large number of users. In such a situation, it is certainly useful to know how to reset the router because it will solve the problem and allow you to reconnect. When reconnecting, you must use the default settings (after that, you can set a new password of your choice).
---
Note: The following synonyms also refer to the reset procedure – "factory reset", "master reset" and "hard reset".
---
What is a Router Restart?
When your device is not working properly, the first and easiest thing you can do is turn it off first, then turn it on again. You have probably already applied this on your phone, computer, etc.
This simple procedure is called restarting. Restarting can be done on many devices, including the router.
In order for the router to restart successfully, you must disconnect it from the power source and then reconnect it after at least 10 seconds.
This procedure is applied when the Internet is constantly interrupted, when it is running slower than it should, or simply put, whenever you notice that there are some connection problems.
Recommended reading:
Router credentials (WiFi password, network name, and absolutely all other settings) remain exactly the same – unchanged after you restart. The only change you should notice after the procedure is that the internet connection works properly again.
We recommend that you restart preventively, even when everything is fine with the Internet (once a month is enough).
---
Note: The following synonyms refer to restart – "power cycle" or "soft reset"
---
How to Reset Verizon Router?
On the back of the router, locate the reset pinhole or button

Once you have found it, use the tip of a paper clip or some other sharp object to press the reset button and hold it for at least 10 seconds, and then release it.

The router will restart automatically.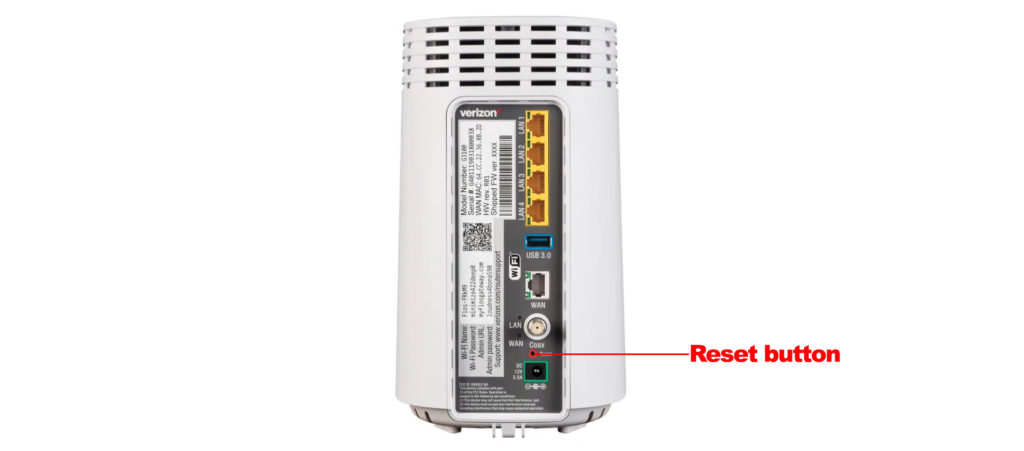 That's it – your router has been reset. As you can see, the process is extremely simple. To reconnect to the router, you must use the factory default settings. After that, you can set a new password and/or network name.
---
Note: After the reset, all devices that used your router's WiFi will be automatically disconnected. Use the default password to reconnect them.
---
The Difference Between a Reset and a Restart
Reset and restart certainly sound very similar. It is for this reason that users very often confuse these two terms or think that they are one and the same.
We believe that it is clear from the previous part of the article what the differences are between them, but let's summarize:
Reset – a procedure that deletes all the settings and restores factory settings (settings entered by the user, such as WiFi password, network name, etc., will be deleted and reset to default values). The reset button is used to perform this procedure.
Restart – all settings entered by the user remain the same after the router is restarted. To perform this procedure, you need to turn off the router and plug it in again.
Conclusion
We can conclude that it is very important to know how to reset the Verizon router, especially in a situation when you cannot remember your WiFi password. However, keep in mind that a reset will delete all the settings you have entered, so we recommend that you write down and save the password in a safe place after creating it.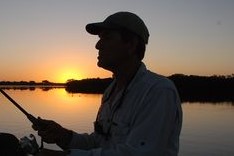 Hey, I'm Jeremy Clifford. I hold a bachelor's degree in information systems, and I'm a certified network specialist. I worked for several internet providers in LA, San Francisco, Sacramento, and Seattle over the past 21 years.
I worked as a customer service operator, field technician, network engineer, and network specialist. During my career in networking, I've come across numerous modems, gateways, routers, and other networking hardware. I've installed network equipment, fixed it, designed and administrated networks, etc.
Networking is my passion, and I'm eager to share everything I know with you. On this website, you can read my modem and router reviews, as well as various how-to guides designed to help you solve your network problems. I want to liberate you from the fear that most users feel when they have to deal with modem and router settings.
My favorite free-time activities are gaming, movie-watching, and cooking. I also enjoy fishing, although I'm not good at it. What I'm good at is annoying David when we are fishing together. Apparently, you're not supposed to talk or laugh while fishing – it scares the fishes.