Xfinity is a company that provides services in the field of Internet, cable television, and telephony. It has been present on the market since 2010 when it was founded by Comcast.
There is often confusion among customers as to whether it is the same or two separate companies. The answer is the following – Comcast is an American company that started in the 60s. The company still exists and is actually the owner of Xfinity (Comcast also owns several other brands).
Specifically, Comcast intended to improve its image and underwent a rebranding process. Many of the services it provided in the past now have a new prefix. For example, Comcast High-Speed ​​Internet became Xfinity Internet, and Comcast Digital Cable was given a new name – Xfinity TV.
Read this article, and you will learn how to restart the Xfinity router and, in addition, we will explain the difference between a reset and a restart.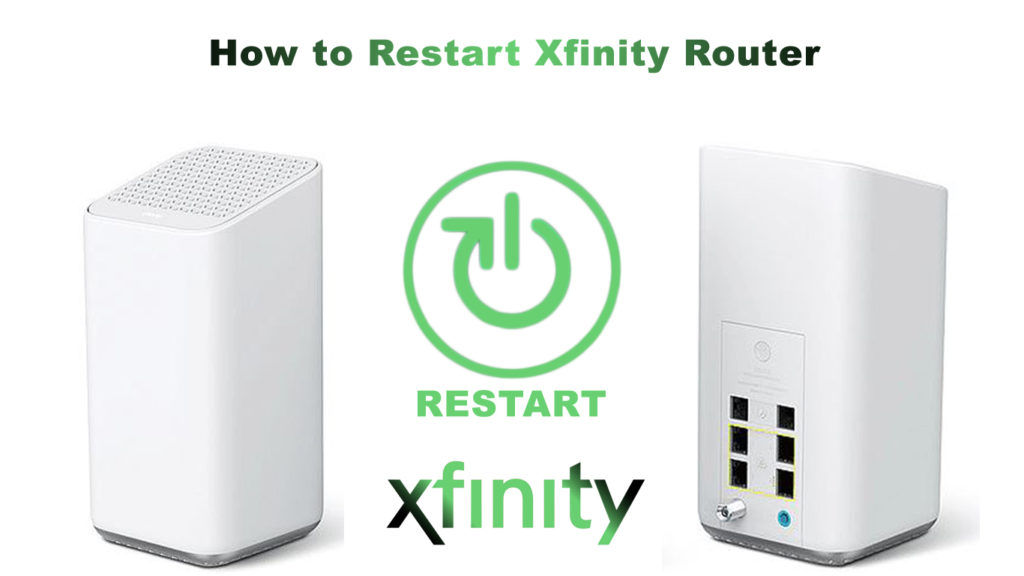 What is a Router Restart and When to Apply It?
Restarting is a simple procedure. You do not need any previous experience in using the router to be able to do it.
You need to restart the router in situations when you notice a problem with the Internet (when the Internet is running slower than it should or when the connection is constantly interrupted, etc.).
The device does not need to be reconfigured after a restart because all configuration settings entered by the user remain exactly the same.
Restart synonyms: soft reset, power cycle.
What is a Router Reset?
When we talk about restarting, it is inevitable to mention resetting.
A reset is a process that will delete all the settings you have made on the router and restore them to factory settings.
Recommended Reading :
The resetting is particularly useful when you forget the admin password (your router password). In this, not at all pleasant situation, it is good to know that resetting the router solves the problem because it will allow you to reconnect. You must use the default credentials when reconnecting (then you can set a new admin password and a new Wi-Fi password). You will find the default credentials very easily – they are located on the back/bottom of the router.
Reset synonyms: factory reset, master reset, and hard reset.
The Difference Between a Reset and a Restart
Reset and restart sound very similar. However, these are two different procedures and you need to know the difference, as well as when to apply one or the other.
To make it easier to remember the difference between them, read the following definitions carefully:
Restart – the settings entered by the user remain exactly the same even after restarting the router. This is done by turning off the router and then turning it on again.
Reset – a procedure that deletes all settings and restores them to factory settings (settings entered by the user, such as Wi-Fi password, network name, etc., will be deleted and reset to default values). In most cases, the reset button is used for this operation.
How to Restart Xfinity Router?
Follow the step-by-step instructions to successfully restart your Xfinity router:
Find the power cable on the back of the router.

Disconnect the power cable.

Wait for about one minute.

Now reconnect the power cables.
That's the whole process, your router has been restarted and should work without any issues.
Conclusion
It is useful to know that, in addition to the router, other devices such as computers, phones, etc. can be restarted, too. When you notice any problems with the Internet or your router, the restart process is by far the easiest way to solve the problem. Of course, this does not mean that restarting can solve all the problems, but it is definitely worth a try.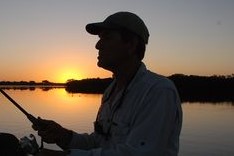 Hey, I'm Jeremy Clifford. I hold a bachelor's degree in information systems, and I'm a certified network specialist. I worked for several internet providers in LA, San Francisco, Sacramento, and Seattle over the past 21 years.
I worked as a customer service operator, field technician, network engineer, and network specialist. During my career in networking, I've come across numerous modems, gateways, routers, and other networking hardware. I've installed network equipment, fixed it, designed and administrated networks, etc.
Networking is my passion, and I'm eager to share everything I know with you. On this website, you can read my modem and router reviews, as well as various how-to guides designed to help you solve your network problems. I want to liberate you from the fear that most users feel when they have to deal with modem and router settings.
My favorite free-time activities are gaming, movie-watching, and cooking. I also enjoy fishing, although I'm not good at it. What I'm good at is annoying David when we are fishing together. Apparently, you're not supposed to talk or laugh while fishing – it scares the fishes.