As a new Comcast user, you might wonder how to set up the Wi-Fi, and the router Xfinity provided for you. Don't worry. We're here to help and set you on the right course.
Comcast's Verizon Wi-Fi gateway is simple to set up and use, and pretty much anyone can do it. Just follow these simple steps, and you'll be over in no time.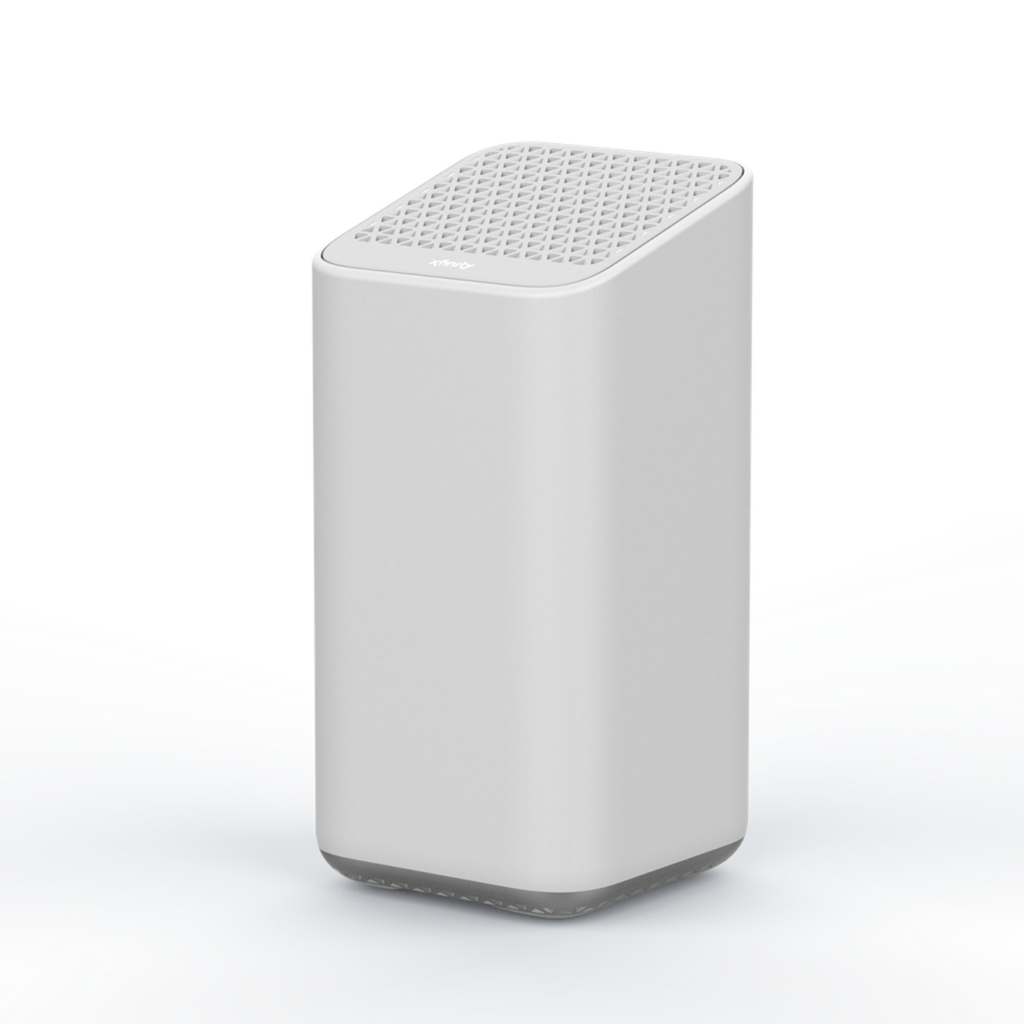 The first order of business is to unbox everything and check the list to see if everything that should be included is there. Once you verify that everything is there and in order, you can proceed with the installation.

There is a way to do everything manually, and you will find instructions included in the package received by Verizon or by going to the URL xfinity.com/activate. However, there is no need to go that way since an intuitive, simple-to-use app will help you get things going.
Download the Xfinity xFi App
The most straightforward way to set up everything is by using the Xfinity app. Whether you are an Android or Apple user, go to Google Play Store or App Store, download and install the Xfinity app. Once the installation is over, open the app and proceed to the next step.
Xfinity Login and Username
The first thing you'll have to do is log in using your Xfinity account credential. You should have them from the purchase of the xFi, but in case you didn't set them up, now it's time to do it by clicking on the appropriate option within the app.
Identify a Device Using QR or Mac Number
Now that Xfinity knows who you are, the app will ask you to identify a device you wish to set up. There are two ways to make this identification. You can either use your phone to scan the QR code on the bottom or the side of the router.
---
Note: The Wi-Fi gateway and the Wi-Fi router are the same thing, and both names will be used interchangeably throughout this article.
---
If you are, for whatever reason, unable to scan the QR code with the phone camera, you can enter the CM MAC address of the gateway.
Ignore the special characters and just enter twelve alphanumeric symbols in the app and click next.
Place the Gateway to a Permanent Location
The app will now guide you to find a permanent spot for your gateway. It should be within reach of an active coaxial cable line, as close to the center of the house as possible, as high as possible.
On top of that, you should consider avoiding placing the gateway into the cramped space or next to the known sources of wireless signal interference, such as cordless phones or microwave ovens. Once you've found the place that meets these requirements and recommendations, move on to the next step.
Connect the Coaxial and Power Cable to the Gateway
It is time to connect the coaxial cable to the plug at the back of the gateway. Make sure you align it properly and screw it on. Once you do that, plug in the power cable. Click "Ready to go" then "Check connection." It's time to move on to the next step.
Create a Wi-Fi Network
It is now time to set up your Wireless network. You will do this by creating an SSID (network name) and a password. SSID will be the network name showing up when you scan for available networks. Use something distinguishable from other SSID's in your area, and create a strong but memorable password with at least eight characters.
You can change the password later, but a strong password is essential for your safety and internet security. People are often scared to combine numbers and letters to create passwords, but here is a good trick to make your password strong and easy to remember.
For example, you may want to use the word "computer" as a password. The word has eight characters, but it is very simple to guess.
Recommended reading:
However, suppose you change a few letters for similar-looking numbers (I with 1, e with 3, a with 4, and so on) and decide to exchange some random letter for your birthday or some other significant date.
In that case, it becomes complicated to crack this password but easy for you to remember. In the end, you may end up with something like "C0m10.21ut3r", and that is a solid password.

Once you create the SSID and password, Xfinity will start the activation process, which may take up to ten minutes. Once it's done, you are ready to go and start hooking up devices to the network.
Connect All Other Devices to the Gateway
It is important to connect all your devices to the network once you set it up. Firstly, it will help the router learn what kind of devices you are using, understand their needs, and assign them adequate bandwidth. Also, this will allow you with the customization process and use some of the future built-in the xFi gateway and the app.
Customize Your Wi-Fi Network
Now that you've set up the Wi-Fi network and connected all your wireless devices to it, it would be a shame not to utilize some of the features offered by the xFi. One of the more useful features is Wi-Fi pause, where you can set up different profiles for different devices and assign a schedule for each profile, blocking it from using Wi-Fi in specific periods of the day. For example, you can pause Wi-Fi for all your kid's devices after bedtime or during study time.
Another helpful feature is Parental control, where you can prevent the kids from accessing inappropriate content on the internet.

There are a few ways to access and set up those options.
Open the web browser on a connected device, go to http://10.0.0.1, and log in using your Xfinity account credentials.
Go to

www.xfinity.com/myxFi

and log in using your Xfinity credentials. Switch to the PEOPLE tab and create profiles.
Summary
Whether you are an experienced user or a new one, setting up an Xfinity router is not a complicated task. There are a few ways to set up the router, but the easiest is through the Xfinity xFi app.
Once you open the package with the equipment you received from Xfinity and check if everything from the list is actually in the box, download the app from the Google Play Store or Apple App Store.
Recommended reading:
Once you open the app, log in using your Xfinity credentials. If you haven't created the Xfinity account, you can do it now. Once you are logged in, follow the installation steps within the app.
After you finish the setup process, explore the app to learn about useful features like Wi-Fi pause and parental control.
For a visual presentation on how to do the setup process, watch the video below:
How to Install and Activate Your Xfinity xFi Gateway with the Xfinity app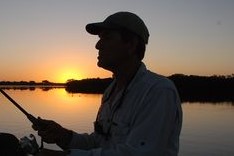 Hey, I'm Jeremy Clifford. I hold a bachelor's degree in information systems, and I'm a certified network specialist. I worked for several internet providers in LA, San Francisco, Sacramento, and Seattle over the past 21 years.
I worked as a customer service operator, field technician, network engineer, and network specialist. During my career in networking, I've come across numerous modems, gateways, routers, and other networking hardware. I've installed network equipment, fixed it, designed and administrated networks, etc.
Networking is my passion, and I'm eager to share everything I know with you. On this website, you can read my modem and router reviews, as well as various how-to guides designed to help you solve your network problems. I want to liberate you from the fear that most users feel when they have to deal with modem and router settings.
My favorite free-time activities are gaming, movie-watching, and cooking. I also enjoy fishing, although I'm not good at it. What I'm good at is annoying David when we are fishing together. Apparently, you're not supposed to talk or laugh while fishing – it scares the fishes.