Are you experiencing problems with your Sky on Demand? We don't want you to die of boredom! That is why we collected the best ways to fix your issue that won't take up much of your time.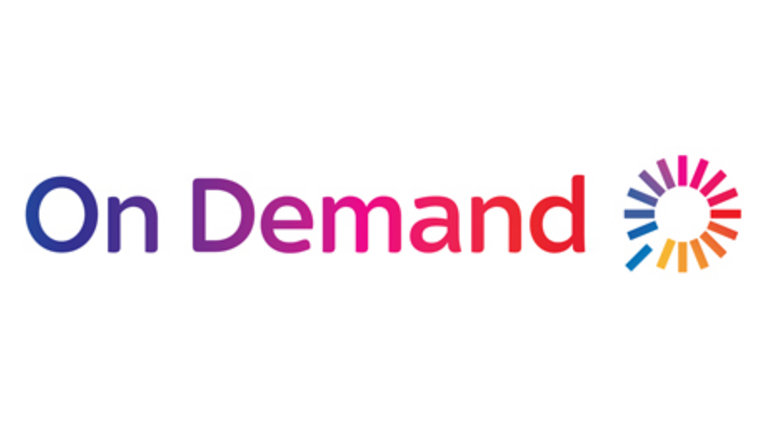 Sky on Demand is Not Working At All
If your Sky on Demand isn't working at all, the problem is likely in the Sky box or your router. Here are a few things you can do in that case.
Reboot the Sky Box
Whatever the actual issue may be, restarting the Sky box is likely to fix the situation when the box is unresponsive. To restart it, turn the box off as well as any devices that you connected to it. In most cases, that will be your TV and the router. Then, leave the devices off for a couple of minutes before switching everything back on. A green light on the Sky box will notify you that you correctly restarted the device. You'll then see the Sky welcome message.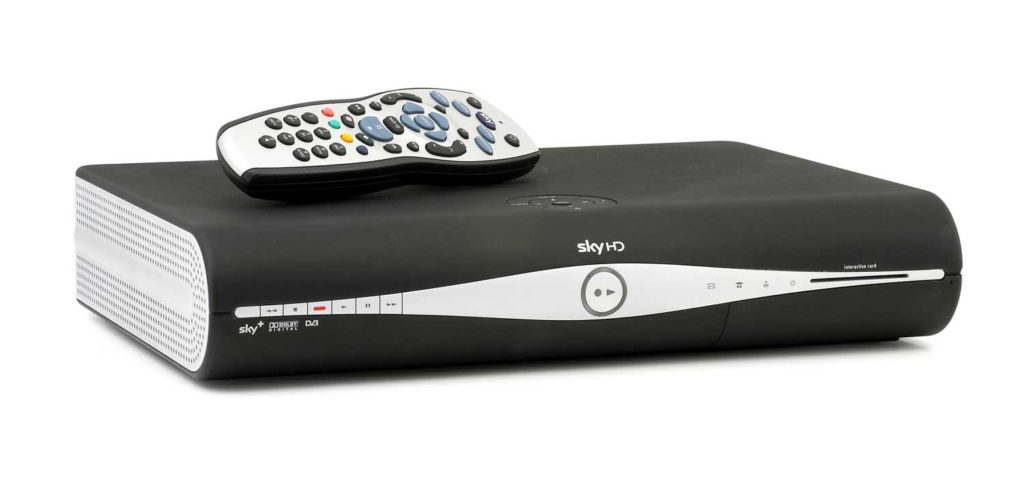 You can also reboot the Sky box via the Sky remote. You'll need to find the Standby button and hold it. You shouldn't let go of it until the command light turns on and starts flashing. Then, wait for a few more seconds for the red light to appear. Once it does, it's time to press the Sky button. Wait for a few minutes before you turn the device back on. You'll know that the box is working again when the light turns green.
Update the Sky Box Software
Another way to make the Sky box responsive is to update its software. Firstly, you'll have to turn the Sky box off. On the box, you'll see a Backup button. Simply press the button and then turn the device on. You should continue pushing it even when the box is already on. You'll see four lights flashing on the Sky box. These lights inform you that the backup starting. You can then stop pressing it.
As soon as you remove your finger from the box, you'll get a message "Updating System Software." This process could take around 15 minutes. The box will go to standby when it upgrades, which means you'll have to turn it on again. Before you do that, it's best to wait for a few minutes.
Reboot the Router
The Sky box might not even be at fault in your situation. That is why you should reboot your router before trying out anything else. To do that properly, you'll have to remove your router from the power source. Then, wait for a few minutes and connect everything again. You should also double-check whether all of the cables are properly plugged in, as that might cause issues with the connection.
Sky on Demand has Download Issues
If your Sky box is working, but you have issues with downloading content from Sky on Demand, there are a few things you can do. The process of fixing your problem depends on what exactly went wrong. We'll offer you a few common issues users of Sky on Demand have.
Simply find yours and follow the steps we explained.
Sky on Demand Downloads are Too Slow
The download speeds are usually affected by the strength of your Wi-Fi signal. That is why the best solution for this kind of problem would be to find ways to make the internet connection stronger. This process might include moving your router closer to the Sky box, removing all bigger objects between these two devices, and keeping the router off the floor.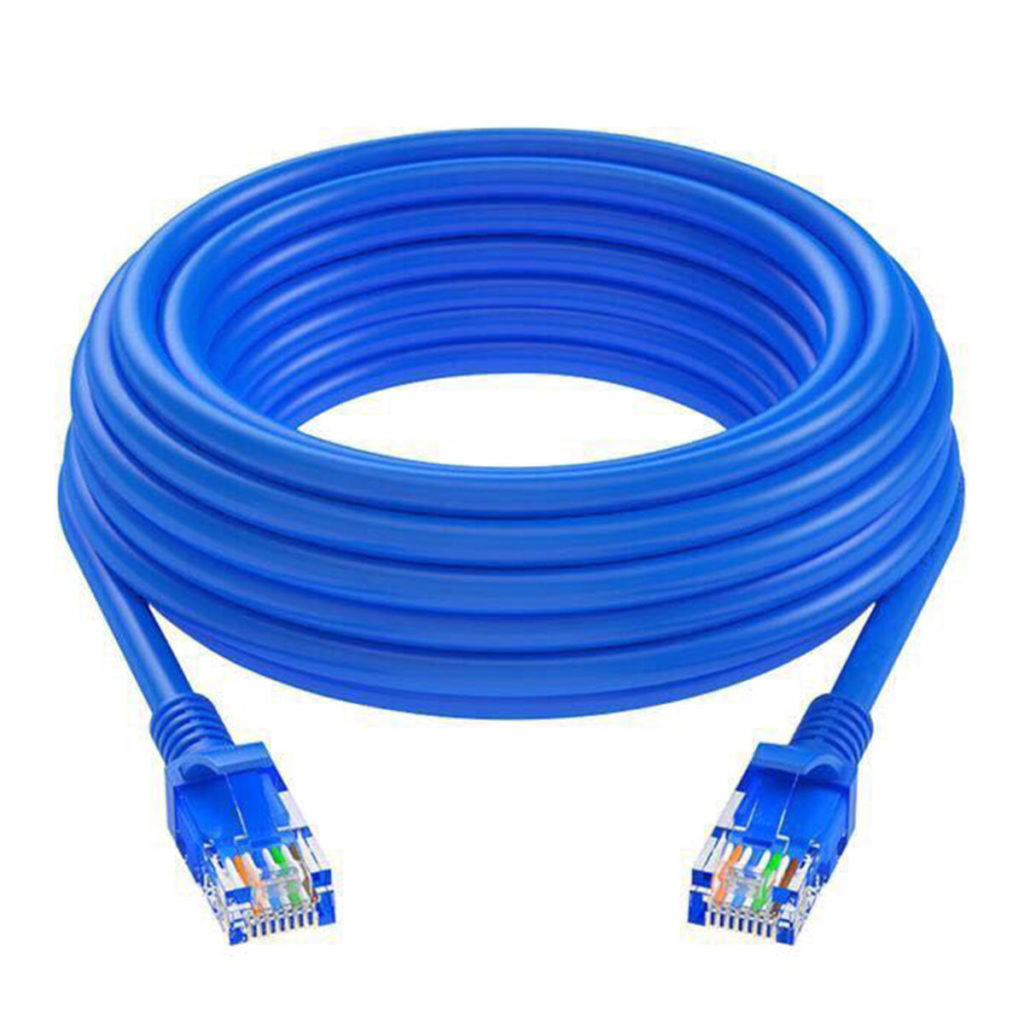 In addition, you could use an Ethernet cable to connect the router to your Sky box. You can also disconnect other devices from the internet while you're downloading content. What's more, you should check the broadband package you own to see if it has usage caps or a network management policy that prevents downloading additional content. Finally, you could download content in SD rather than in HD quality.
Pausing the Downloads and Resuming Them
A good way to debug the Sky box is to simply pause the download process for a couple of minutes before resuming it. If you own a Sky+HD, you can do that by pressing the TV guide on the remote. Then, push a green button and choose Planner. Click on Downloads and press the blue button to pause them. By pushing the blue button again, you'll resume all of the downloads.
Recommended reading:
On the other hand, those with Sky Q will pause the download by pressing the Home button on the remote. Then, you should select Recording and click on the Manage option. Your next step will be choosing the Downloading menu and selecting Pause Queue. To resume it, simply click on the Resume Queue option.
Sky on Demand Cannot Download Anything
If you're unable to download any content, you should first check your Sky subscription. There's a chance that the content you're trying to download might not be included in your package.
If it's included, the main culprit for Sky on Demand not downloading any content is the broadband. You should press the Services button on the Sky remote, go to the Settings, and then click on the Network option. You'll then see the check marks or "OK" and "FAIL" messages next to the network features. If there is a "FAIL" message next to the connection to the broadband router or connection to on-demand sections, the broadband is most definitely at fault. You should go to the Service Status section of the official Sky website to contact customer service and try to fix the issue.
Sky on Demand Downloads are Missing
Sky on Demand content has an expiration date! You'll find it in the program information. Thus, if your content is missing, chances are it has expired. So, you'll have to download it again.
Final Thoughts on How to Fix Sky on Demand
There you have it – all of the possible solutions to your Sky on Demand issues. Aside from the regular quick fixes to your problems, we included common download issues and how to solve them.
Hopefully, your Sky on Demand is now working, and you can continue binge-watching your favorite programs!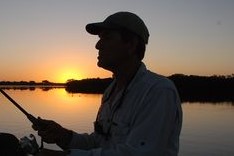 Hey, I'm Jeremy Clifford. I hold a bachelor's degree in information systems, and I'm a certified network specialist. I worked for several internet providers in LA, San Francisco, Sacramento, and Seattle over the past 21 years.
I worked as a customer service operator, field technician, network engineer, and network specialist. During my career in networking, I've come across numerous modems, gateways, routers, and other networking hardware. I've installed network equipment, fixed it, designed and administrated networks, etc.
Networking is my passion, and I'm eager to share everything I know with you. On this website, you can read my modem and router reviews, as well as various how-to guides designed to help you solve your network problems. I want to liberate you from the fear that most users feel when they have to deal with modem and router settings.
My favorite free-time activities are gaming, movie-watching, and cooking. I also enjoy fishing, although I'm not good at it. What I'm good at is annoying David when we are fishing together. Apparently, you're not supposed to talk or laugh while fishing – it scares the fishes.