Is your Spectrum Modem having trouble staying online? No need to panic! Many things can go wrong with your Spectrum equipment or other devices you connected. Thankfully, we are coming to your rescue with the most common ways to solve the Spectrum modem not going online issue!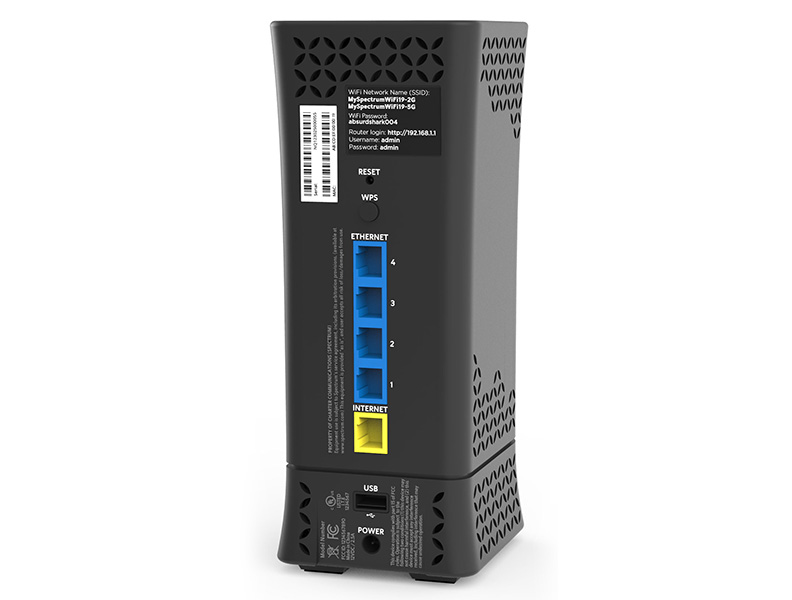 Fixing the Spectrum Modem Not Online Issue
No matter what kind of issue you're experiencing, chances are you'll be able to fix it in a couple of minutes if you follow our steps. Thus, here are the most common methods of troubleshooting your Spectrum modem:
1. Restart Your Computer and Phone
There is a possibility that your modem is not to blame for the internet issues you're having. That is why it's always best to restart the devices you connected before you begin poking around the modem.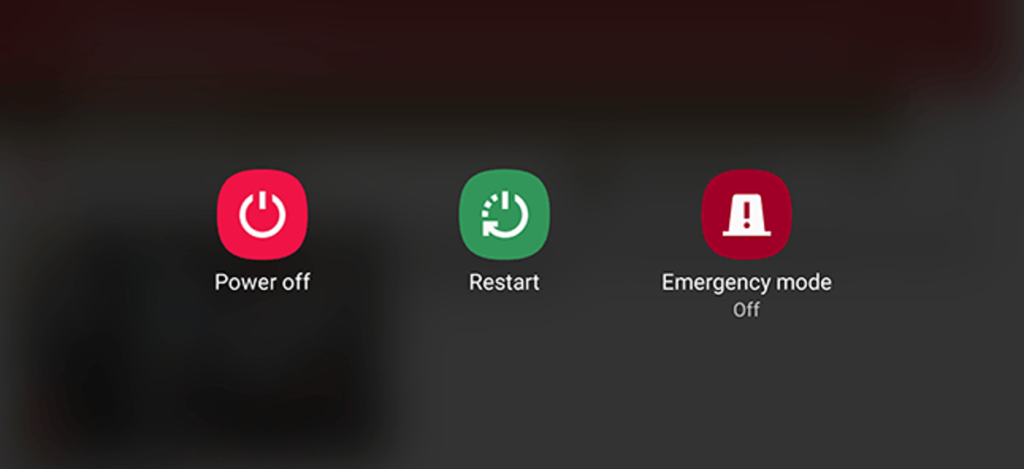 Once you restart the device you're using, you should give it a few minutes to establish a stable internet signal before verifying the quality of the connection.
2. Restart the Spectrum Equipment
In case you restart your device and the issue still persists, the main culprit of the issue is likely the Spectrum equipment. That is why you should restart it. In most cases, this simple process will solve the problem in no time!
To restart the equipment, you should sign into your Spectrum account. Next, find the tab called Your Services and click on the Internet option. The website will then list out all of the equipment available. Choose yours from the list and click Restart. Then, give the Spectrum equipment a couple of minutes to restart and reconnect before checking whether the modem is back online.
3. Reboot the Spectrum Equipment
The rebooting process for the Spectrum equipment is something you should resort to it only if the restart doesn't work. You'll reboot your equipment by unplugging it from the power source or removing its battery. Then, wait for a while.
In case you have a wireless adapter, you should unplug that as well. It's best to give the equipment a few minutes before plugging everything back in. Next, wait another couple of minutes and try to go online again.
4. Update Your Browser
According to the official Spectrum website, the company's modem can run into some issues if your browser is not updated to its latest software version. Thus, you should keep your browser updated at all times. You can go to its settings and find the updates section to check what is the latest version available. If there are any new updates, download and install them immediately.
5. Check Whether You Meet the Minimum System Requirements
If it's your first time using the Spectrum modem, there is a chance that your device doesn't meet the minimum system requirements that are able to sustain the Spectrum equipment. For the Mac devices, you'll need the OS X 10.6 or a later version of the operating system. The network capability should be as follows:
An 802.11 N router for speeds up to 300 Mbps is needed, while higher speeds require an 802.11 AC router

1,000 Mbps full duplex Network Interface Card
On the other hand, those with a Windows operating system should have a Windows 8 or newer version. The network abilities required on the official Spectrum website are:
For speeds of 300 Mbps or lower, Spectrum requires an 802.11 N router. For higher speed, the router needed is 802.11 AC

1,000 Mbps full duplex Network Interface Card
6. Use the Ethernet Cable
One of the easiest ways to quickly fix your internet issues is to use the Ethernet cable. You can first restart the Spectrum modem and then plug one end of the cable into the port designated for Ethernet.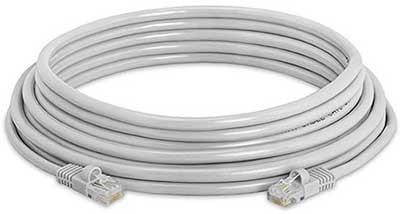 After that, you should plug the other end into your device. You can then check whether the internet connection is back.
7. Disconnect Any Device You Are Not Using
In most cases, the Spectrum modem should be able to provide enough signal for all of your devices. However, if you've connected too many of them, the modem could face sudden abruptions in the connection.
That is why you should disconnect any device you aren't using at the moment and check the connection. In case the Spectrum modem gets back online, the issue was in the number of devices. Therefore, make sure not to connect too many of them in the future.
8. Check for Possible Abruptions due to a Power Outage
Extreme weather conditions can damage your Spectrum equipment. Power outages can leave severe consequences on the state of your property, which could lead to abruptions in your modem's work.
You can visit the Spectrum Storm Center section of the official Spectrum website to check what is happening in the area where you live.
Recommended reading:
Alternatively, you can choose to chat with the Spectrum Virtual Assistant and type in "Am I in an outage?". The Virtual Assistant will provide you with all the info on possible internet disruptions in your area.
9. Contact Spectrum Customer Support
If none of our tips helped you, you could be almost certain that you're experiencing a more serious issue. That is why the best course of action will be contacting Spectrum customer support service. You can do that in a few different ways.

The first one is to log into the My Spectrum app and check out the troubleshooting section. The app is available for both IOS and Android devices. Moreover, you can go to the official Spectrum website and click Chat With Us to get in touch with Spectrum Virtual Assistant. Lastly, you can contact the number of the site if you want to talk to an actual customer service representative.
In Conclusion
As you can see, the problem of your Spectrum modem not being online can usually be fixed in a few simple steps. We hope that one of our eight tips, or a couple of them combined, helped you solve your issue! If it didn't, you could always contact Spectrum customer service to see whether they have any advice for your particular problem.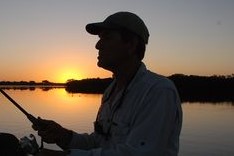 Hey, I'm Jeremy Clifford. I hold a bachelor's degree in information systems, and I'm a certified network specialist. I worked for several internet providers in LA, San Francisco, Sacramento, and Seattle over the past 21 years.
I worked as a customer service operator, field technician, network engineer, and network specialist. During my career in networking, I've come across numerous modems, gateways, routers, and other networking hardware. I've installed network equipment, fixed it, designed and administrated networks, etc.
Networking is my passion, and I'm eager to share everything I know with you. On this website, you can read my modem and router reviews, as well as various how-to guides designed to help you solve your network problems. I want to liberate you from the fear that most users feel when they have to deal with modem and router settings.
My favorite free-time activities are gaming, movie-watching, and cooking. I also enjoy fishing, although I'm not good at it. What I'm good at is annoying David when we are fishing together. Apparently, you're not supposed to talk or laugh while fishing – it scares the fishes.