The lights on our wireless router are something we first take a look at when there are problems with the Internet connection. If you are a Spectrum user you can spot the Spectrum router red light at one moment.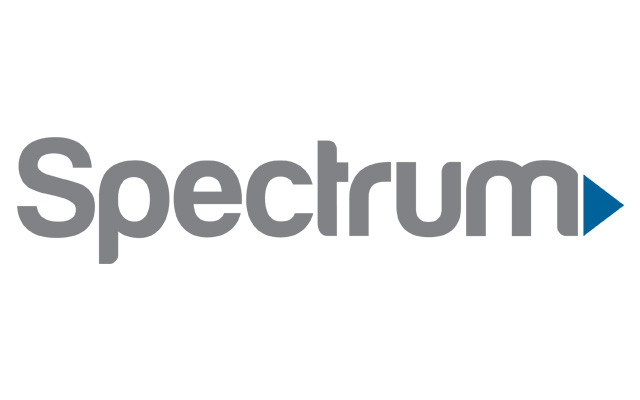 There is no need to worry, but instead here are some things you can do in order to fix the issue causing the light on your Spectrum router to turn red.
Of course, you can also contact the customer support or wait for a technician to come but there are situations where you can't just wait for someone to answer your call or come.
Let's begin! To better solve this issue, we need to know what that red light means. In case you just want to resolve this issue as soon as possible you can skip to the Quick Fix section of our guide.
What Does the Spectrum Router Red Light Mean?
If you have rented the Wave 2 router from Spectrum you will notice that there is one LED light on it which can be either blue or red.
As you already know the blue light is OK no matter whether it is solid or blinking. A solid blue light tells us that the router is working normally and a Spectrum blue flashing light tells us that the router is trying to boot and connect to the Internet.
If you notice that the blue and red lights are flashing one after another it is a sign that your router firmware is being updated. In that case there is no need to do anything, just be patient and wait for the process to finish.
You MUST NOT interrupt the router upgrade process because it may cause some permanent damage to your router.
However, the appearance of the red light indicates a problem or that there is something you need to do with the router.
A flashing Spectrum router red light is a sign that the router can't establish an Internet connection properly. However, if the Spectrum router light is solid red then it is a sign that the router isn't able to operate normally and there are some critical issues.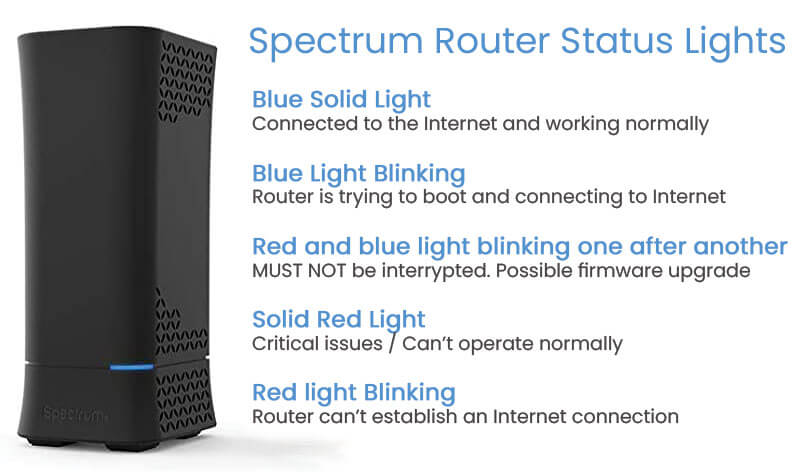 The good thing here is that there is actually something you can do about it and fix the Spectrum router red light problem. So, let's see what we can do here.
How to Fix the Spectrum Router Red Light?
Fix 1 – Check for Spectrum service outage
The Spectrum Outage Information and Troubleshooting page on their website should be the first place to look for the problem, without getting your hands dirty. Just click the Check Outages button and login to your Spectrum account or enter your ZIP code.
If there is a service outage at the moment, please be patient. When the outage resolves, the red light on your Spectrum router will hopefully disappear as well.
However, if there's no service outage you may proceed to Fix 2.
Fix 2 – Check all your connections
Check whether the coaxial and Ethernet cable are firmly and properly connected and that they are not damaged. For example, the metal pins on the coaxial connectors are very sensitive and they should normally be straight and intact.
Also, the Ethernet cable should be plugged into the yellow WAN/internet port on your router and the other end should be plugged into the Ethernet port on the modem.
So, just to make sure the connections are OK you can disconnect and reconnect every cable.
Fix 3 – Restart your network
This step is pretty simple and restarting your network will resolve the problem in most cases.
To do this properly you need to unplug the modem and the router from the power outlet. Check whether your modem is using battery backup and disconnect the battery as well.
After two minutes you can connect just the modem to the power outlet and wait for another two minutes. Then connect the router and wait for another two minutes for it to stabilize. Check whether the Spectrum router red light is gone and that you can connect to the Internet normally
Fix 4 – Contact the Spectrum Customer Support
We certainly hope that you have fixed the Spectrum router red light problem by now. However, in case none of the fixes given above worked we would recommend you to contact the Spectrum Customer support.
They have the possibility to diagnose the issue remotely and recommend the necessary actions that need to be taken, including replacement of the equipment.
Good luck!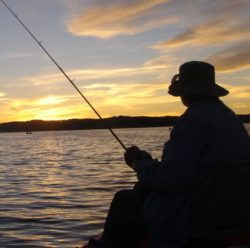 Hey, I'm David. I've been working as a wireless network engineer and a network administrator for 15 years. During my studies, I also worked as an ISP field technician – that's when I met Jeremy. 
I hold a bachelor's degree in network engineering and a master's degree in computer science and engineering. I'm also a Cisco-certified service provider. 
In my professional career, I worked for router/modem manufacturers and internet providers. I like to think that I'm good at explaining network-related issues in simple terms. That's exactly what I'm doing on this website – I'm making simple and easy-to-follow guides on how to install, set up, and troubleshoot your networking hardware. I also review new network equipment – modems, gateways, switches, routers, extenders, mesh systems, cables, etc. 
My goal is to help regular users with their everyday network issues, educate them, and make them less scared of their equipment. In my articles, you can find tips on what to look for when buying new networking hardware, and how to adjust your network settings to get the most out of your wi-fi. 
Since my work is closely related to computers, servers, and other network equipment, I like to spend most of my spare time outdoors. When I want to blow off some steam, I like to ride my bike. I also love hiking and swimming. When I need to calm down and clear my mind, my go-to activity is fishing.