You're probably reading this article because your Suddenlink internet keeps dropping, and we're going to discuss why this happens and how to fix it. Keep in mind that the fixes will include general troubleshooting steps for any internet connection.
However, the reasons behind Suddenlink's internet dropping continuously are kind of specific but could happen with other ISPs (Internet Service Providers). So, let's discuss the reasons and get to fixing the issue.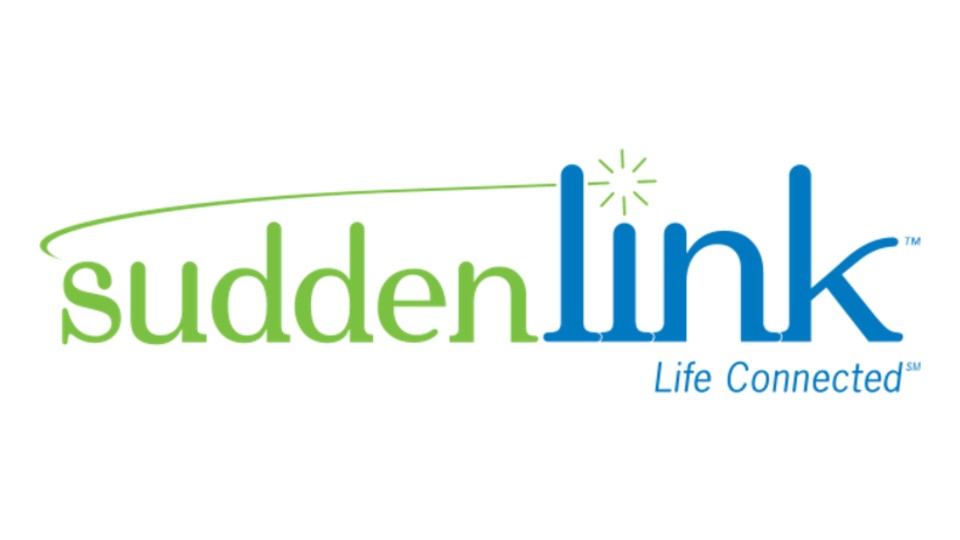 Reasons Suddenlink Internet Keeps Dropping
Suddenlink is not that different from other internet service providers, and this is not a unique issue that only their subscribers face. But, there's a slightly higher possibility that the issue persists because of these reasons:
An issue with Suddenlink: To check whether it's an issue with your ISP, you should plug your modem into the outlet where the cables of your ISP enter your home. Power it on, and connect your device to see if it works. If it doesn't, contact Suddenlink.
Old splitters and cables: Start looking at the cables, and figure out if they're corroded, rusty, old, etc. If the splitters are old, it might be time to change them, and you should do the same with the cables.
Wrong package: Sometimes, it's just the internet service provider's package that we're subscribed to. It's a matter of switching between packages that can cause issues. Upgrading to a better package should require new hardware, and if Suddenlink skipped this step, you should contact them.
Suddenlink Internet Keeps Dropping Fixes
Corresponding with the reasons Suddenlink internet keeps dropping, we are going to discuss the fixes that might work. It's all about the package you're subscribed to, the router's firmware which we need to fix, the network itself, and if none of these work a factory reset.
Changing the Package
If you've changed the package, upgraded it, but you still have the old version of the hardware, you might need to change the hardware as well. However, some subscribers report that downgrading the subscription might fix the issue.
Recommended reading:
So, if your Suddenlink internet keeps dropping, you can contact Suddenlink to let them know what's happening. If they don't provide a solution that works, you can think of changing the subscription package.
Update Firmware
When we don't use the modem our ISP provides, we need to think about the possible issues with the modem or router. The first and most obvious issue is the compatibility and the version of the firmware the modem or router uses.
So, to update your router's firmware you need to know the model and the manufacturer so that you may log into the WEB-UI of your router. Once you're there, you can search for an automatic update or try a manual one.
Troubleshoot Network
Another thing we can try is to fix the network on the device's side. The devices that use Windows 10 have an automatic troubleshooter. All we need to do is right-click on the network we're using and select Troubleshoot problems.
Then, our network troubleshooter will go through all the necessary steps, and we will answer all the prompts until the issue is fixed. It might be something wrong with the adapter or with the current settings on our device, and that's when the troubleshooter comes in handy.
Change the Cables
If you're certain that the coax cables are faulty, and the splitters and connectors are rusty and old, go ahead and get a new set of those. Installation can be a bit tricky because you need to cut them and connect them properly. So, it might be best to call a technician for this.
Reset Router
If none of the previously mentioned fixes work, try resetting the router. There's a Reset button on the back of the router that we need to press for at least 30 seconds. Find a thin object to press the button with and wait till it reboots.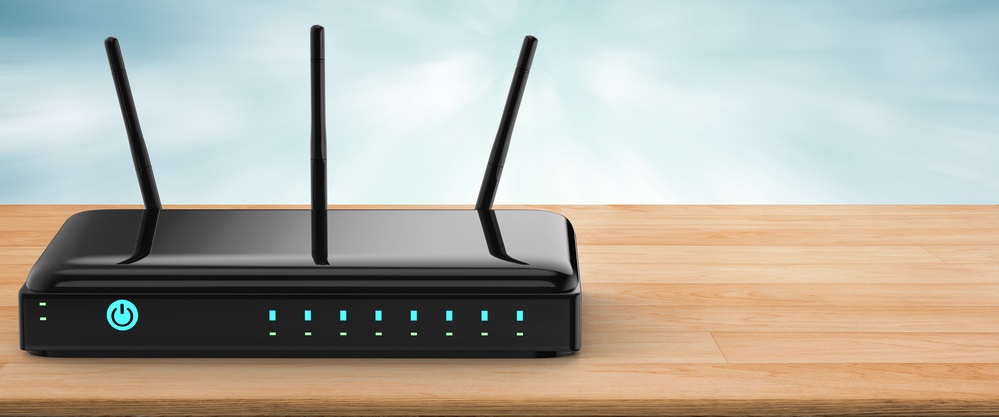 Once it reboots, we need to wait for it to establish a connection, and for most of the lights to stop flashing. When this is done, your internet connection should work well, and you don't need to worry about it anymore.
Suddenlink Modem Compatibility
There's always the issue of compatibility and it's not because Suddenlink doesn't approve the use of some modems. They do, and you can use whichever modem you'd like, but sometimes the compatibility is off.
However, if you're using your modem, don't expect them to provide support for it. Almost all popular router/modem brands are compatible with Suddenlink, and they won't cause the issue we're discussing. But, it might happen because we're using off-brand hardware and firmware.
Conclusion
Sometimes it's difficult to establish the exact reason why our Suddenlink internet keeps dropping, but we can always count on the general reasons. This way, we can identify them and fix them easily.
But, there are times when we need more advanced troubleshooting, and in that case, we should avoid contacting Suddenlink and asking for a technician. Finally, if none of the solutions work, then we might need to change our internet service provider.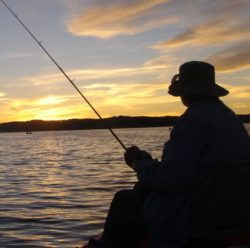 Hey, I'm David. I've been working as a wireless network engineer and a network administrator for 15 years. During my studies, I also worked as an ISP field technician – that's when I met Jeremy. 
I hold a bachelor's degree in network engineering and a master's degree in computer science and engineering. I'm also a Cisco-certified service provider. 
In my professional career, I worked for router/modem manufacturers and internet providers. I like to think that I'm good at explaining network-related issues in simple terms. That's exactly what I'm doing on this website – I'm making simple and easy-to-follow guides on how to install, set up, and troubleshoot your networking hardware. I also review new network equipment – modems, gateways, switches, routers, extenders, mesh systems, cables, etc. 
My goal is to help regular users with their everyday network issues, educate them, and make them less scared of their equipment. In my articles, you can find tips on what to look for when buying new networking hardware, and how to adjust your network settings to get the most out of your wi-fi. 
Since my work is closely related to computers, servers, and other network equipment, I like to spend most of my spare time outdoors. When I want to blow off some steam, I like to ride my bike. I also love hiking and swimming. When I need to calm down and clear my mind, my go-to activity is fishing.