Are you having issues with your Virgin Media Wi-Fi? Many things can affect the strength of your signal and the quality of your connection. On the upside, you will likely be able to work on many of them and get your connection back in no time! So, today, we're providing you with a quick guide on fixing your Virgin Media Wi-Fi issues!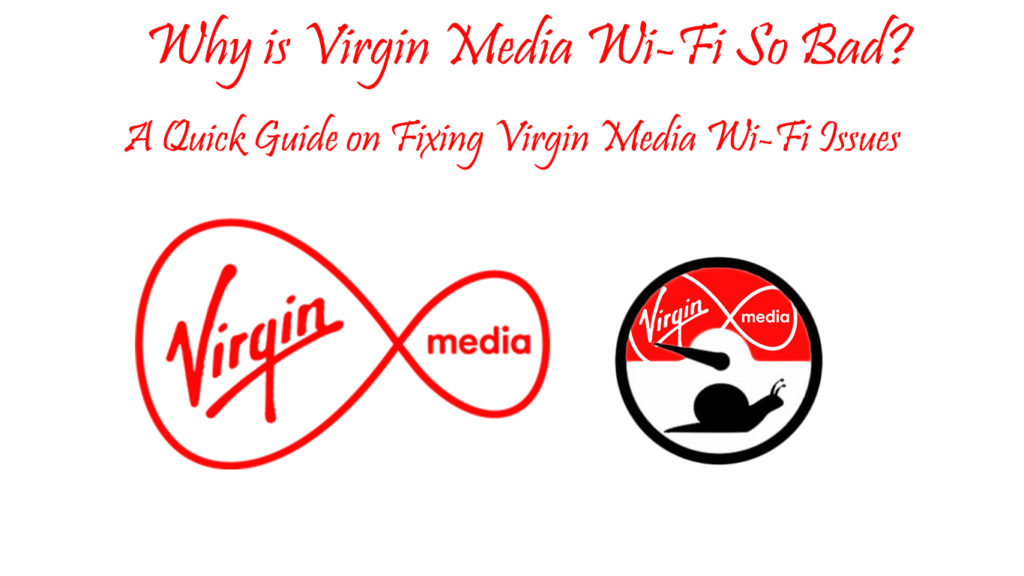 Checking for Possible Broadband Problems
Virgin Media has an excellent troubleshooting section for every customer that's experiencing problems with the internet connection. You will find it by going to the Help menu and finding the check for broadband issues section. You'll then have to enter your postcode and the name of the account holder. Virgin Media will give you the info about your broadband, and possible outages and allow you to test out your connection.
The testing process will include a speed test that should give you all the info about your upload and download speeds and the strength of your connection. If your speeds are lower than expected, you might have to do a few extra steps to strengthen your signal and make your internet connection better.
Ways to Improve the Virgin Media Wi-Fi Signal
1. Examine the Hub
Loose and damaged cables are a frequent culprit of internet connectivity issues. A damaged cord will not work as effectively as the new one, which is why it's wise to replace anything that's not in good shape as soon as you can.
In addition, you may want to reboot your hub as that usually solves most signal and internet connection problems. You'll do that by unplugging it from the power source or pressing the Power button if your device has one. Then, you should wait for a couple of minutes and plug it back in.
Lastly, you could revert your device back to its original settings to remove any configurations that may be causing connection issues. To reset your Virgin Media hub, you should find the Reset button on the back and press it.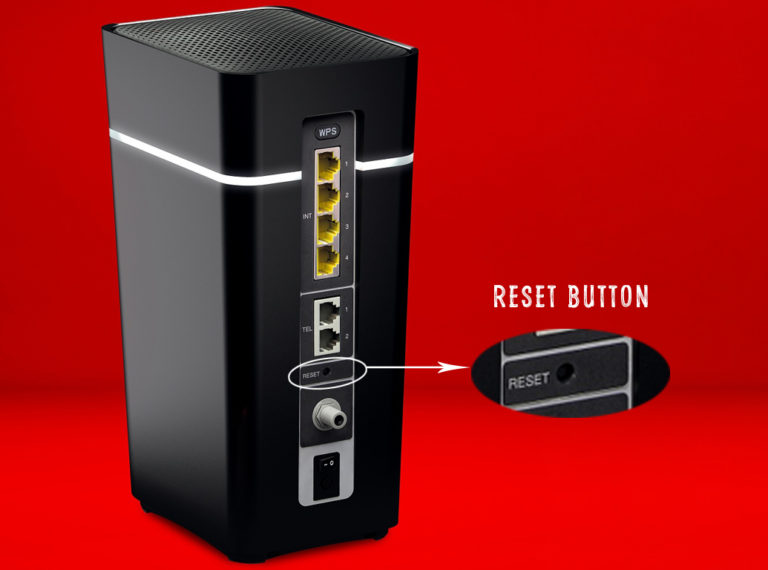 You should then give the device a couple of minutes to properly reset and repeat the configuration process you went through the first time you used it. The factory reset feature will remove any settings on your device and disconnect your gadgets that were previously connected to the internet. Thus, you'll have to connect each device again using your Wi-Fi password.
2. Try the Ethernet Cable
The Ethernet cable is a certain way to get a better internet connection. It helps you connect your device directly to the hub and get a much stronger signal. Moreover, it's easy to use and the whole process of connecting your device via the Ethernet cable is really fast. Still, this method is not the best when you want to connect multiple devices to the hub or when devices don't have Ethernet ports (like phones).
In addition, if you have more household members, they certainly won't be able to make the most of the Ethernet connection when you're using it. That is why connecting your devices via the Ethernet cable is a temporary solution to the problem, but it's an effective one.
3. Remove Any Wireless Blackspots
Virgin Media has an amazing feature that lets you discover any blackspots in your house. Once you do, you can work on improving the signal in that particular area by moving things around to ensure that the wireless signal goes through.
Large objects such as appliances and furniture can disrupt the signal that goes from your hub. Thus, you should make sure that there aren't any in your way when you're using the network. What's more, Bluetooth devices and microwaves operate on the same frequency as your 2.4 GHz Wi-Fi network. That means that it's best to turn all of these gadgets off when you're not using them.
Recommended reading:
Furthermore, you could purchase an additional device that will strengthen your connection. That device could be anything from a wireless signal extender to an Intelligent Wi-Fi Pod by Virgin Media. It all depends on how much money you are willing to invest.

4. Upgrade Your Devices
The Virgin Media connection may not be to blame for your Wi-Fi problems. Outdated firmware tends to perform less effectively over time. That is why you should keep every device you're connecting to the internet up to date. To do that, you can go to the settings of your gadget and go to Software. There, you'll see if there is a new version available.
5. Upgrade Your Plan
Your internet plan may be too weak for the needs of your household. Thus, you should think about upgrading it. You can log in to your Virgin Media account to check your upgrade options.
Alternatively, you could try to limit data-heavy online activities. for instance, you shouldn't download large files and stream at the same time. Gaming is another thing that's wise to avoid when you're performing other demanding activities. You could, for instance, schedule your downloads and stay off of gaming and streaming during peak hours.
6. Check for Issues in Your Area
Outages and malfunctions around you will certainly affect your internet connection. That is why you should check what is happening in your area by visiting the official Virgin Media website.
Moreover, you could go through forums to see whether there is a Virgin Media malfunction on your location that is affecting the strength of your signal. Lastly, you can contact the internet provider's customer support to see if they're aware of the problem and what are they doing to solve it.
In Conclusion
Regardless of the cause of the issue, our tips should help you fix your Virgin Media Wi-Fi issue in no time! If not, you may have to contact the company's customer support to see whether they can help you with your problem. In case none of that works, you might need to do some research to see if there is a broadband company that will be able to provide you with better service.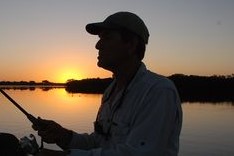 Hey, I'm Jeremy Clifford. I hold a bachelor's degree in information systems, and I'm a certified network specialist. I worked for several internet providers in LA, San Francisco, Sacramento, and Seattle over the past 21 years.
I worked as a customer service operator, field technician, network engineer, and network specialist. During my career in networking, I've come across numerous modems, gateways, routers, and other networking hardware. I've installed network equipment, fixed it, designed and administrated networks, etc.
Networking is my passion, and I'm eager to share everything I know with you. On this website, you can read my modem and router reviews, as well as various how-to guides designed to help you solve your network problems. I want to liberate you from the fear that most users feel when they have to deal with modem and router settings.
My favorite free-time activities are gaming, movie-watching, and cooking. I also enjoy fishing, although I'm not good at it. What I'm good at is annoying David when we are fishing together. Apparently, you're not supposed to talk or laugh while fishing – it scares the fishes.