Most devices we have in our homes function based on wireless communication. It's become essential for most things we do during the day. Work, web surfing, social media, etc. Businesses and enterprises also use Wi-Fi.
However, someone has to design, test, manage and maintain all that Wi-Fi infrastructure. These people or entire teams are Wi-Fi Network Administrators. Their task is to keep the Wi-Fi network stable and functional. So, let's answer the question: "Who is my Wi-Fi network administrator?"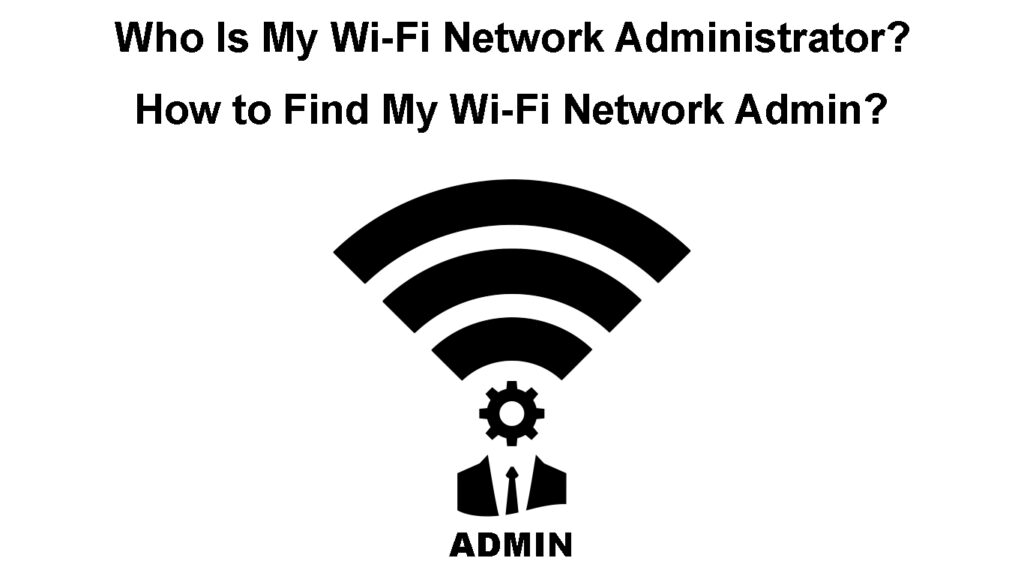 What Is a Wi-Fi Network Administrator?
The Wi-Fi network administrator is the person who maintains the wireless network. They handle all the equipment used to establish wireless network node communication. Network administrators don't have access to your devices.
However, they can restrict or permit access to the wireless network to your devices. If you have a Wi-Fi network set up at home, you're the administrator and you can set it up to your preferences. You handle your Wi-Fi network functions.
In your office, school, or campus, other people manage and maintain the Wi-Fi infrastructure. It can be one person or the entire IT department, depending on the Wi-Fi network size.
On your smartphone or any other portable smart device, Wi-Fi network administrators depend on which Wi-Fi network you connect to. Knowing the network administrator can be helpful because they can permit certain connections.
What Does a Network Administrator Do?
A network administrator maintains a Wi-Fi network. It can be a task for one or more people, depending on the size of the Wi-Fi network infrastructure. In your home, that's you, so let's focus on other spaces.
Their job is to solve any issue that may occur, update software, and monitor network traffic. This is an accountable and important role in every company. The network administrator should make sure that the Wi-Fi network is stable at any moment.
Network administrators have limited access to your Wi-Fi data. To be clear, they can't see what is on your device, but they have access to your browsing history. They can see everything you've been browsing.
Also, while you are on your Wi-Fi, which has another Wi-Fi administrator beside you, your messages don't go through encryption before you send them, so someone can read your private correspondences.
What Does a Network Admin Do
How to Find Out Who Is My Network Administrator?
For privacy reasons, knowing who is your network administrator is always a good idea. On your PC or laptop, we can find this information in the Control Panel. You need to enter your User Account and look for the word "Administrator."
If you see these words on your screen, you are your network's administrator. This is good news because you are in control of your Wi-Fi network, and no one else can see your Wi-Fi traffic.
At your home, even if you see some notifications about the Wi-Fi administrator pop-up, that's probably the result of a software update or some kind of bug. No one can administer your Wi-Fi network without your consent and access to your hardware.
Recommended reading:
In your office or any other place where you connect to the Wi-Fi, someone else is the Wi-Fi network administrator. It's the person from the IT department who gave you your username and password, but other technicians can administer the Wi-Fi network, too.
Anyone with access to the router login page could manage Wi-Fi, and there is no way to know who exactly. They can supervise your browsing history and all data you've been sending or receiving.
If you are looking for a Wi-Fi administrator who manages your smartphone network, you can find that information in Settings. Look for the Security option, enter, and look for device administrators. Tap on it, and you'll see who your phone administrators are.
How to Change My Network Administrator?
At your home, you can easily change the Wi-Fi network administrator. You need to enter your router administrator panel. Here is how:
Enter

your

router's IP address

into a web browser. You can find your router's IP address in its documentation or on a

sticker

placed on the

bottom

or sides of the router.
Choose

Settings

and change your router password.
Now only you can access your Wi-Fi network settings as the administrator. Don't share your router login credentials, and try not to use them for other services. You can also change the Wi-Fi network name on the same page.
Another way to change the Wi-Fi network administrator is to reset your router. Most of the routers have a tiny button on them. Pressing that button and holding it for over ten seconds should reset your router, back to the factory default username and password.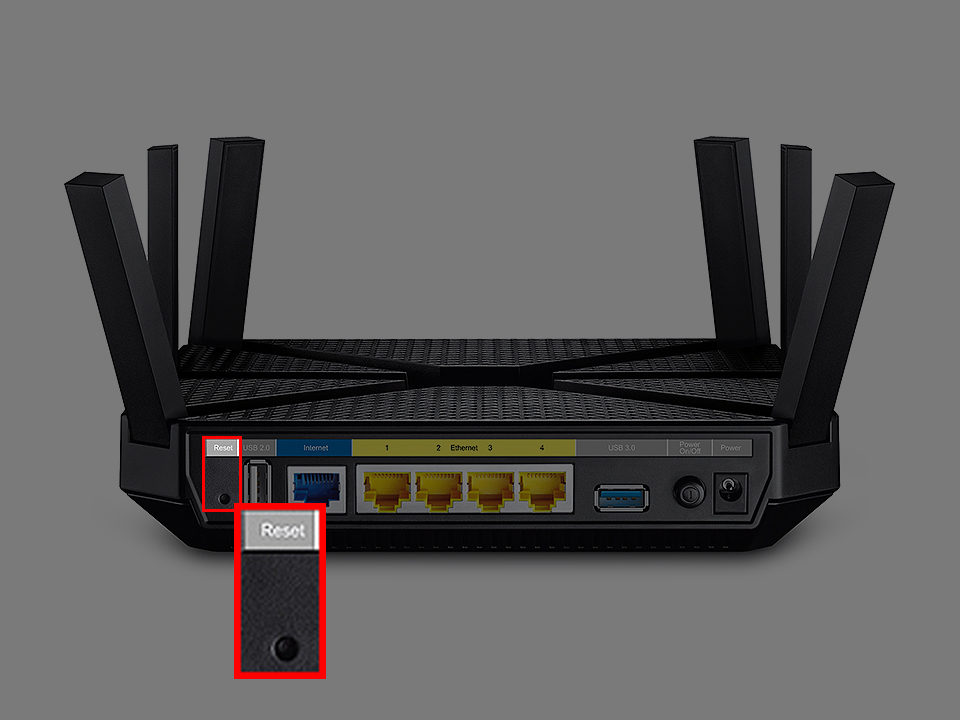 The only way to change the Wi-Fi network administrator for your office network is to get access to the router's Wi-Fi Settings. So you'll need an admin username, password, and probably permission from the IT department.
Conclusion
In our homes, we are Wi-Fi network administrators. If you feel something might be wrong with your Wi-Fi network, you can always change your username and password, or do a factory reset. You are in absolute control over your private Wi-Fi network.
But, when we connect to Wi-Fi outside of our homes, it's always a good idea to know who gets insights into what you're browsing. The network administrator can access any data you've been sending or receiving and can see all the websites you've been visiting.
You can ask yourself "Who is my network administrator?", or you can simply ask your colleagues – they might know. The Wi-Fi administrator at your office is anyone from the IT department who knows the username and password for the router login page.
It doesn't have to be one person – anyone with login information can manage the Wi-Fi network. They can see all sent and received data and browsing history. They can also restrict Wi-Fi access to the internet, leaving just communication between devices on.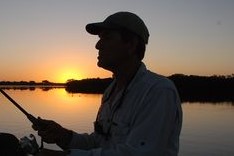 Hey, I'm Jeremy Clifford. I hold a bachelor's degree in information systems, and I'm a certified network specialist. I worked for several internet providers in LA, San Francisco, Sacramento, and Seattle over the past 21 years.
I worked as a customer service operator, field technician, network engineer, and network specialist. During my career in networking, I've come across numerous modems, gateways, routers, and other networking hardware. I've installed network equipment, fixed it, designed and administrated networks, etc.
Networking is my passion, and I'm eager to share everything I know with you. On this website, you can read my modem and router reviews, as well as various how-to guides designed to help you solve your network problems. I want to liberate you from the fear that most users feel when they have to deal with modem and router settings.
My favorite free-time activities are gaming, movie-watching, and cooking. I also enjoy fishing, although I'm not good at it. What I'm good at is annoying David when we are fishing together. Apparently, you're not supposed to talk or laugh while fishing – it scares the fishes.