ASUS is a multinational company from Taiwan that manufactures and sells computer hardware. It was founded in 1989 and currently has more than 6,000 employees. It is interesting that this company has been the largest manufacturer of motherboards in the world for years.
In this article, we will show all ASUS router users how to easily perform the password reset procedure.
It will be very useful to know this, as it will allow you to log in to your ASUS router using the default password.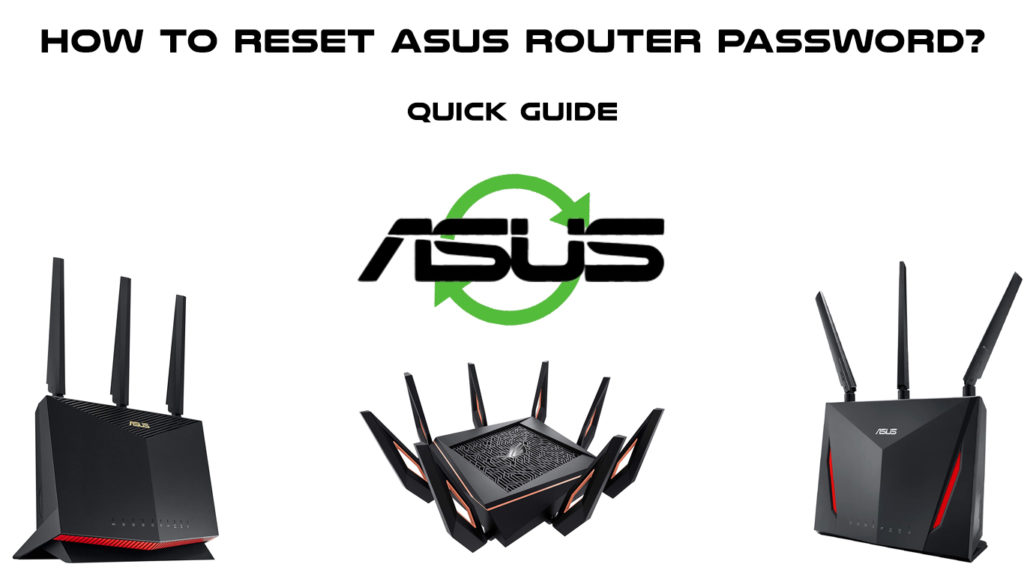 What is the Point of the Reset?
If you are a long-term user of modern technologies, you have performed the reset procedure many times so far. Whether it is computers, mobile phones, or other electronic devices, a reset can be applied to all of them. Reset has the same goal with all types of devices, only the procedure itself differs depending on which device it is.
Resetting the router does the following: deletes the router settings (the settings you entered as a user), and then resets them to the factory defaults.
When you happen to forget the router password (or username) the only way to log in to the router is to reset it. After resetting, you need to reconfigure the router and network, because as we mentioned, the reset deletes absolutely all settings.
---
How often do you log in to your router? Probably not too often and that may be one of the reasons why the password is forgotten.
---
Are Reset and Restart the Same Thing?
Bearing in mind that we are talking about a reset, we must mention one very common dilemma or mistake.
Namely, many of you think that reset and restart are one and the same thing, but remember, they are not! These are different actions, they are performed differently, and they do different things.
To help you differentiate between them, here's a brief explanation of what a restart is:
Restart is done by unplugging the device and turning it on again (or simply turning it off and then on with the power button).
Unlike a reset, all settings remain the same after a restart.
How to Reset ASUS Router Password?
We explained to you what a reset is, as well as the difference between a reset and a reboot/restart. Now let's see how the router reset procedure is performed on an ASUS router:
The reset of the forgotten password is done with the help of the reset button. You can find this button on the back of your ASUS router.
To press the button, you must obtain an object with a sharp tip (paper clip, pencil).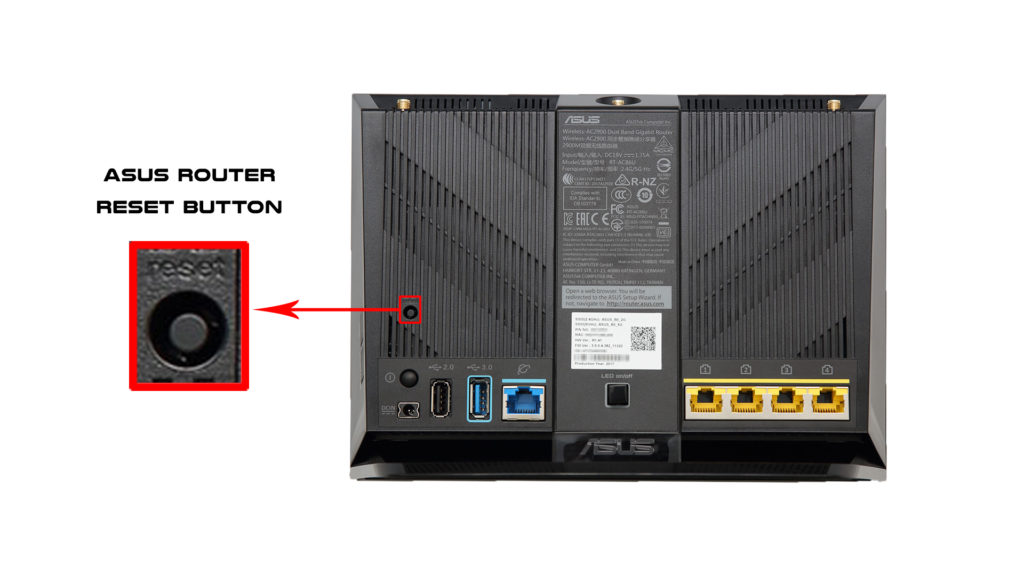 Then, release the button, and your router will restart (at one point, all the LEDs will turn off, and when they turn on again, your router will be reset, and all the settings will return to their defaults.
After resetting the router, you must use the default credentials to log in.
You can find the default data on the router itself, more precisely on the sticker on it. (Usually, for ASUS routers, the default username and default password are the same – admin). After logging in, you must reconfigure those default settings and change default credentials.
VIDEO TUTORIAL – How to Reset ASUS Router
Conclusion
Lastly, while a reset is really useful, especially in some situations, it should still be the last thing you do. As we mentioned, after the reset, you have to reconfigure the complete settings of your router, which is not easy, and you will need a lot of time for this action.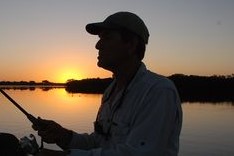 Hey, I'm Jeremy Clifford. I hold a bachelor's degree in information systems, and I'm a certified network specialist. I worked for several internet providers in LA, San Francisco, Sacramento, and Seattle over the past 21 years.
I worked as a customer service operator, field technician, network engineer, and network specialist. During my career in networking, I've come across numerous modems, gateways, routers, and other networking hardware. I've installed network equipment, fixed it, designed and administrated networks, etc.
Networking is my passion, and I'm eager to share everything I know with you. On this website, you can read my modem and router reviews, as well as various how-to guides designed to help you solve your network problems. I want to liberate you from the fear that most users feel when they have to deal with modem and router settings.
My favorite free-time activities are gaming, movie-watching, and cooking. I also enjoy fishing, although I'm not good at it. What I'm good at is annoying David when we are fishing together. Apparently, you're not supposed to talk or laugh while fishing – it scares the fishes.