Having a TCL TV (better still a TCL Roku TV) means you're heading up for a great streaming experience. However, everything halts when you lose the TV remote. It could lie somewhere around the couch or somewhere in the living room. It gets worse if you cannot find it for a long time.
This happens to everyone, so it's not a bad idea to learn how to control your TV when there's no remote nearby. Today, we'll show you how to connect TCL TV to Wi-Fi without a remote?
Understandably, you'd have so many thoughts lingering in your mind about some technical difficulties involved in the process. Luckily you have found this post where we have laid out the technical difficulties you can when trying to connect your TV to the internet without utilizing a remote.
There are many ways to execute a connection between your TCL and your Wi-Fi network. This post will go through a few methods to make the connection with some easy-to-follow steps. Let's dive into it immediately.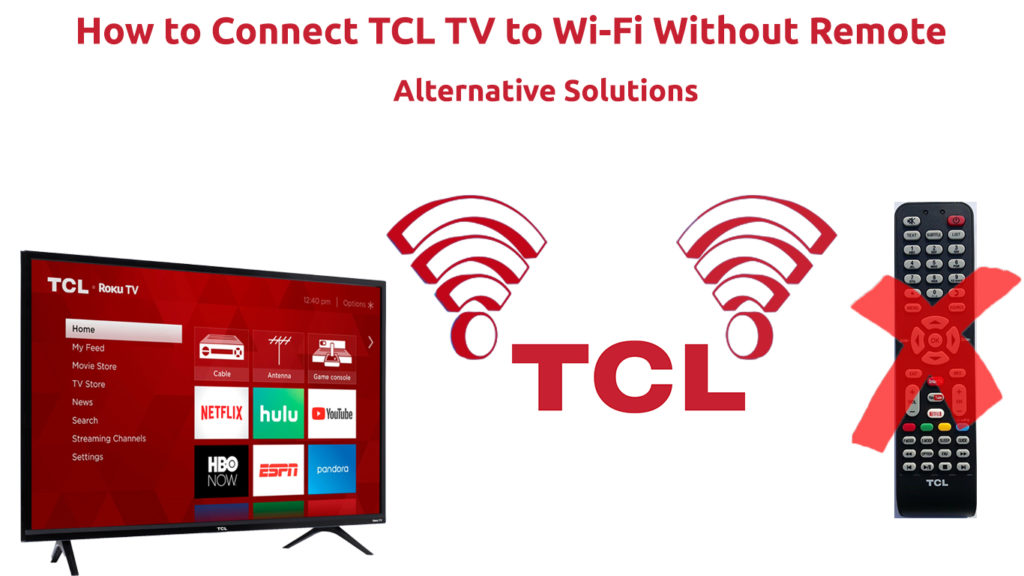 Using Wired or Wireless Keyboard/Mouse
If the remote is lost, the best long-term solution is buying a replacement remote. You can try some universal remote or a Roku TV remote (in case your TCL TV runs on Roku OS). An even better option than a universal remote is using a keyboard and mouse. It would be smart to check first if the keyboard and mouse are compatible with your TCL TV.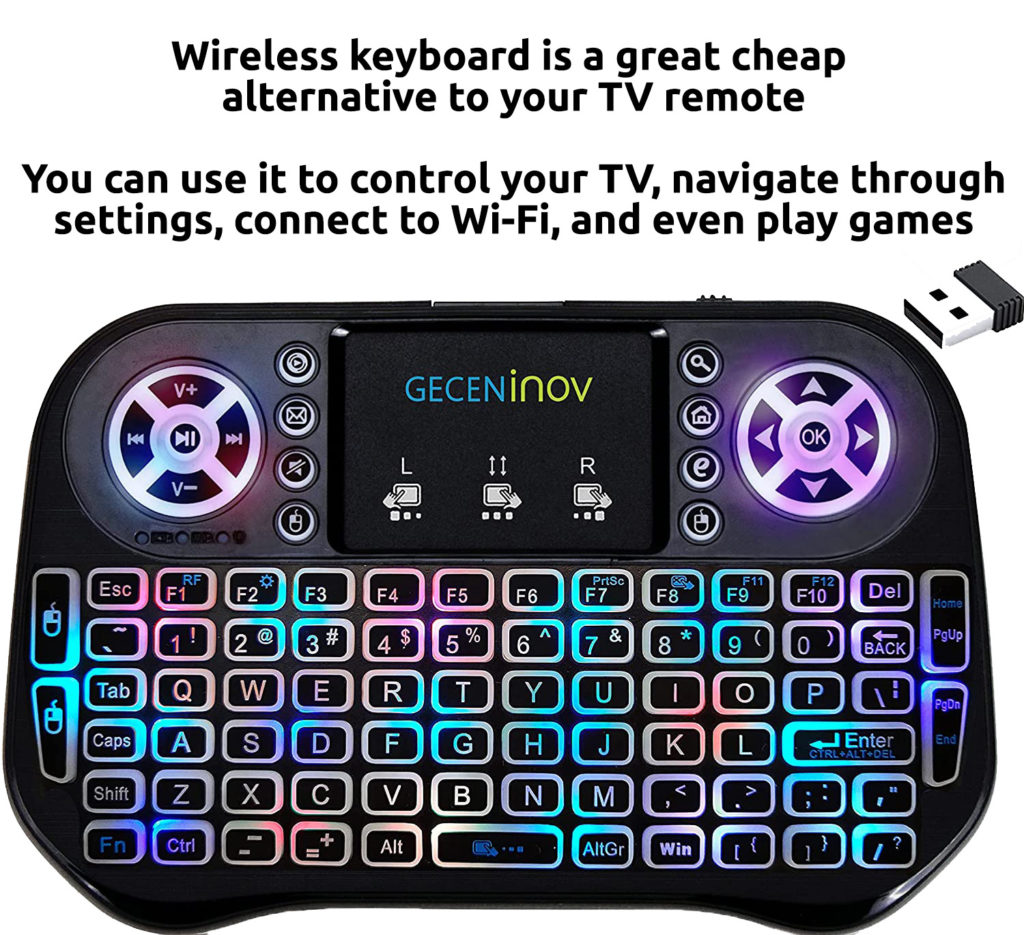 Stick to the following steps to connect your TCL TV to Wi-Fi using a keyboard/mouse when you can't find the TV remote:
Connect the keyboard/mouse to the TCL TV – plug the USB transmitter into the TV's USB port.
Once the connection is established, you can use the keyboard to navigate through settings and look for Network Settings. It's very similar to your remote. In fact, it's easier to use than the remote.
Once you find the Network Settings, go to Wireless Networks, scan for available networks, and connect to yours. 
Your TCL TV is now connected to the Wi-Fi, and you can control everything with your 
Using the Roku App
If your TCL TV is running on Roku OS, it's not a complicated process to use the Roku app to control your TCL TV and connect it to Wi-Fi. You're going to need two phones – one for the app and one to create a hotspot. Why hotspot? You'll find out in a minute.
If you want to connect to an unknown Wi-Fi network (a network your TV has never been connected to before) you can't do that just by turning on the TV and using the app to control it. Why? Because your TV and your Roku app must be on the same Wi-Fi. So, your phone can connect to that new Wi-Fi, but your TV can't.
However, your TV has probably memorized some networks in the past. If you happen to know the exact name and password of at least one of those networks your TV was connected to, you can use those credentials to create a hotspot. 
So, let's begin. On one phone, you will set up a hotspot and you will set the name and password for that hotspot so that it matches the name and password of the network your TV has in its memory. If the network is memorized, your TV will connect to it automatically – you won't have to go through settings. So, once you set up your hotspot, you can enable it and your TV will connect to it the moment you turn it on.
Now, let's move on to the other phone. You will install the Roku app on that phone, and you will connect the phone to the same hotspot. So, now you have your phone and your TV connected to the same Wi-Fi, which means you can use the Roku app to control your TV and connect it to some other Wi-Fi network.
Just navigate through settings, find Wi-Fi settings, scan for Wi-Fi networks, and connect. Once your TV connects to another network, you will lose control since your phone is still connected to the hotspot. Just turn off the hotspot and connect your phone (the one with the Roku app) to that other Wi-Fi, and you will regain control over your TV.
How to Connect TCL Roku TV to Wi-Fi Without Remote
Note: Instead of creating a hotspot, you can simply change your current Wi-Fi name and password to match the old Wi-Fi name and password. For that, you will have to log in to your router's settings. 
Alternatives to the Roku App
Not all TCL TVs are powered by Roku OS. Some TCL TVs are Android TVs. In this case, there's no official TCL app, but you can use the Android TV Remote Control app made by Google LLC (iOS/Android). The app is quite basic and not very responsive, but I guess you could try using it to connect your TCL TV to Wi-Fi. The process is pretty much the same as in the previous explanation. 
Ethernet Cable
Wi-Fi is not the only way to connect to the Internet. You also have a wired connection. The Ethernet connection provides more robust signals and less disturbance than the unstable wireless connection (through radio waves). This can be your permanent solution or you can use it just as a workaround. These are the steps to follow:
Get a Cat 6 or cat 8 ethernet cable and make sure the cable is long enough to link your TCL TV to the router.
Ok, now that you have established a connection, you can also connect your phone to the same network via Wi-Fi. 
Since your phone and your TV are on the same Wi-Fi, you can use the Roku app to control your TV. Just open the app and use it to connect your TV to Wi-Fi. When your TV connects to Wi-Fi, you can unplug the cable. That's it – your TCL TV is connected to Wi-Fi and you didn't use the remote. 
Conclusion
If you have read through all the methods above, would you still ask how to connect TCL TV to Wi-Fi without remote? Any of the methods discussed above should help you connect your TV to Wi-Fi without remote and keep watching your TCL TV.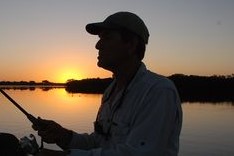 Hey, I'm Jeremy Clifford. I hold a bachelor's degree in information systems, and I'm a certified network specialist. I worked for several internet providers in LA, San Francisco, Sacramento, and Seattle over the past 21 years.
I worked as a customer service operator, field technician, network engineer, and network specialist. During my career in networking, I've come across numerous modems, gateways, routers, and other networking hardware. I've installed network equipment, fixed it, designed and administrated networks, etc.
Networking is my passion, and I'm eager to share everything I know with you. On this website, you can read my modem and router reviews, as well as various how-to guides designed to help you solve your network problems. I want to liberate you from the fear that most users feel when they have to deal with modem and router settings.
My favorite free-time activities are gaming, movie-watching, and cooking. I also enjoy fishing, although I'm not good at it. What I'm good at is annoying David when we are fishing together. Apparently, you're not supposed to talk or laugh while fishing – it scares the fishes.