Have you noticed that you switch Wi-Fi off during the night, and it is turned on in the morning on your iPhone? Or you turned off Wi-Fi on your Android, and it became active after some time? Why does this happen? Do you want to learn how to stop your smartphone from turning on Wi-Fi automatically? 
Well, you are in the right place – in this article, we are going to explain why this is happening and what you can do to stop it.
So, let's begin!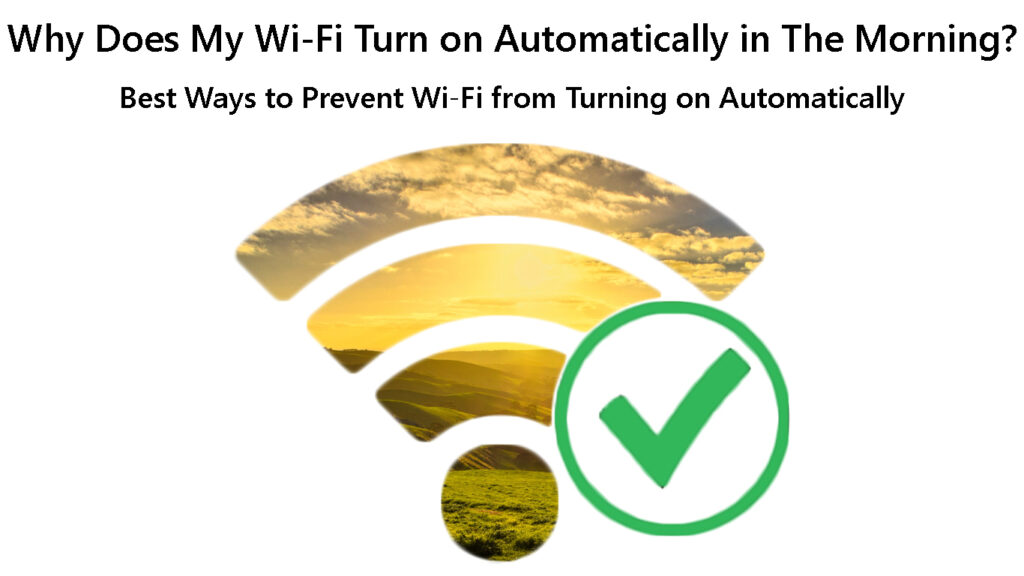 Why Is Wi-Fi Turning on Automatically?
This feature was designed to make life easier, but it's pretty annoying for most people, especially when we start receiving notifications early in the morning or in the middle of a meeting.
The Control center that is present on both iPhone and Android allows us to easily access several different functions on our phone and enable or disable them in just two steps (swipe up or down and tap).
Recommended reading:
On an iPhone, you need to swipe up from the home screen even though it is locked, and you can easily enable/disable Wi-Fi, Bluetooth, Cellular data connection, and so on.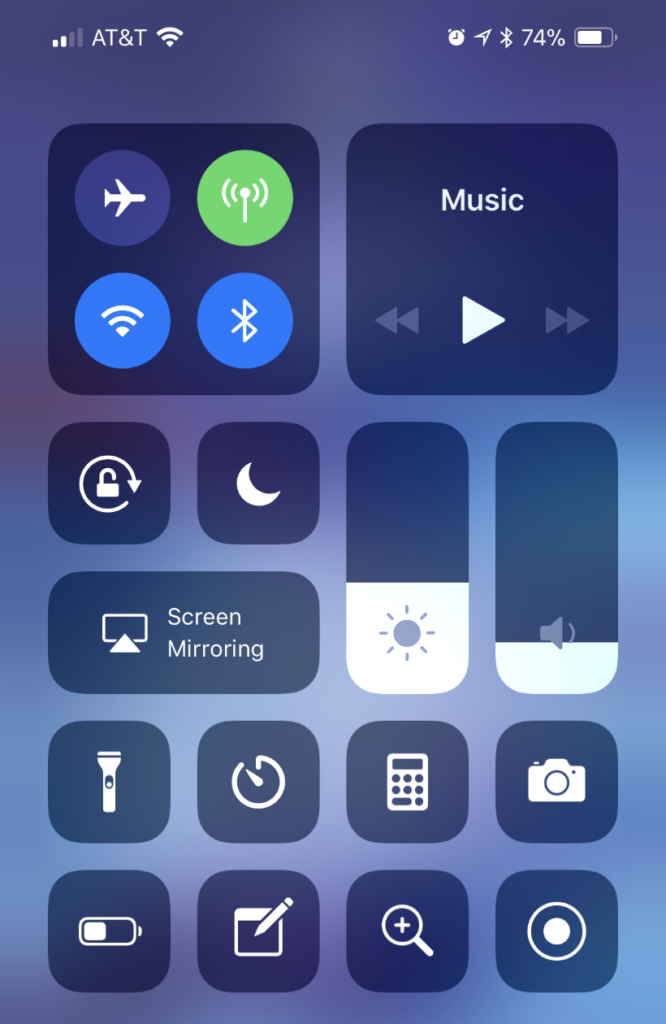 The same happens on Android phones where you have to swipe down from the top of the Home screen to see the Control Center.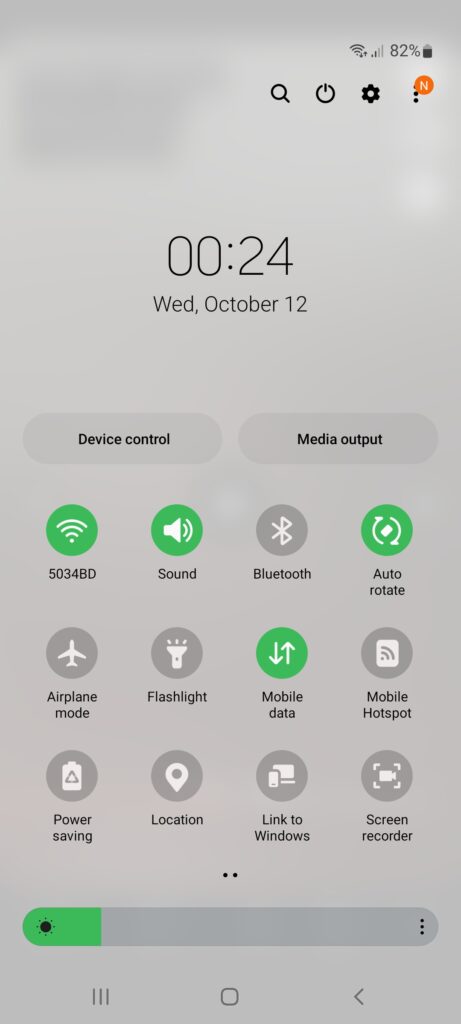 However, disabling Wi-Fi in this way doesn't really turn it off. It just disconnects it from the network while Wi-Fi is still active. So, when you turn off Wi-Fi from the Control Center, you can expect it to connect automatically early in the morning at 5 AM (iPhone) or when it detects a strong signal from a known network (Android).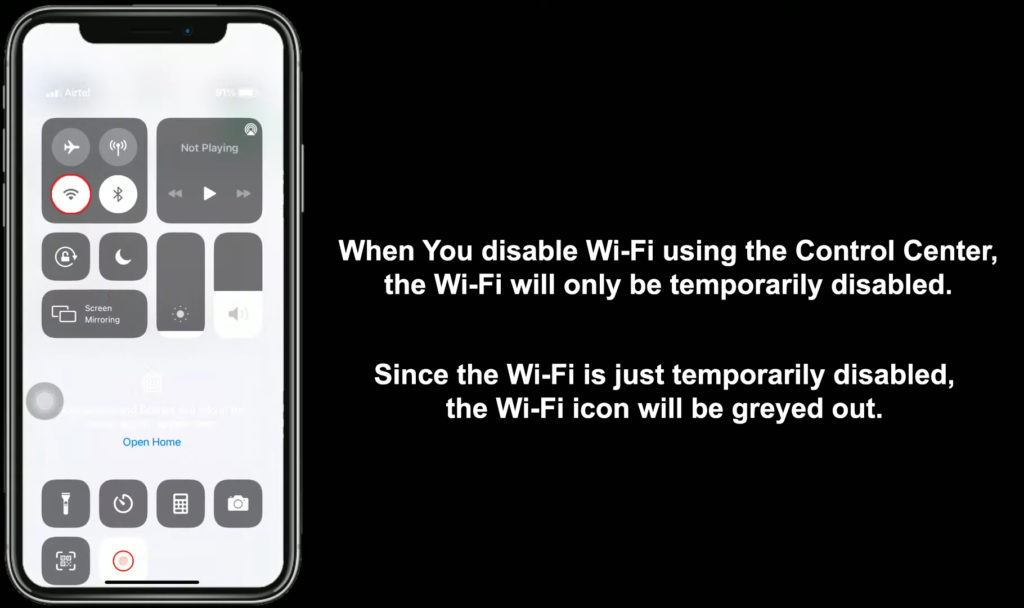 Best Way to Prevent Wi-Fi From Turning on Automatically?
The good thing here is that we can easily stop Wi-Fi from turning on automatically on our phone, but it requires a few more taps in the settings.
Android Phone
When it comes to Android, you might not notice that the Wi-Fi is on every morning, but you can definitely notice that your Wi-Fi turns on automatically after some time. 
If you have noticed this behavior and you want to prevent it from happening again, here are the steps you need to take.
Unlock your Android phone and swipe down from the top of the Home screen.
Tap on the little gear icon to access

Settings

.
Now tap on

Connections

, and then on

Wi-Fi

.
Tap on the

three horizontal dots

in the top-right of the screen and tap on

Advanced

.
Set the

Turn on Wi-Fi automatically

to

OFF

.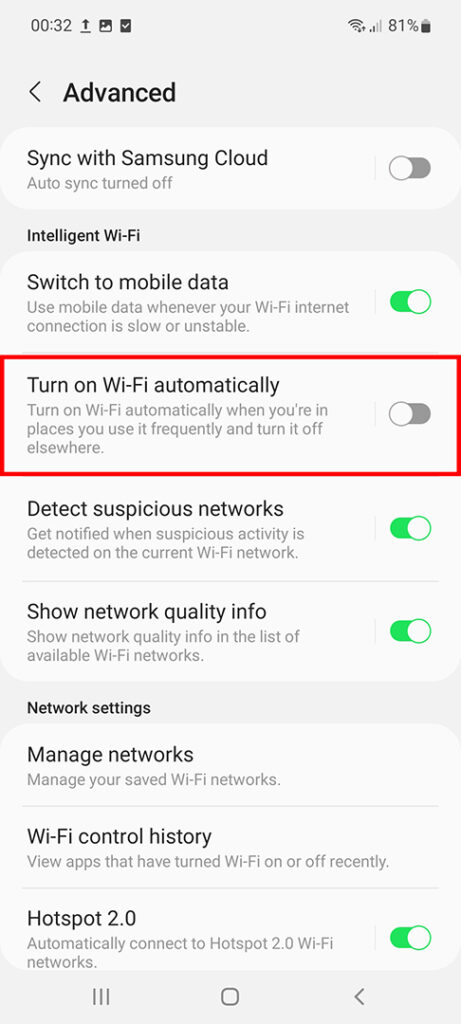 NOTE: This feature won't work if Location is disabled in the settings.
iPhone
You might have noticed on your iPhone that when you disable Wi-Fi from the Control Center the icon is just grayed out. Well, this means that it has been deactivated temporarily, and you can expect it to turn on in the morning.
To stop this from happening, follow these steps:
Unlock your iPhone and tap on the Settings icon on the Home screen.
Now tap on the Wi-Fi slider button to disable it. This will disable Wi-Fi completely, and it won't turn on again unless you do it manually. You can turn it on from the Control Center, but it won't turn on automatically.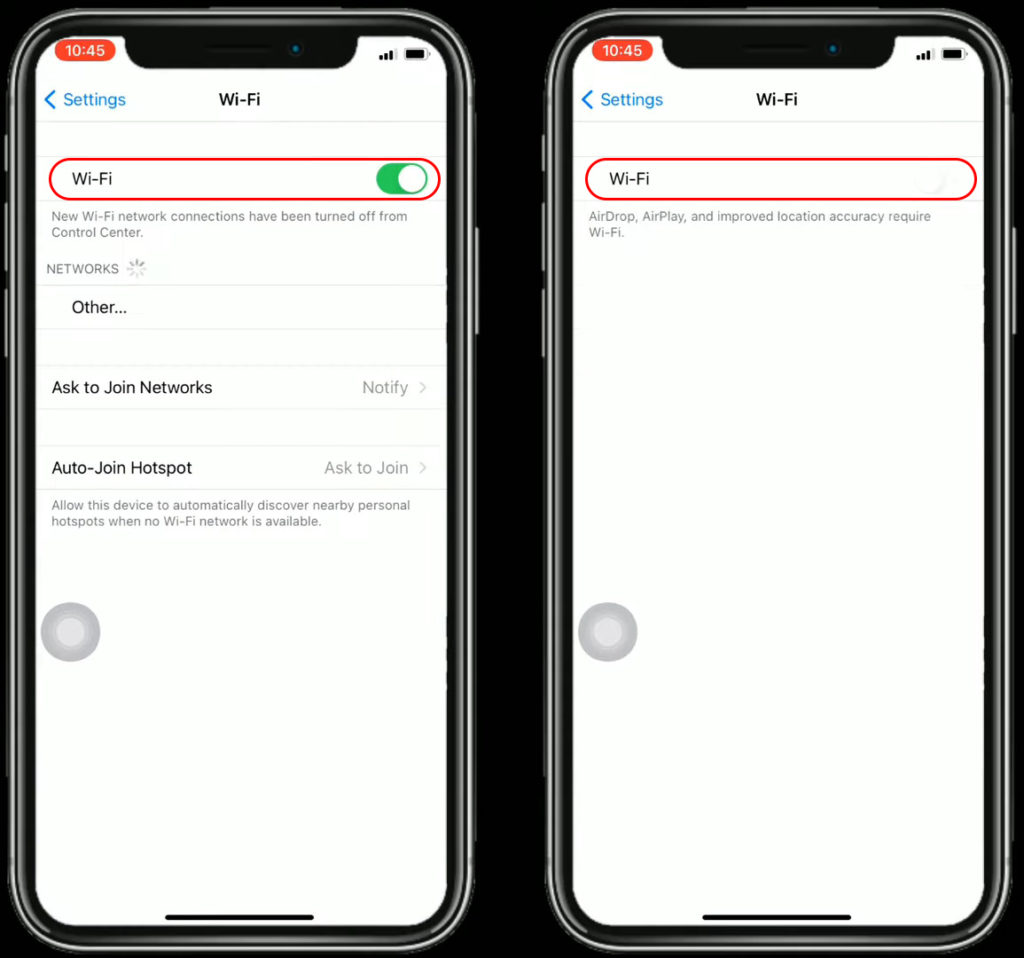 When you take a look at the Wi-Fi icon in the Control Center, you will notice that it is different now. The Wi-Fi icon is crossed, which means Wi-Fi is disabled completely.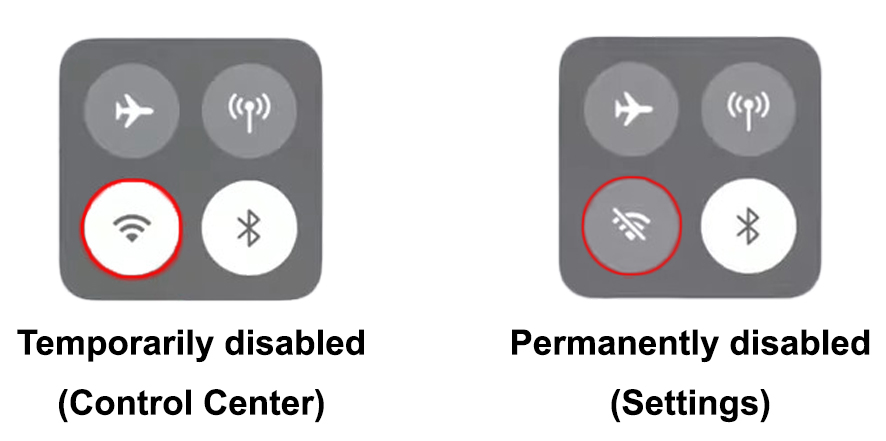 Will Wi-Fi Turn Automatically when Airplane Mode is ON?
Although most people don't recommend enabling Airplane Mode to disable Wi-Fi, it is still an option that won't allow the Wi-Fi to turn on automatically.
It is up to you whether or not you want to use it, but if you really don't want to get distracted by the notifications while you are sleeping or working, Airplane Mode is a great option. As some people would say, Airplane Mode is the best productivity app you already have on your smartphone.
Of course, you can use Wi-Fi while Airplane mode is activated, but you will have to turn it on manually.
How to Use Wi-Fi in Airplane Mode
Other Ways to Stop Your Phone from Connecting to Wi-Fi Automatically
The other two ways you can use to stop your phone from turning Wi-Fi on automatically are to disable the Auto-Join feature or Forget the network.
Auto-Join
Normally, we don't recommend doing this, mainly because the auto-join feature allows the phone to connect automatically to a known network when you are in range. This means that you won't have to unlock your smartphone every time and connect manually when you get home.
iPhone – Tap on Settings, then Wi-Fi. Tap on the network you are connected to. The Auto Join feature is there, so you can enable/disable it with just one click.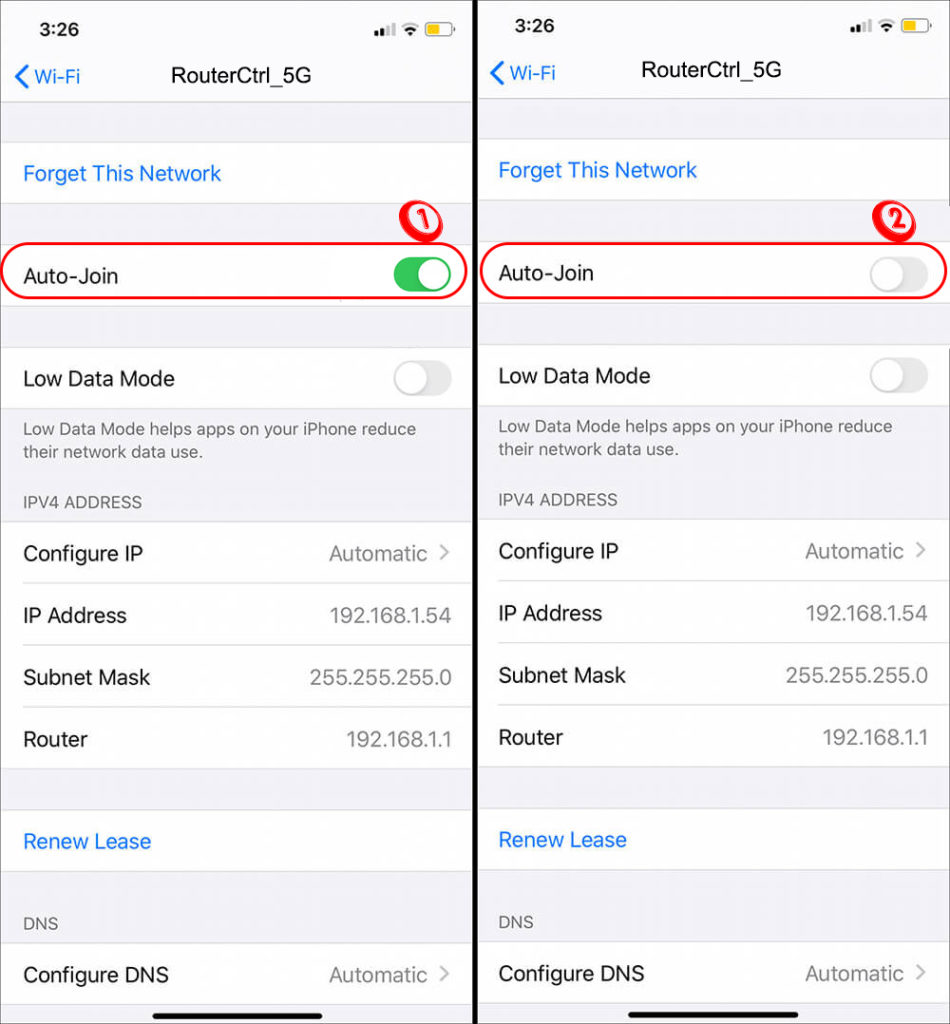 Android – Swipe down from the top of the Home screen and tap on the Settings icon (gear icon). Tap on Connections and then on Wi-Fi. Next to the network name you are connected to, is a gear icon. Tap on it, and you will see the swipe button next to Auto-reconnect. Use it to disable and enable this option. 
Enabling/Disabling Auto Reconnect (Samsung Phone)
Forget Network
On the other hand, when you forget a network on your device, it means that you will have to enter the wireless password the next time you want to connect. And then, you have to forget the network again when you are not using it anymore. To be honest, this can be pretty annoying and time-consuming.
iPhone – Tap on Settings, then Wi-Fi. Tap on the network you are connected to. Forget This Network is at the top so tap on it if you want to forget the network.
Forget Network on an iPhone
Android – Swipe down from the Home screen. Press and hold the Wi-Fi icon. Wi-Fi settings will open. Click on the gear icon next to the network you are connected to. At the bottom-right of the screen, there will be a small recycle bin icon labeled Forget. Tap on it to forget that wireless network.
Forget Network on an Android Phone
Final Words
Knowing why your phone activates Wi-Fi automatically and how to stop it from happening is essential. There are also many other options on our smartphones that are designed to help us but are just not for us personally. Therefore, it is good to know how to control these, so they don't become a constant frustration.
Hopefully, we have managed to explain why your phone is connecting to Wi-Fi in the morning or after some time. Now you know how to enable and disable this feature.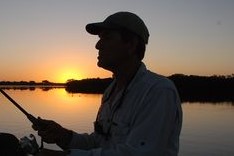 Hey, I'm Jeremy Clifford. I hold a bachelor's degree in information systems, and I'm a certified network specialist. I worked for several internet providers in LA, San Francisco, Sacramento, and Seattle over the past 21 years.
I worked as a customer service operator, field technician, network engineer, and network specialist. During my career in networking, I've come across numerous modems, gateways, routers, and other networking hardware. I've installed network equipment, fixed it, designed and administrated networks, etc.
Networking is my passion, and I'm eager to share everything I know with you. On this website, you can read my modem and router reviews, as well as various how-to guides designed to help you solve your network problems. I want to liberate you from the fear that most users feel when they have to deal with modem and router settings.
My favorite free-time activities are gaming, movie-watching, and cooking. I also enjoy fishing, although I'm not good at it. What I'm good at is annoying David when we are fishing together. Apparently, you're not supposed to talk or laugh while fishing – it scares the fishes.